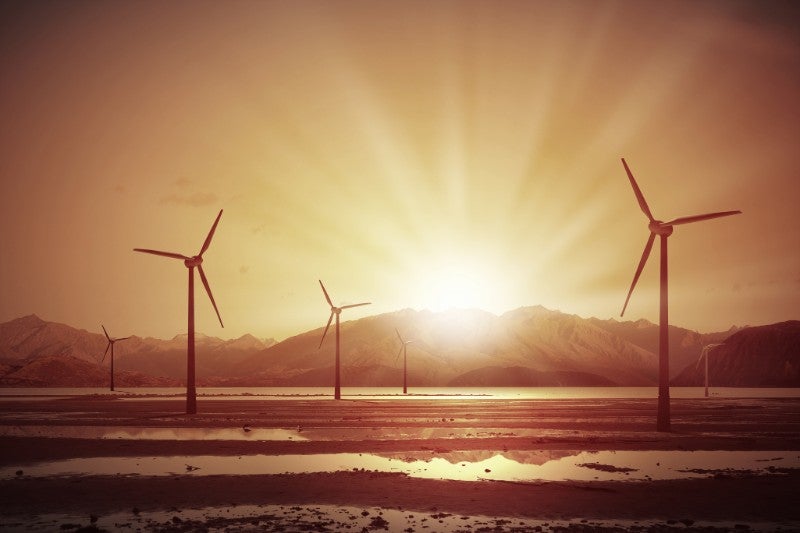 Saudi Arabia's Council of Ministers has formed a supreme committee that will enable the implementation of the kingdom's renewable energy and localisation programmes.
Crown Prince Mohammed bin Salman will chair the Supreme Committee for Energy Mix Affairs for Electricity Production and Enabling Renewable Energy, according to the Saudi Press Agency (SPA).
"It is a form of strategy committee to ease the implementation of renewable and localisation projects," says a source familiar with the decision. "Since renewable projects involve several government sectors, this is a way to ensure everyone is aligned."
Riyadh's clean energy target includes generating 27.3GW of renewable energy by 2024 and 58.7GW by 2030, superseding the previous goal of 9.5GW by 2023.
The Renewable Energy Project Development office (Repdo) will oversee the development of 30% of this ambitious target through competitive tendering.
The Public Investment Fund (PIF) is expected to appoint developers through direct negotiations for the remaining 70%.
On 2 April, Repdo announced the list of shortlisted bidders for the projects under the second round of the kingdom's National Renewable Energy Programme (NREP).
All six projects, with a total combined capacity of 1.47GW, are being developed using the independent power producer (IPP) project model.
This article is published by MEED, the world's leading source of business intelligence about the Middle East. MEED provides exclusive news, data and analysis on the Middle East every day. For access to MEED's Middle East business intelligence, subscribe here.