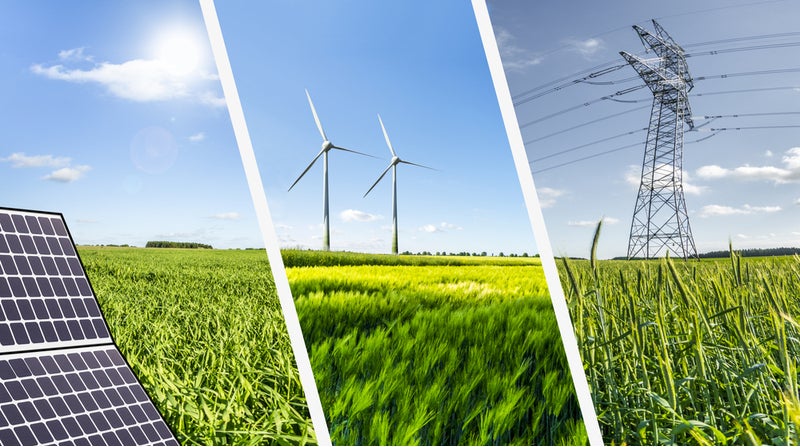 Saudi Arabia's Alfanar Group has announced plans to open a renewable energy investment vehicle in London to push ahead with a $1 billion programme to develop six waste-to-energy plants in the UK.
UK renewable energy
The Saudi conglomerate announced the establishment of its UK-based energy venture Alfanar Energy UK during a visit from Graham Stuart, Britain's Minister for Investment to the Saudi capital Riyadh.
"Alfanar has been working in the UK market since 2006, and today's announcement demonstrates their confidence in the UK economy and our world-leading renewable energy sector," Stuart said during a press event in Riyadh. "Their investment will create new jobs and help support the government's ambition to hit 'net zero' greenhouse gas emissions by 2050."
Alfanar's UK operation will create up to 30 jobs, the group revealed at the event. Alfanar has investments in renewable energy projects with a total capacity of 1.5GW worldwide.
The news agency MEED recently reported that Alfanar had signed a memorandum of understanding (MoU) with Saudi investor Taqnia Energy to develop alternative energy projects and manufacture renewable energy products.
The companies revealed at the signing that the agreement was in line with the kingdom's goals to develop substantial green energy projects and localise technology, set out in the Saudi Vision 2030.
Under the agreement, the partners will explore the potential for developing hybrid off-grid renewable energy technologies and charging infrastructure for electric vehicles.
MEED
This article is sourced from Power Technology sister publication www.meed.com, a leading source of high-value business intelligence and economic analysis about the Middle East and North Africa. To access more MEED content register for the 30-day Free Guest User Programme.