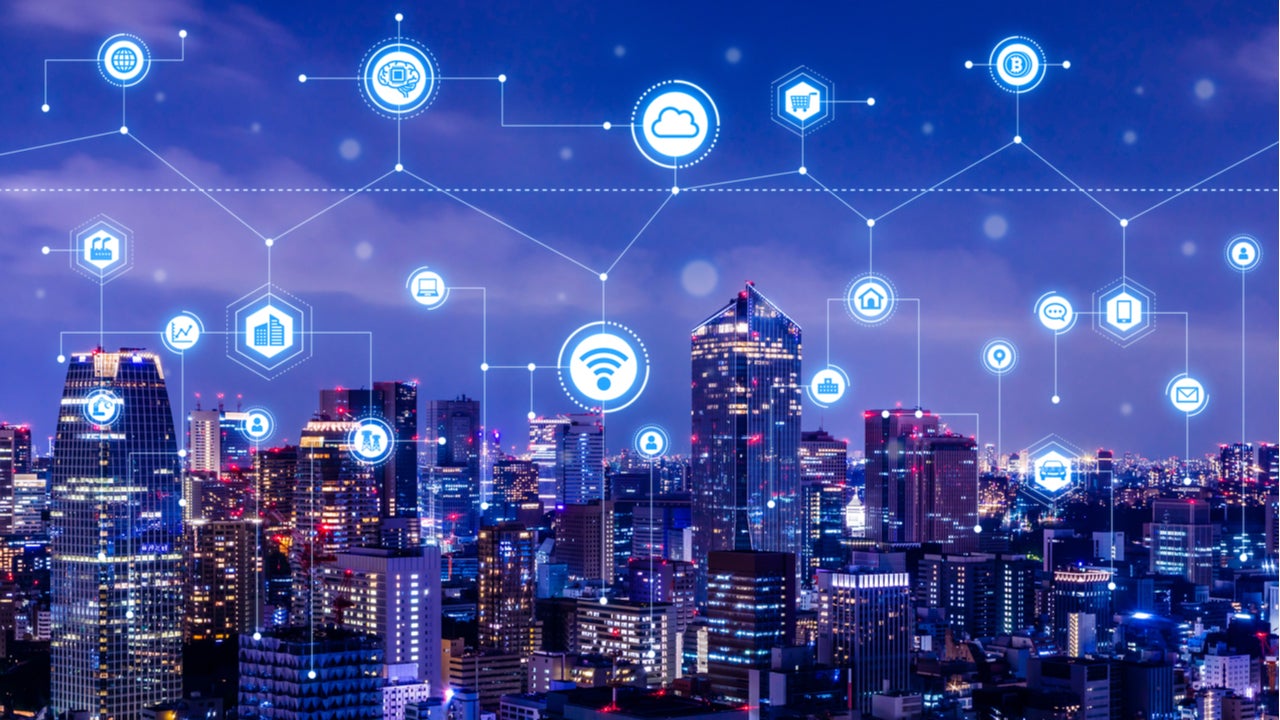 Smart grid technology can help utilities to monitor and manage their power system, regulate customer loads, resolve power outages, improve efficiency, and reduce costs.
Listed below are the key macroeconomic trends impacting the smart grid in power theme, as identified by GlobalData.
Smart grid long-term cost benefits
Smart grids facilitate the real-time exchange of demand and supply data, enhancing the supply of electricity and enabling consumers to adjust their consumption according to variations in pricing. Adjusting the consumption helps reduce peak demand, which optimises utilisation of power plants and reduces the cost of producing electricity as well as electricity prices.
Smart grids also contribute to reducing electricity prices by reducing electricity theft. Advanced metering infrastructure (AMI), demand response (DR) programmes, and customer-side systems can generate savings through electricity systems, benefiting various stakeholders in the power value chain.
Reduce spending on new power plants
Smart grids help reduce peak load and increase utilisation of existing infrastructure, helping utilities reduce spending on new power plants and other infrastructure to meet peak demand. Increased grid efficiency and assistance from customers whenever there is a requirement for power through electric vehicles (EVs), microgrids, and other storage devices would mean that power interruption could also be decreased, reducing stress on the grid and the grid maintenance expenses.
Demand for technology and new products
Smart grid implementation will create demand for new products such as smart grid equipment, storage devices, communication systems, energy management tools, and in-home networks and appliances to support the smart monitoring of energy consumption, which will help to increase gross domestic product (GDP).
Job creation and smart grid
The implementation of smart grids will create a large number of new jobs. The electric power generation sector employed approximately 897,000 people, while the transmission, distribution and storage (TDS) sector employed more than 2.4 million, according to the 2020 U.S. Energy & Employment Report. A larger part of the revenues for the sector come from grid modernisation programmes or other utility-funded modernisation projects.
Setting up new electricity markets
Stakeholders will be able to create niche markets using distributed generation, storage, DR, and other programmes and services, which will create new opportunities for revenue generation.
This is an edited extract from the Smart Grid in Power – Thematic Research report produced by GlobalData Thematic Research.