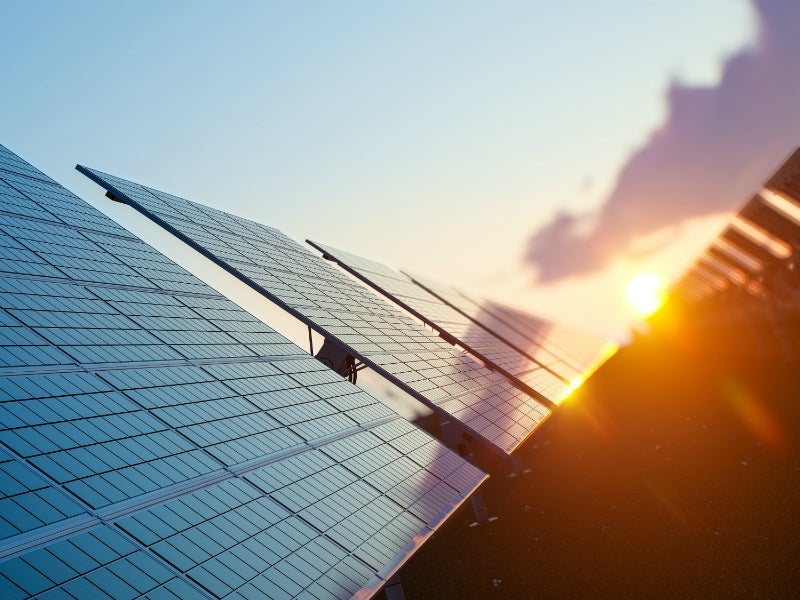 With the lockdowns being implemented during April, the Indian electricity load patterns shifted significantly. According to the Central Electricity Authority (CEA), in comparison to 2019, the generation from the solar sector increased during March, April and May 2020. Such large leaps from renewable energy were seen because of the pollution-free environment and good micro-climatic conditions during the lockdown, observes GlobalData, a leading data and analytics company.
A drop in demand led to generators shifting focus to the cost-effective renewables. According to CEA, the generation from renewable sources increased by 14.8% in March and 7.6% in April compared to the same time last year. Compared to 2019, this year, the generation in the solar sector saw a change of approximately 130%, 128% and 118% in March, April and May respectively. It is expected that solar generation figures would be greatly boosted this year.
According to GlobalData, in 2019 solar PV generation was 46.7 TWh. This represented approximately 3.0% of the total electricity generation mix. The availability of the pollution-free clear skies and increased solar irradiance is likely to improve the solar generation by approximately 25% this year.
Solar PVs play a major role in the shift to the cleaner electricity mix. To increase distributed solar generation, more rooftop solar PVs can be adopted in residential, commercial, institutional and industrial establishments. This would allow them to not only fulfil their electricity needs but also provide an opportunity to develop the electric vehicle charging infrastructure. All this, in turn, would have a greater impact on the green energy transition.
Countries such as the US and the UK are transitioning to green energy generation from traditional generation methods. With regards to the current Indian electricity mix, coal forms a major chunk of the total electricity generation basket, where in 2019 it formed 75.5% of the total generation. To adhere to the Paris Agreement, India would need to phase out coal-based electricity generation by 2040. To achieve this, it would need to reduce the percentage of coal-based generation in the electricity mix by at least 3%-4% every year and increase the share of sustainable sources in the generation mix.