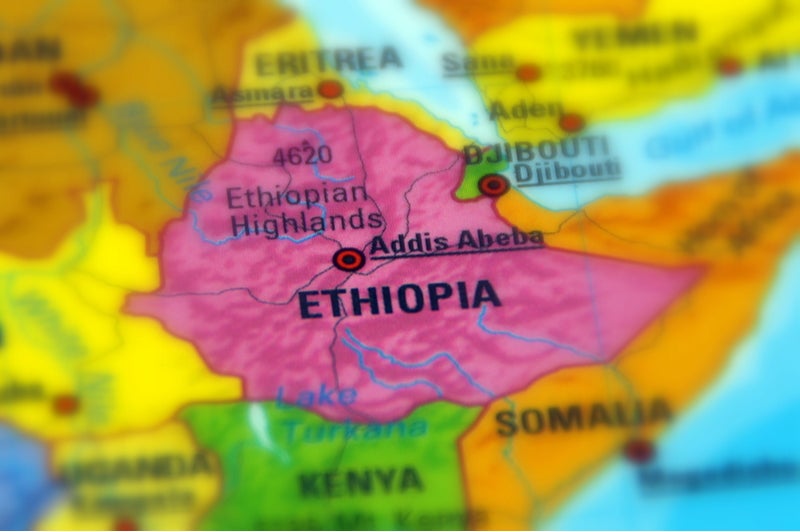 Saudi Arabia's Acwa Power has been awarded a contract to develop two photovoltaic (PV) solar projects with a total capacity of 250MW in Ethiopia.
Solar power in Ethiopia
Ethiopia's public-private partnership (PPP) board, in conjunction with the country's Finance Ministry, has approved Acwa Power's tariff of $2.5 cents per kilowatt-hour to develop the Gad and Dicheto solar independent power producer (IPP) projects at sites in the Somali and Afar regions respectively.
Acwa Power saw off competition from four other bidders to win the deal. The PPP body had prequalified 12 developers to participate in the tender.
MEED
This article is sourced from Power Technology sister publication www.meed.com, a leading source of high-value business intelligence and economic analysis about the Middle East and North Africa. To access more MEED content register for the 30-day Free Guest User Programme.