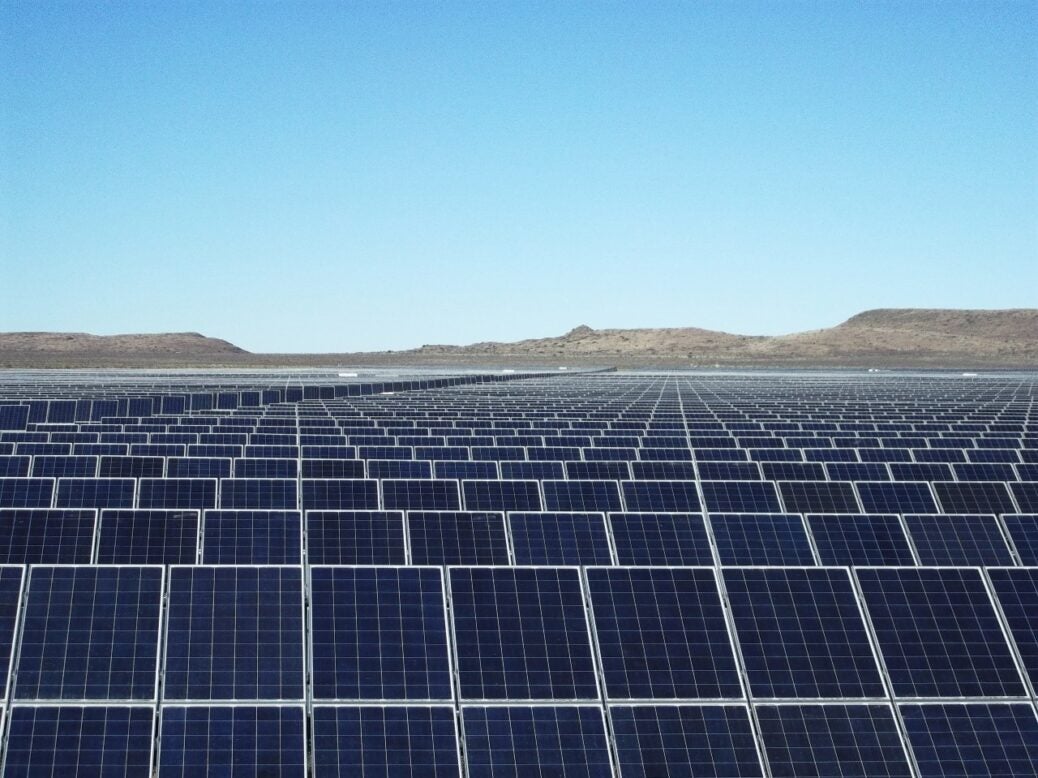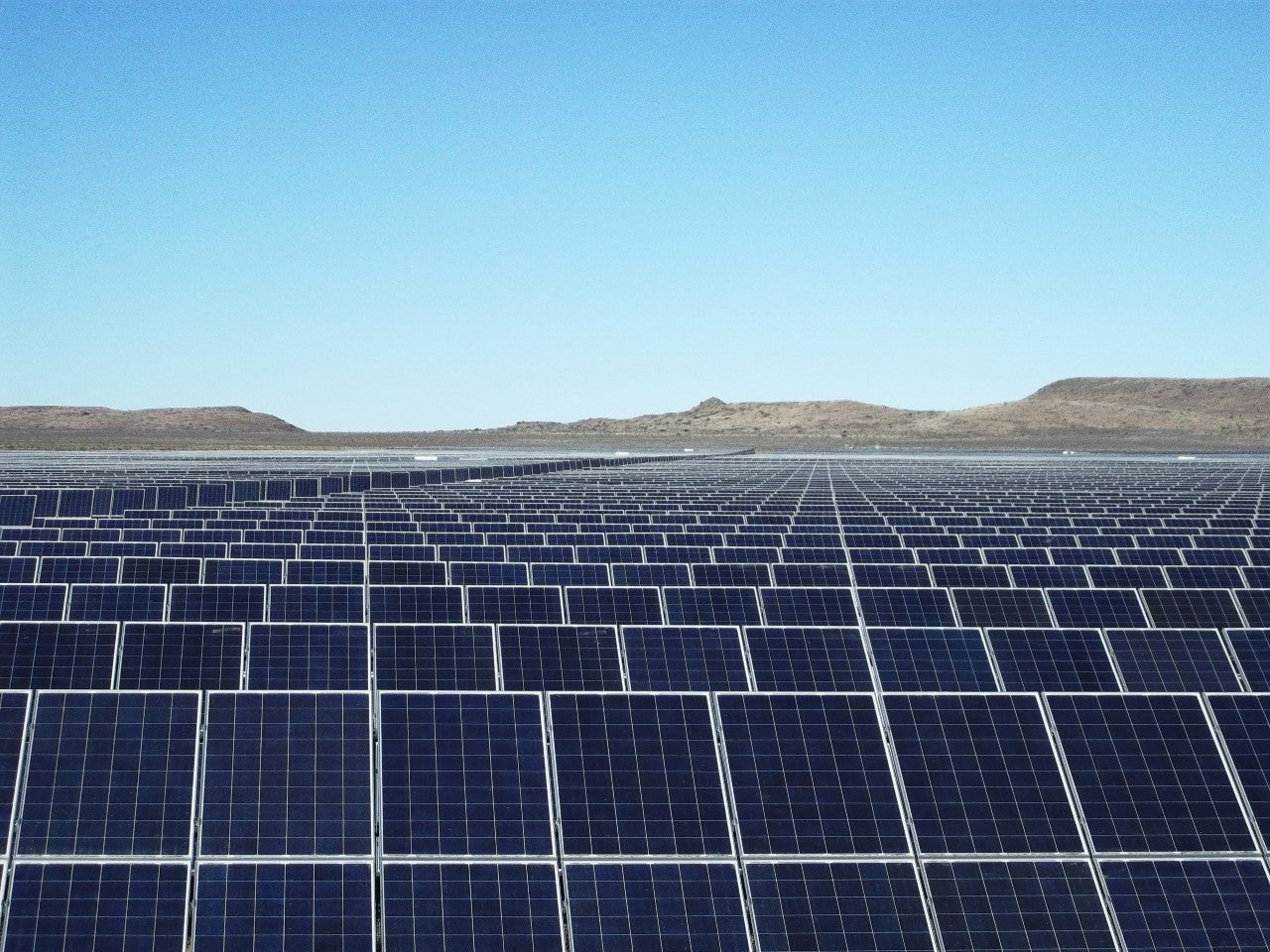 Thermal power comprised 92.4% of the total power capacity in South Africa in 2000. With a few plants decommissioned and capacities of other technologies increasing, the share of thermal power fell during 2000-2019, but not by much. With international pressure to reduce emissions, the country signed the Paris Agreement and announced plans to increase renewable power and reduce the share of thermal power, especially coal power. These plans were elucidated in the Integrated Resource Plan of 2016 (IRP 2016) soon after signing the Paris Agreement. Later the intention to reduce thermal power and increase coal power was reaffirmed in the subsequently published Integrated Resource Plans – IRP 2018 and IRP 2019.
Thermal power capacity is estimated to have increased slightly from 47.8 GW in 2019 to 49.4 GW in 2020. During 2021-2030, the capacity is not expected to increase any further. While new capacity of around 19.5 GW is estimated to be added during 2021 – 2030, this is set to comprise mostly of solar PV and wind power capacity. Thermal capacity is set to fall by around 4GW during the same period. These new capacities and the expected shutdown of coal power are in line with the country's 2030 target of reducing emissions by up to 26% below 2010 levels. The longer-term target of decarbonizing electricity in the country completely by 2050 is an ambitious one and it is expected that a future version of the IRP may lay out a roadmap for the same.
Hydropower has very little scope in South Africa and has not seen any growth since 2016. Same is the case with nuclear power as there are only 2 reactors in the country and none coming up as of now. Biopower, solar thermal, and geothermal power have not been embraced much in the country and this makes them unreliable options for achieving future non-fossil fuel power capacity. This leaves solar PV and onshore wind power as the only two options for the country. South Africa already has significant solar PV and onshore wind power capacities which were installed during 2014 – 2020. The government has actively supported both the technologies through the REIPPPP scheme since 2011. Through this scheme the government had adopted the auctions route to allot capacity to independent power producers and purchase electricity from them at the most competitive prices.
Power Market, South Africa, Share of Solar PV and Onshore Wind Power in Total Capacity (%), 2010–2030
Source: GlobalData Power Database [Accessed on 05 January, 2020]
Free Report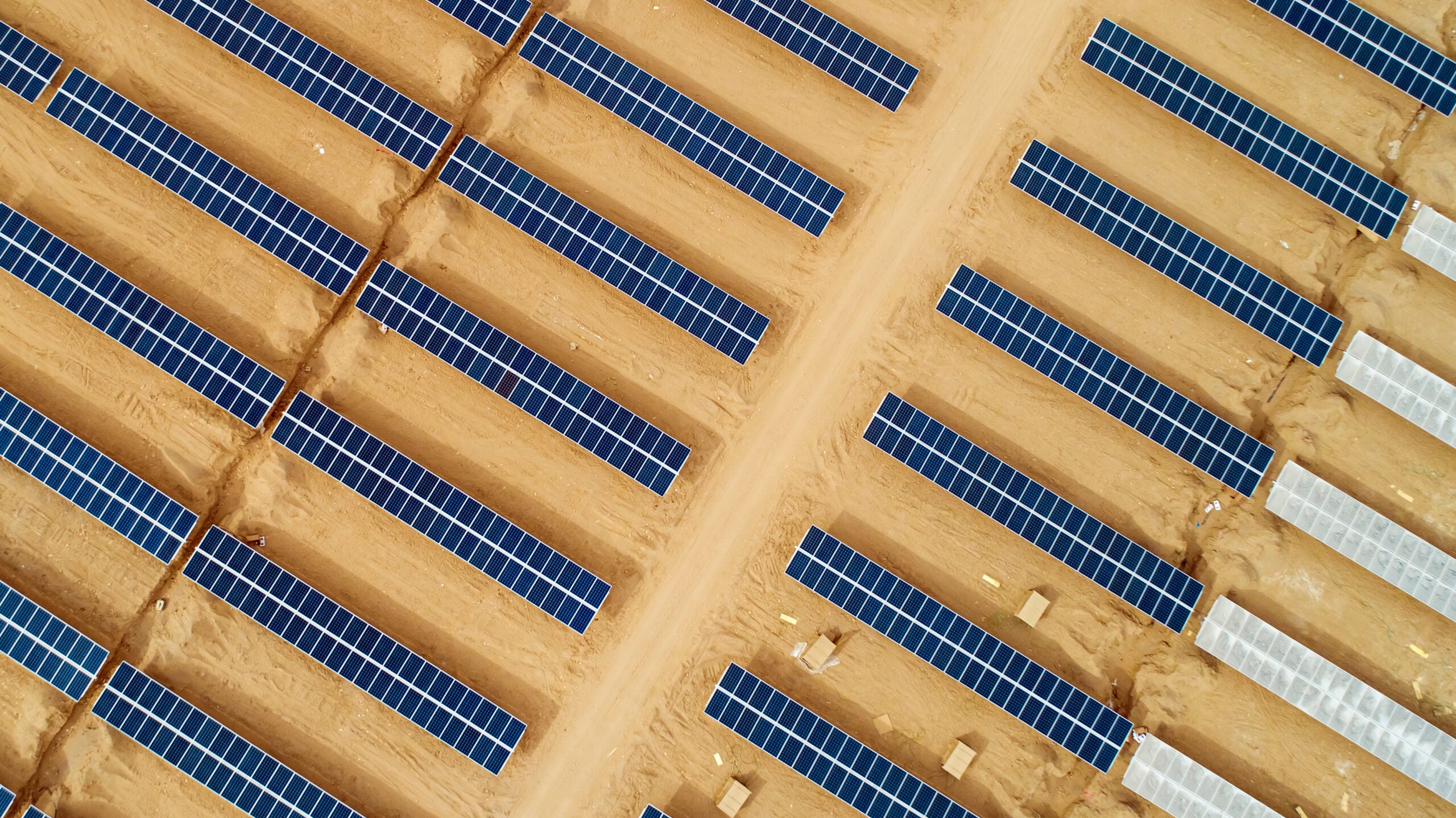 Delve into the renewable energy prospects for Morocco
In its new low greenhouse gas (GHG) emission strategy to 2050, submitted to the United Nations (UN), the Ministry of Energy Transition and Sustainable Development (MEM) of Morocco suggested to raise the share of renewable capacity in the country's total power installed capacity mix to 80%. 
Morocco currently aims to increase the share of renewables in total power capacity to 52% by 2030. The new strategy plans to increase the share of renewable capacity to 70% by 2040 and 80% by 2050.
GlobalData's expert analysis delves into the current state and potential growth of the renewable energy market in Morocco. We cover:
The 2020 target compared to what was achieved

 

The 2030 target and current progress

 

Energy strategy to 2050

 

Green hydrogen

 

Predictions for the way forward 

 
Download the full report to align your strategies for success and get ahead of the competition.  
by GlobalData