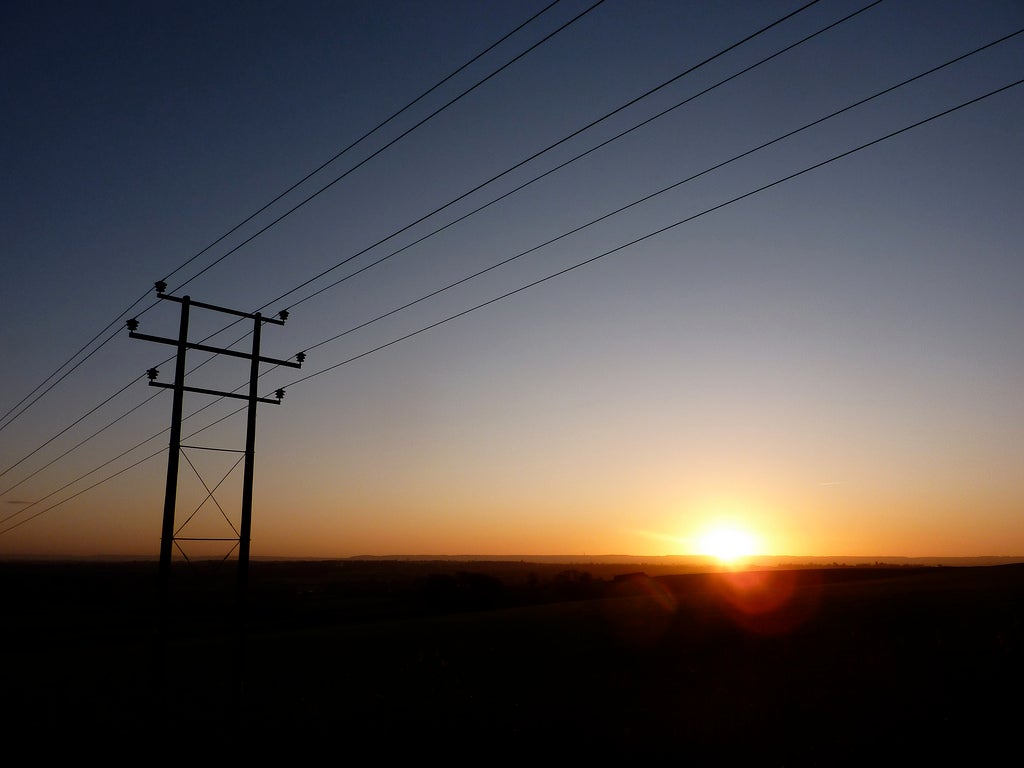 After a year of planning, in December 2018, energy firm SSE has scrapped its plan to merge its retail business with rival Npower , the UK retail business of Germany's Innogy . Challenging market conditions were blamed for abandoning the deal. The merger would have created the UK's second-biggest energy supplier and reduced the UK's "Big Six" energy providers to five.
The deal had already been cleared by the UK energy regulator Ofgem . However, the two companies last month decided to renegotiate the commercial terms after the government announced a new price cap on energy. The cap will keep energy bills below £1,137 ($1,465.30) a year for 'typical usage' and is due to start in the new year.
According to Ofgem the cap will save 11 million customers an average of £76 ($97.90) a year on their gas and electricity bills. More than half of all households in Britain are on default tariffs because they have never switched or have not done so recently.
New company would have been shrouded in doubt
The performance of the two businesses, the energy price cap and strong competition meant that the new company would have faced very challenging market conditions, particularly during the period when it would have incurred the bulk of the integration costs.
Both SSE and Innogy failed to reach a revised agreement to provide financial support to the new company. SSE said the company decided to pull the plug on the deal as it did not believe the new company would be able to meet trading collateral requirements, and would not have sufficient financial strength to successfully list on the London Stock Exchange.
SSE said it was now assessing options for its SSE Energy Services business, including a standalone demerger and listing, a sale or an alternative transaction. No offers have yet been received but analysts suggested it would struggle to gain a listing as a standalone business.
Innogy had already been reporting Npower as discontinued operations. However, following the deal's collapse, it cut its outlook for the current year, as it now has to include Npower in its accounts. The company said adjusted earnings would be hit by about £225m ($290m).