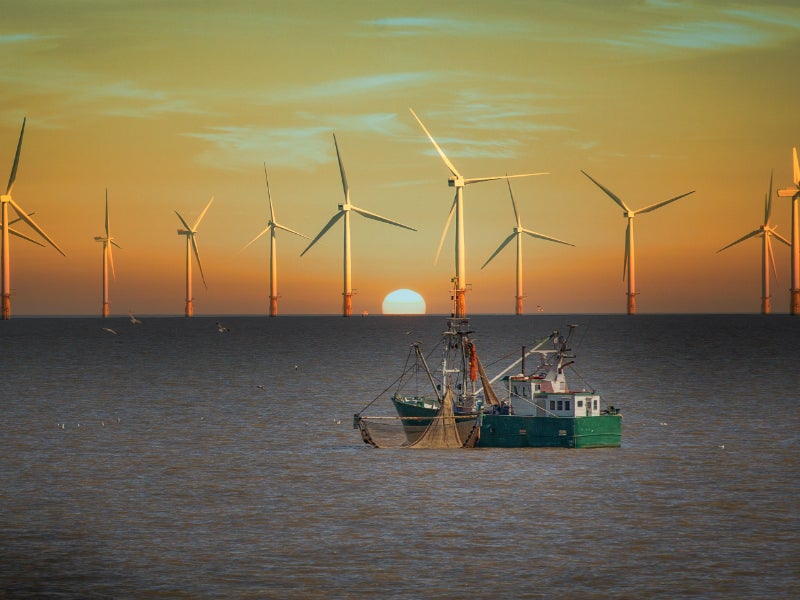 With the onset of Covid-19, the UK Government proposed time-bound exemptions for wind project generators in tender rounds five and six of the Offshore Transmission Owner (OFTO) regime. It is anticipated that the exemption is likely to provide the developers of the projects that were impacted by the virus valuable time to execute the transfer process.
The proposal for granting an extension of the timeframe of ownership transfer depends largely on the extent the wind project owners have been impacted by the crisis in the UK. With the lockdown in situ, there was a scarcity of working personnel. Now, because the lockdowns are gradually being lifted within the UK, movement is predicted to be restrained for some time. Conventional working practices are still impacted and uncertainties looming in the near term are expected to cumulatively delay any ownership transfers.
The government has proposed a 12-month extension in the transfer of ownership of the 1.2GW Hornsea One Project to preferred OFTO bidder Diamond Transmission Corporation (DTC), 588MW Beatrice Project and the 400.2MW Rampion project to Transmission Capital Partners . The transfer deadlines for Hornsea One, Beatrice and Rampion projects are proposed to be extended to 14 January 2022, 2 October 2021 and 27 November 2021 respectively.
The Beatrice project was the nearest to the end of its commissioning period with the date set for October. Social distancing norms in the UK have hindered the project's transfer, and although things are expected to be back to shape by the end of the year, the cloud of uncertainty still looms ahead. An extension to the timeline is anticipated to bring the utmost relief to the current owner.
In this Build-Own-Operate-Transfer (BOOT) model, the new owners after the transfer might need to rework project finances to account for any potential delay. In addition, the average monthly electricity price had been on the decline since March, and as economic activities resume and demand normalises, electricity tariffs are likely to improve. This tariff increase will benefit the new owners by improved revenues.