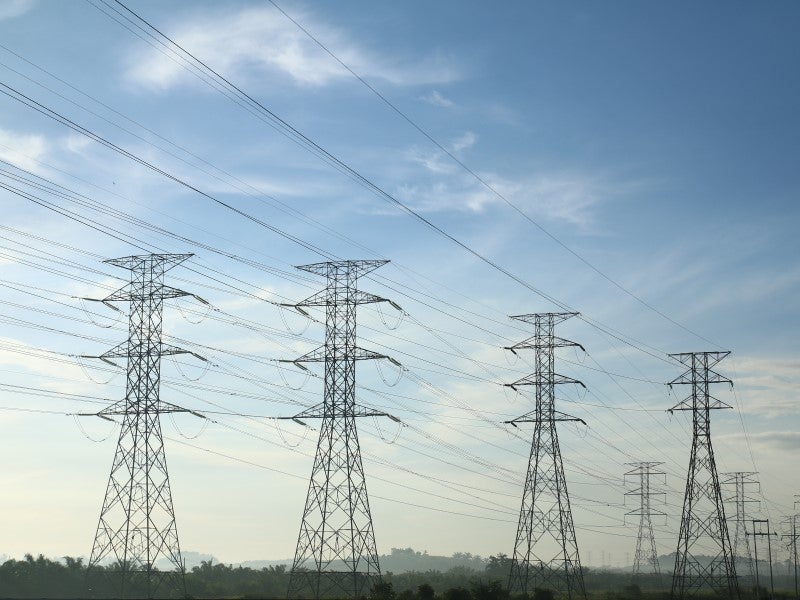 The UK Government is contemplating emergency state-backed loans to UK energy companies as firms struggle with steep gas prices.
Oil & Gas UK (OGUK), the leading body for the UK oil and gas industry, reported that wholesale prices for gas had risen by 250% since January with a 70% rise in August alone.
High demand and low supply cause shortages
The rise in gas prices has been attributed to many factors, including a cold winter which diminished reserves, high demand for gas from Asia, and reduced supplies from other countries. This has resulted in record wholesale gas and electricity prices.
Prime Minister Boris Johnson described the problem as 'temporary' and that he was 'very confident' in the UK industry fixing the issues present.
Government reticent to intervene
The government, in previous talks with energy firms, has stated its unwillingness to offer support, particularly as it wants to avoid rewarding failure, according to the Financial Times. The Financial Times also outlined options that ministers have considered, including underwriting debt for the larger suppliers, ensuring that consumers are protected.
The government may prefer to intervene through Ofgem, the energy regulator for the UK, which in effect would nationalise poorly performing firms, which would also shield consumers.
The prevailing option appears to be the creation of a 'bad bank' by the UK to absorb customers from failing energy firms. A similar strategy was used during the 2008 financial crisis.
Regardless of which option the government chooses, the cost of intervention is expected to run into the billions, with many firms expected to collapse. Industry experts allege that the UK could be left with only ten energy firms by the end of the year, down from 55.
Energy firms call for lower regulation
Octopus Energy has joined Eon and other firms in calling for the removal of environmental levies. Eon CEO Michael Lewis claimed that the elimination of additional costs imposed by regulation, including social policies such as discounts for vulnerable households, was a 'short-term obligation' to help consumers.
Lewis instead suggests a carbon tax on gas and an increased emphasis on the energy efficiency of UK homes.
Senior energy executives have attributed the crisis to the price cap, which was established to lower energy prices for consumers. This has diminished the ability of energy firms to adapt to unforeseen circumstances.
Residual impact of high energy prices
Energy-reliant sectors have also been significantly impacted by the rising prices. This includes fertilizer producers, which has created a shortage of a by-product, carbon dioxide, used in the production and storage of food products.
Richard Walker, director at Iceland, expressed concern over supermarket supplies due to a carbon dioxide shortage. Ocado has stated it has 'limited stock' of some frozen items due to the gas shortage.