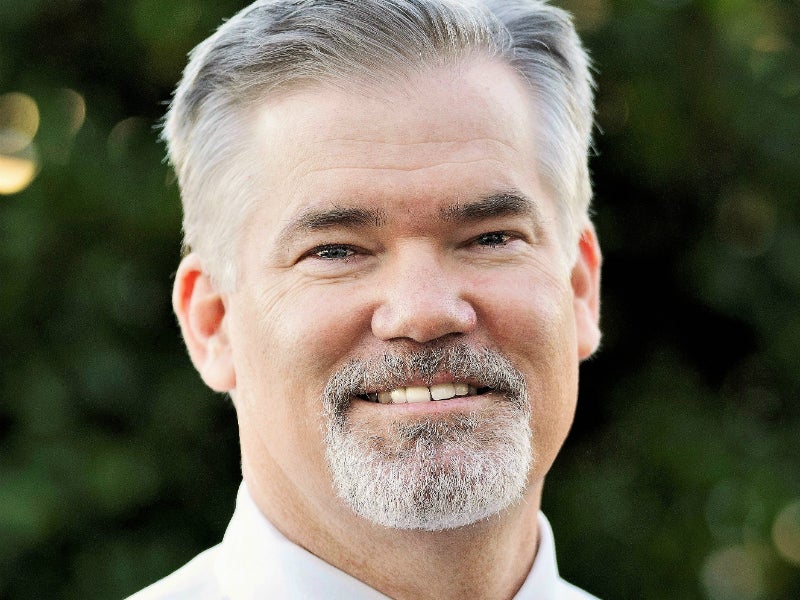 Continental Controls Corporation (CCC) has announced that Keith Flitner has been hired as manager of gas turbine products.
Keith brings with him years of experience dealing with gas turbine original equipment manufacturers (OEMs), packagers and end-users. His acumen for gas turbines of all makes and models will be extremely valuable in helping to solve our customers'
requirements and requests for our advanced fuel control products.
While CCC sells a variety of natural gas fuel control and measurement products, Keith's focus will be on the market growth and development of our gas turbine products, including gas shut-off manifold, gas metering valves, liquid fuel metering valves and gas measurement products.
CCC also offers fuel valves for blending of low-BTU gasses with natural gas. CCC believes that natural gas is the cleanest form of fossil fuel and offers the bridge to global sustainability and will continue to offer an optimal option to renewable energy as it eventually begins to become viable and mainstream.
CCC is a leading manufacturer of fuel-control and ultra-low emissions controllers for gas turbines and gas engines.