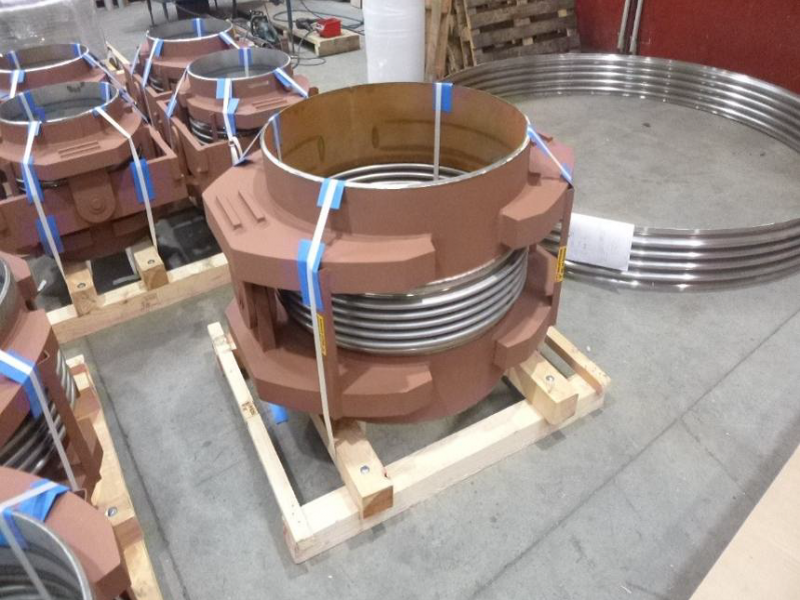 LBH International has successfully delivered 16 hinged expansion joints for one of the leading engineering companies in power application.
The Fernwamezentral Manheim project's end-user was Manheim Power.
The expansion joints were part of the steam pipeline distribution. The joints' diameter nominal (DN) were 400mm and 1800mm.
Founded in 1985, LBH International A/S manufactures and designs high-quality expansion joints and similar products.
Since then, LBH has been globally recognised as an expert in providing optimal expansion joint technology solutions.
For offshore and gas turbine applications – where the demand for superior design and material is high – LBH is often chosen as the supplier.
Due to its complete range of products (metal, fabric and elastomer expansion joints for both high and low pressure) LBH is often used as a consultant.
LBH was the world's first fabric expansion joint manufacturer to receive ISO 9001 approval of the quality management system and the environmental certification in accordance with DS/EN 14001.
As an active member of European Sealing Association (ESA), LBH is committed to improving the understanding and application of expansion joint technology.
For more information, fill out the enquiry form on this page.