CUBIC manufactures enclosures for all types of electrical switchboards. CUBIC's solutions are used worldwide in numerous industries and businesses such as the marine, Infrastructure, hospitals, power plants, oil industry, renewable energy, offshore, mining and airports.
Any type of enclosure for safe and reliable power distribution
CUBIC offers five types of solutions within enclosures. This includes the modular system which can be used to construct any type of low-voltage switchboard with the modular system such as, but not limited to Main, distribution, draw out, MCC and smaller distribution switchboards.
Customised enclosures are also available from CUBIC. These are fully individually designed solutions in terms of colour, functionality and degree of protection in either stainless or painted steel, for any enclosure purpose and application. Atex and IP69K are possible and UL approved. The product is supplied ready for installation.
The standard stainless enclosures range features standard junction boxes, mounting enclosures, floor mounting, control panels, control desks, and airlocks. All are customisable to meet specific needs.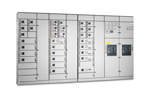 Select any switchboard from a range of standard CUBIC components.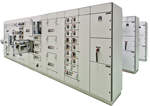 The CUBIC multi drawer, a versatile withdrawable system for switchboards.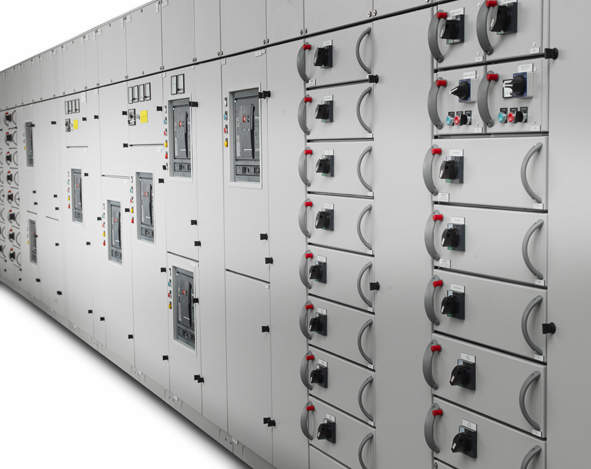 Our advantages are versatility, operational safety, dependability and cost effectiveness in withdrawable units for any type of switchboard.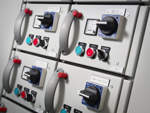 Optimise assembly time and the total price of the switchboard.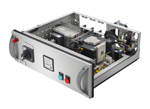 CUBIC offers efficient solutions with the best possible safety for both personnel and equipment.
CUBIC also provides a price competitive switchboard solution based on a platform solution. CPS25 is ideal for power distribution needs up to 800A and is available in a wall-mounted and floor based model.
Cu-flex is CUBIC's patented busbar solution, which is a highly flexible copper busbar of woven copper strips
Fully tested and certified products
CUBIC systems provide customers with the ability and freedom to construct the exact type of switchboard to meet their exact needs.
All CUBIC systems are thoroughly tested with extensive documentation which adheres to the latest standard IEC 61439.
All tests and certifications are carried out by recognised test laboratories, giving customers full confidence in the validity of the conducted tests.
Partnership with panel builders
CUBIC has a partnership philosophy meaning it considers its panel builders to be close partners. A CUBIC trained panel builder has gone through extensive training in its global training programme.
The builders are provided with the best possible tools such as manuals and our market leading Galaxy 3 drawing programme.
Lastly builders can rely on close CUBIC support in their daily work. All CUBIC panel builders have gone through extensive training to ensure a high and uniform quality level on panel systems enclosed with the CUBIC modular system.
CUBIC works to ensure fast and reliable deliveries to panel builders enabling them to quickly construct solutions no matter the size or configuration.
About CUBIC
CUBIC was founded in 1973 on the unique idea of a modular system, for the construction of any type of low voltage electrical switchboard.
Since the founding, this idea has developed CUBIC into a global and recognised partner, represented in more than 40 countries across the world.