Static Electricity Control (SEC) provides static control solutions for power technology facilities throughout South East Asia, Oceania, Australia, and New Zealand.
Our products are designed to control potentially dangerous levels of static electricity in the power sector, which relies on the protection of key assets and the safe operation and production of energy.
Static control solutions for energy sectors
The most effective way to reduce the risk of fires and explosions caused by static electricity is to use specialist control equipment.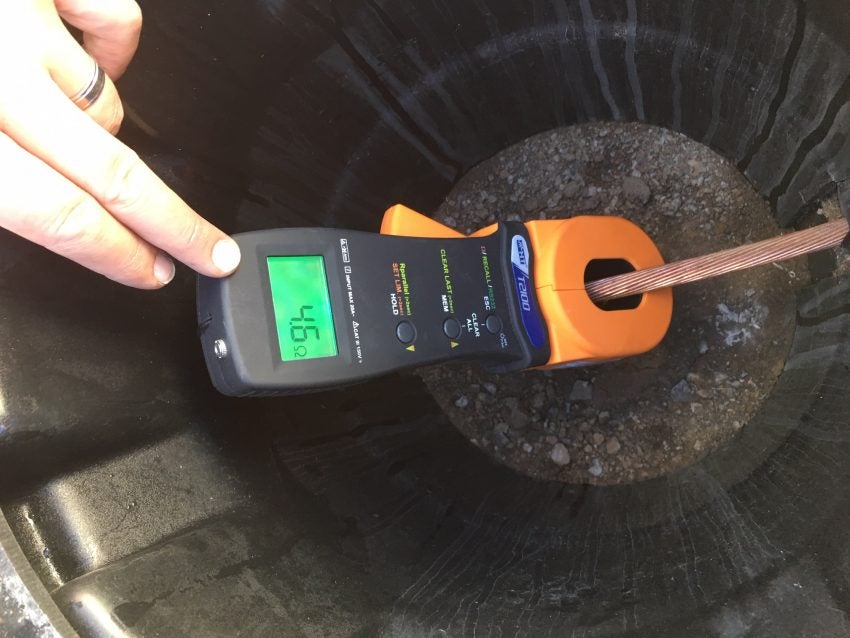 SEC provides on-site surveys and audits for static electricity operations to help clients gain a better understanding of the processes and solutions involved in the industry. The company offers assessments to measure effects on materials, applications or procedures under simulation and delivers turnkey static electricity control engineering, as well as procurement, management and installation of best-in-class equipment.
SEC has more than 25 years of power technology industry experience, including assisting numerous government, industry group and codes of practice committees.
On-site surveys and audits for accurate static measurements
On-site static electricity assessments establish accurate request for quotations (RfQs) and help gather important data to form the foundation of design and engineering solutions. Assessments are carried out in solar / windfarm sites according to codes of practice and local earthing and bonding standards.
Static electricity testing and simulation services
SEC often measures static electricity or how discharges occur during its surveys or audits. The company carries out tests on-site or at its facility to enable clients to better understand static-related issues.
Other services include tests for soil resistance, sampling and geology analyses, as well as electrode, earth network, CDI, and walking body voltage.
One of the fundamental static electricity rules is ensuring that it has a path to earth and that control measures enable direct dissipation through earthing (grounding) or bonding. Tests of associated power technology networks are essential in the ongoing maintenance of effective control measures.
Customised design and engineering services for power companies
SEC designs bespoke static electricity systems and manufactures components to ensure that equipment is installed correctly and according to manufacturer requirements or regulations.
Some applications or processes in the power technology sector occur in some of the most remote parts of the world. Work is often conducted at dangerous heights and under adverse weather conditions. Having the ability to mobilise specialist engineers and installers with the appropriate licences can ensure the successful design, procurement and installation of the static electricity system.
SEC's fit-for-purpose, turnkey services include feasibility and conceptual studies, front-end engineering design (FEED), and hazardous area assessments.
Other services include:
Multi-discipline process, mechanical, electrical, instrumentation and control solutions
Drafting
Project risk analysis
Detailed design using 2D or 3D modelling
Procurement / management and installation capabilities
SEC works with clients under various operational models or the company can design, procure and install equipment to offer a full turnkey solution.
In some countries, it is only feasible to use local contractors to install equipment. However, SEC can provide embedded management to oversee the local contractor or workforce to ensure compliance or meet design requirements.
We complete a wide range of construction documentation and records. These include material certificates and traceability, fabrication records, weld maps, qualification documents, inspection and test paperwork, in addition to as-built documentation.
Other capabilities include sub-contract preparation and market pricing analysis, technical and commercial tender review and selection, organisation of vendor and material procurement, as well as contract management, cost tracking and forecasting.
SEC also provides:
Project and site management
Multi-discipline construction management and delivery: civil, structural, mechanical, electrical, and instrumentation and controls
Spare part and inventory mapping
Final commissioning records and commissioning reports
Documentation and maintenance mapping