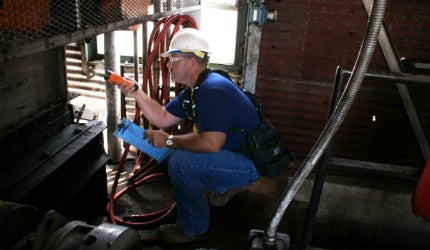 Established in 1944, Martin Engineering is the leading international developer, manufacturer and supplier of innovations to make the handling of bulk materials cleaner, safer and more productive. Martin offers technologies that boost flow, reduce dust and spillage, extend component life and reduce downtime, resulting in improved operating environments and increased profitability.
Our team of experts from every part of the world work together to produce and manufacture high-quality products that earn the Martin seal of approval. Our service technicians have extensive experience in bulk material handling.
Our product engineers and development teams work side-by-side with our sales and service leaders to share innovative ideas within our global corporate community and help facilitate the development of new products that make bulk material handling cleaner, safer and more productive worldwide. This experience and expertise has made Martin Engineering the leader in bulk material handling solutions.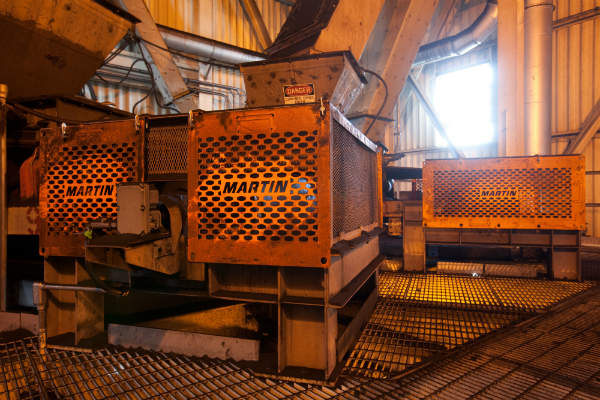 All Martin Engineering equipment meets the necessary bulk materials handing regulations and certifications.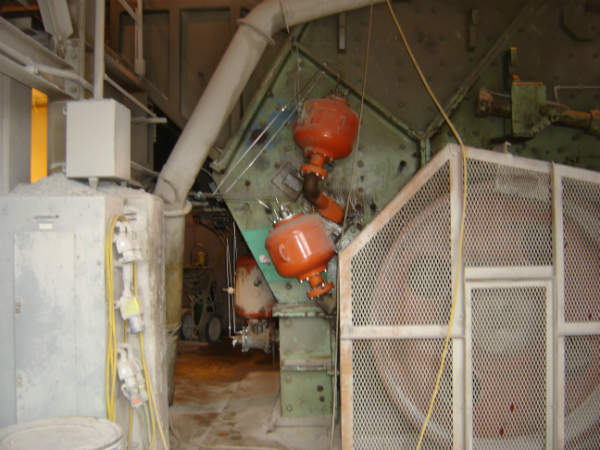 Utilizing cutting-edge technology and regularly streamlining processes helps reduce costs and provide better products.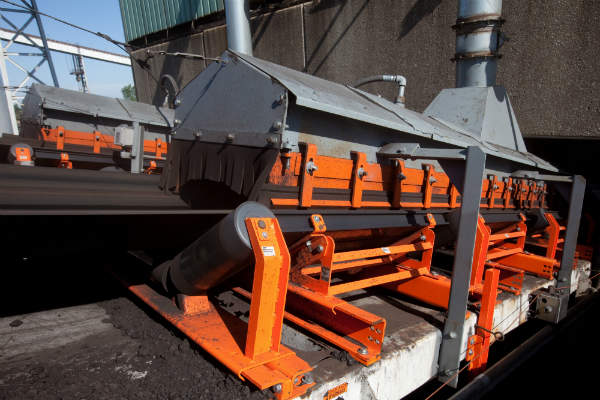 We develop customized bulk materials handling solutions to meet customers' specifications.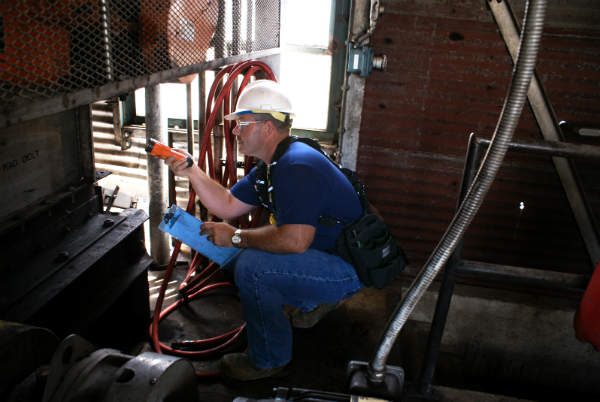 Our staff take pride in their work and we care deeply about ensuring that customers' needs are met.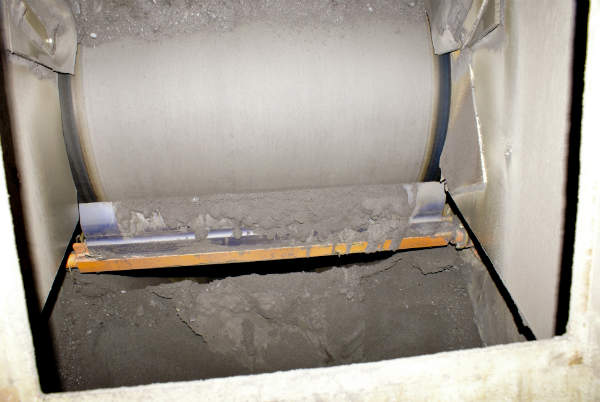 Control dust and spillages is one of Martin Engineering's specialist services.
Cost-effective bulk materials handling services
Martin believes in its employees, with their development having long been a company initiative. Martin believes in empowering staff to make decisions that impact our customer's experience. By removing the obstacles that slow down the process and inevitable increase cost, we are better equipped to serve the best interest of our customers. Our employees not only take pride in their work, but take ownership in their responsibilities and are deeply committed to providing our customers with a positive experience.
'Problem Solved' is not just our tagline, it's what we do. We strive to truly know our customers and their needs so we can better understand their problem. Then we develop and deliver solutions that work; on time and to budget, backed by our no excuses guarantee. Our ability to genuinely care about fixing problems and creating solutions that save money has helped Martin maintain close relationships with our customers. We care about your problems, and we have the expertise to provide reliable, cost-effective solutions.
Innovative technology for bulk materials management
Never satisfied with simply 'good enough', we strive to exceed your expectations by staying ahead of the curve. Using the best technology and constantly streamlining our processes whenever possible helps to reduce costs and provide better products. We are continually developing improved practices for identifying efficiencies that apply globally, whether company-wide or industry-wide.
Reliable and consistent bulk materials handling products
At Martin, we seek to maintain high ethical standards and a culture that values honesty, integrity and transparency. As a company committed to the highest standards of product safety and customer service, Martin is driven by what is right for our customers that use our products, our employees, and the protection of the rights of workers that produce our products. Martin is proud that our products meet all applicable industry safety regulations. Martin has always represented the highest, most consistent quality in the bulk materials handling industry, and we continue to lead the industry in providing safe products that are manufactured by workers in a socially responsible environment.
The Martin Engineering Center for Bulk Materials Handling Innovation
The Martin Engineering Center for Bulk Materials Handling Innovation (CFI) is the company's home for worldwide research and new product development. CFI is focused on solving problems encountered with the handling of bulk materials and advancing the technologies used in bulk material industries. Projects include basic research, industry education, new product development, analysis of bulk material properties and testing of material handling systems and components under simulated operating conditions.
The facility provides opportunities for Martin to collaborate with customers, associations, universities, and other groups from around the world to develop a better understanding of bulk materials and the problems encountered in industrial processing.
Sustainable bulk materials handling products and technology
At Martin, we believe there's more to being a leader than producing safe and innovative bulk materials handling products and technology. Our commitment to expand, develop and what we do through innovative solutions is matched only by our passion and dedication to improving the world through responsible, global corporate citizenship. We believe that acting responsibly and giving back provides long-term, sustainable benefits to our communities worldwide, to our employees and to our business. By operating with integrity and transparency, we build and maintain credibility and trust with our employees, customers and community.
Control of dust and spillage in bulk materials
Since it was founded, Martin Engineering has remained unwavering in its mission to provide safe and innovative solutions in bulk materials handling. Central to Martin's values is the quest to make the industrial-material handling environment cleaner, safer and more productive. For nearly 65 years, we have worked to improve our global environment by controlling dust and spillage in bulk materials handling, 'going green' long before it became popular. The control of dust and spillage is not only a science but also an art; Martin Engineering has mastered both.
Martin Engineering is headquartered in Neponset, Illinois, with operation locations in countries such as Australia, Brazil, Canada, Chile, China, Colombia, France, Germany, India, Indonesia, Japan, Mexico, South Africa, Turkey, and the UK.