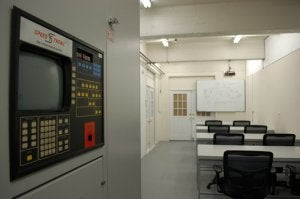 Gas Turbine Controls is pleased to announce an upcoming Speedtronic MkIV training seminar at our facility in New York. Unlike most training courses elsewhere, GTC's MkIV seminar is carried out on an energised Speedtronic MkIV panel to ensure it is relevant, tangible and in-depth.
The course is split into two weeks with the first week being an operators course and the second week being a more advanced maintenance course. Course dates are as follows:
five day MkIV Operators Course: 10-14 September 2012
five day MkIV Maintenance Course: 17-21 September 2012
Below are links to the outline of each course:
Spaces are limited so please register your interest as soon as possible.
Martinez Refining Company is an oil and energy company based in Martinez, California. In 2020,...