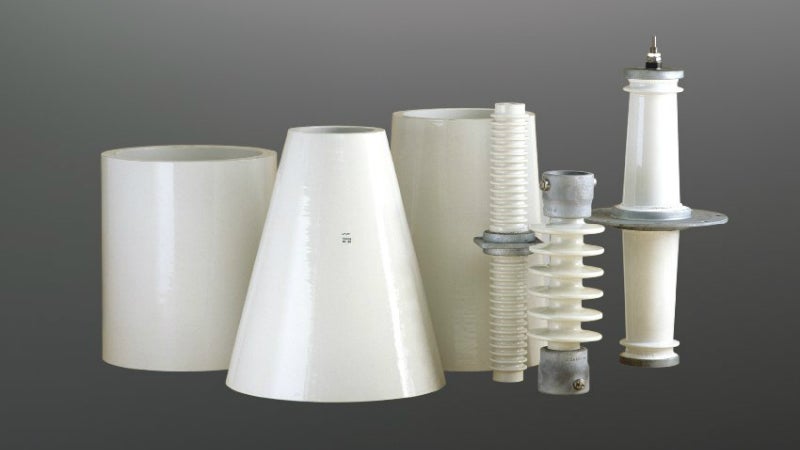 For almost 100 years our customers have demonstrated their trust in us. This trust, and the long-term relationships we have developed with our clients, as a result, has greatly contributed to the development of NTP. We are a leading national supplier of electroceramic components, with a substantial and ever-increasing export share. Our strengths are competence, product range, quality and adaptability.
Low, medium and high-voltage ceramics
NTP has a wide product range that allows it to satisfy many market segments. This ability has increased exports significantly in recent years. Today the company's products are exported to more than 30 countries around the world. The product range covers low, medium and high-voltage ceramics.
Ceramic insulators
NTP's range includes ceramic insulators for all types of lines, substations and apparatus. Although insulators are manufactured according to IEC standards, other national or international types can be supplied as well. NTP's product range includes:
Pin insulators
Line post insulators
Post insulators
Hollow porcelains
Insulators for DC-electro filters (ESP insulators)
Ceramic welding backing
Insulation beads
Epoxy resin insulators
Various press bodies
Composite insulators
ISO-certified manufacturer of electro ceramic components
As NTP sees it, quality is not only related to the products themselves but also to the whole process – from the quotation stage through order handling, design, manufacturing and to after-sales services. Since 1982 the company has had an independent QA department that secures high-quality work in every department. In 1994 NTP was awarded the NSEN ISO 9001 certificate. This guarantees high-quality products and states strict requirements regarding development, design, manufacturing, installation and servicing.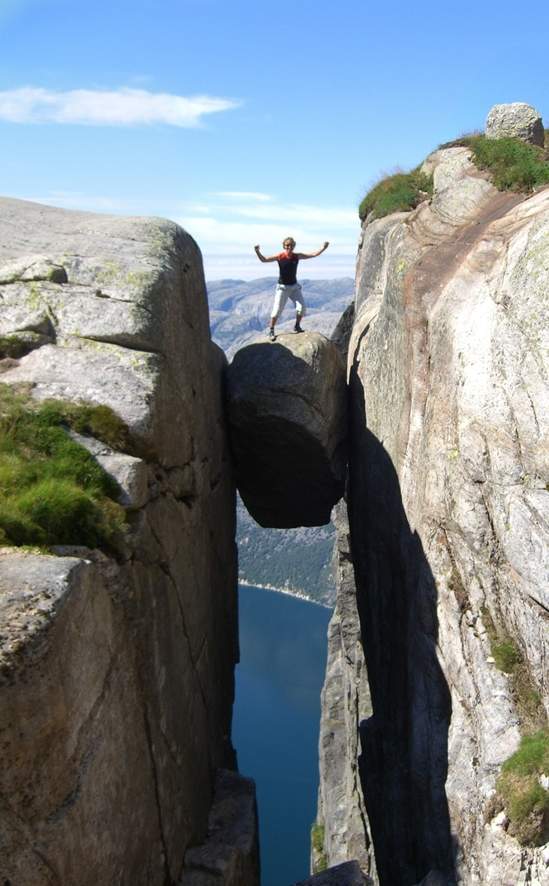 Our customers trust us to provide high-quality electro ceramic components and insulators.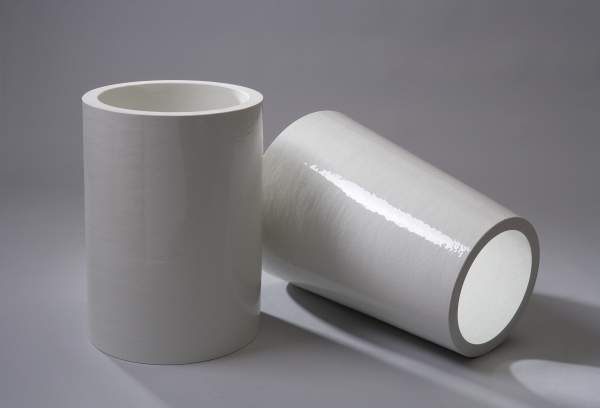 ESP insulators are important components in electrostatic precipitator units.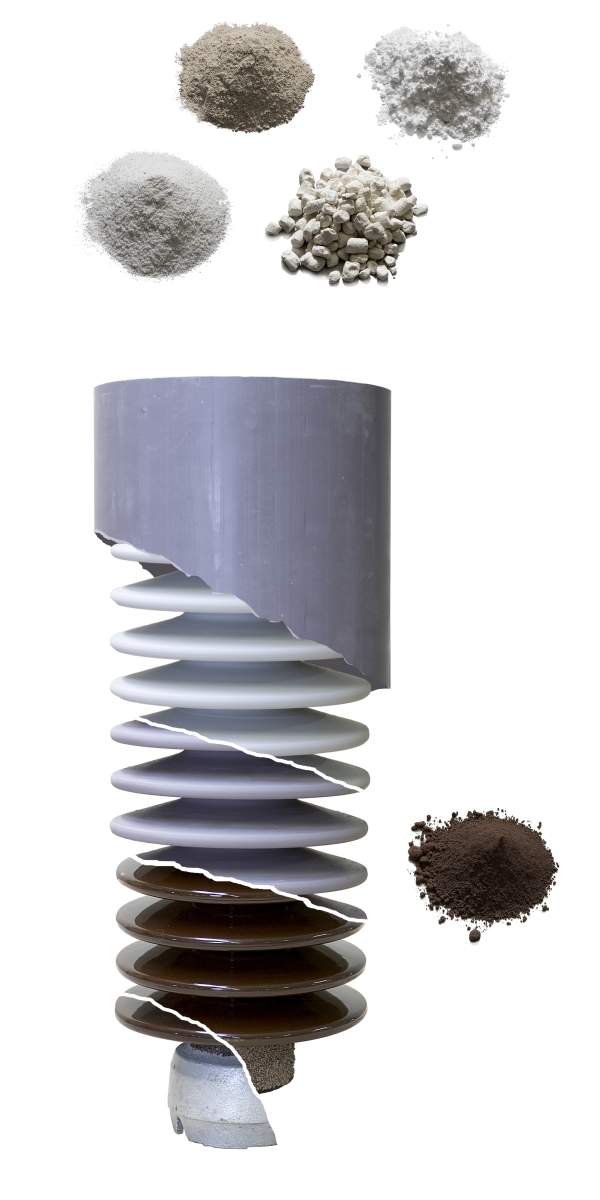 Porcelain manufacturing process.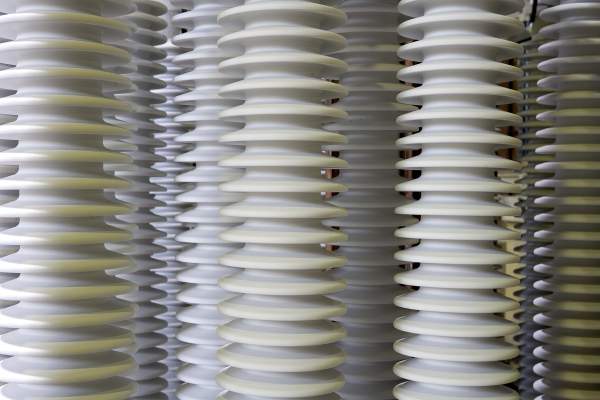 Porcelain post insulators.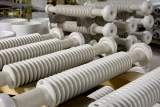 Hollow core bushing porcelain.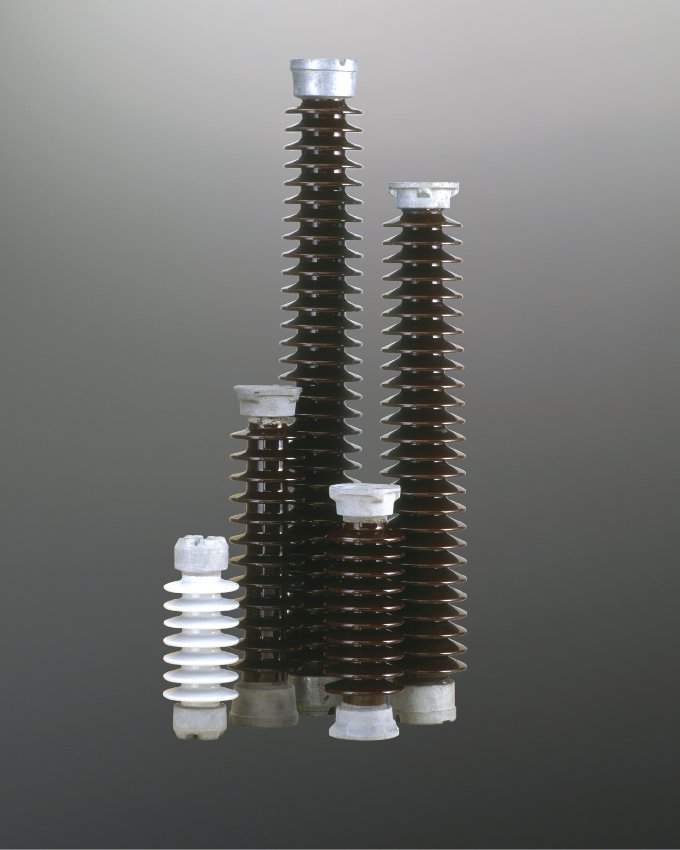 Porcelain Post Insulators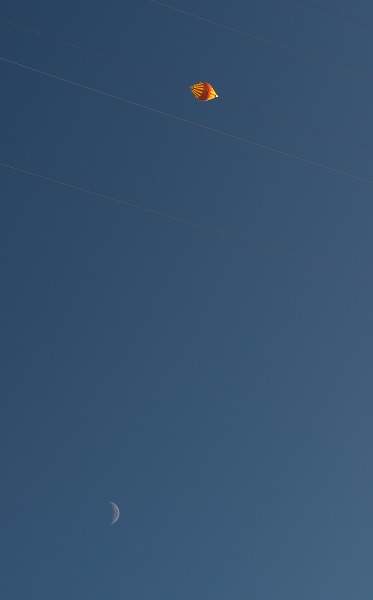 Aircraft warning Spheres for Transmission Lines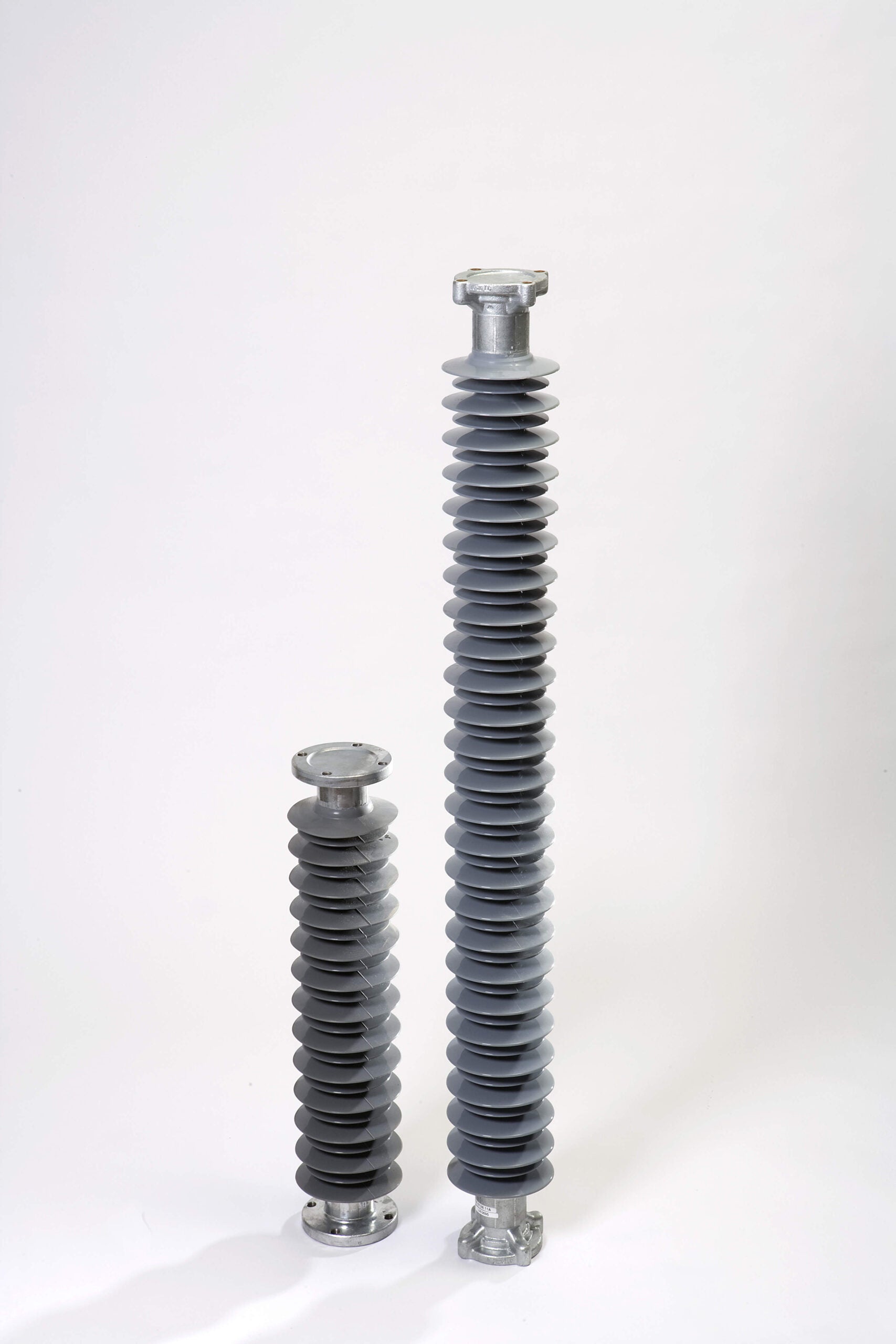 Composite Post Insulators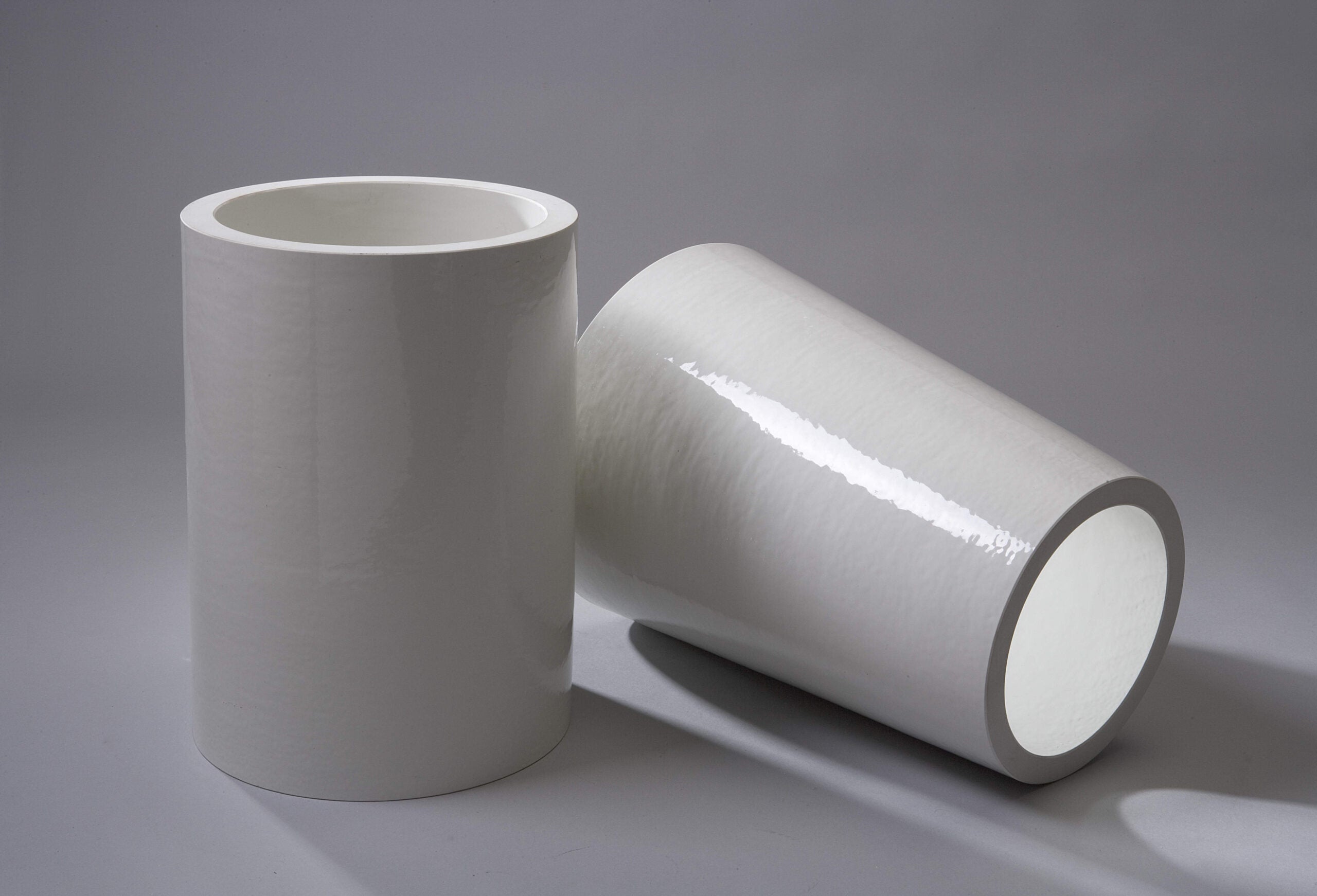 Cylindrical and Conical Insulators for Electrostatic Precipitators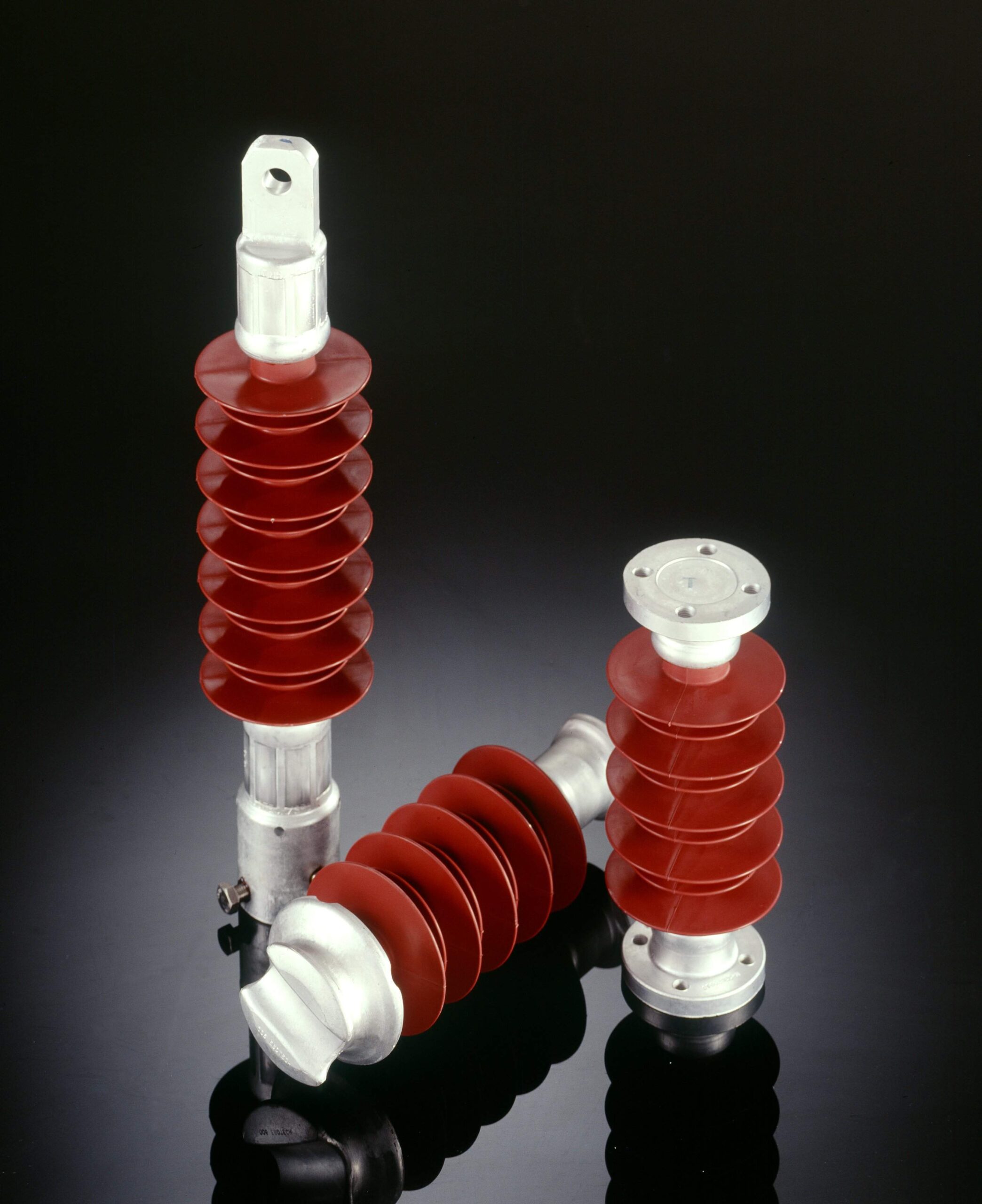 Composite Insulators for Distribution Lines, Railways and Post applications.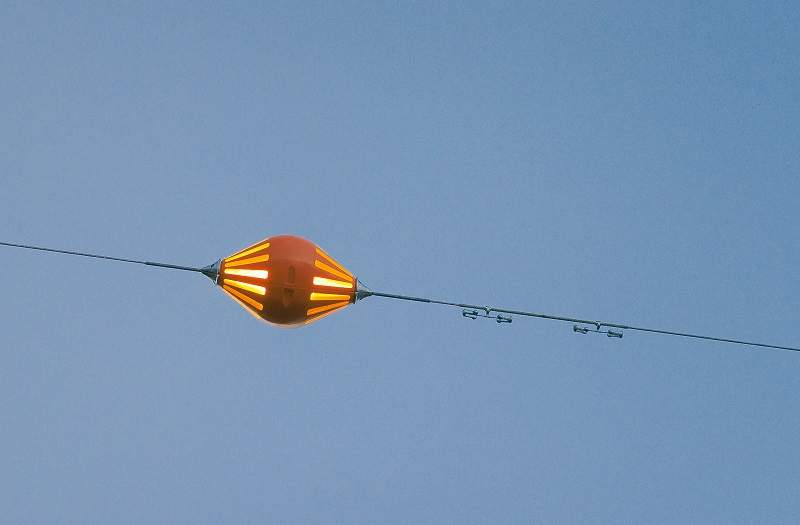 Standard and custom electro ceramic components and insulators
In order to focus on its customers' needs, NTP has the following philosophy to ensure customer satisfaction:
Respond quickly to all enquiries
Offer both tailor-made and standardised solutions
Offer price-competitive products
Offer short and reliable delivery times
Deliver high-quality products
Perform excellent after-sales service
Manufacturing of electro ceramic components
NTP's products require different ceramic materials. The company uses a wide range of substances, fluxes and fillers in order to fulfil its customers' technical requirements. In order for NTP to offer a wide range of products, several different production methods are used.
Today the company uses the wet process manufacturing method, slip casting, dry pressing, extrusion and turning as forming methods. The total output capacity is approximately 3,000t of porcelain per year.