Midwest Valves & Controls deals with customers Australia-wide, selling a huge range of products, including industrial valves, pumps, hoses, industrial instruments, pipe fittings, pneumatically operated equipment and food-grade polyethylene tanks.
Our location in the central west of New South Wales helps us to ensure that our overheads are low, which results in extremely competitive pricing, particularly for quality industrial valves. Our customer service is outstanding – we guarantee satisfaction with each sale.
Industrial valves
We supply a wide variety of industrial valves. These include isolating valves, actuated on-off and control valves, non-return valves, needle and instrumentation valves.
Companies that we deal with for metallic valves are AAP, All Valve Industries, Armstrong Flow Control, Challenger Valves & Actuators Crane Australia, Ebro Armaturen Pacific, Tyco Flow Control, Unimech, Valve Distributors, Valvelink and Zetco.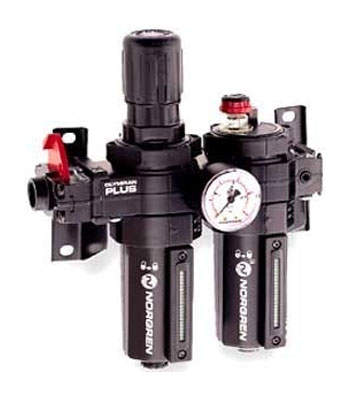 Norgren filter-regulator-lubricator for compressed air.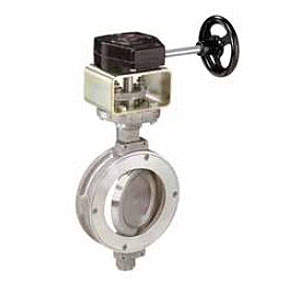 Ebro Armaturen HP 111 valve.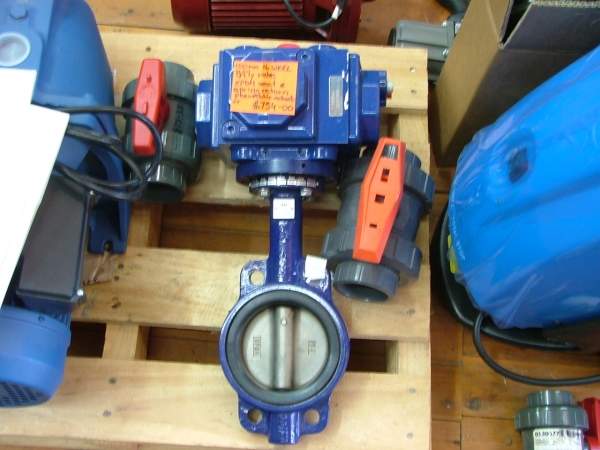 100mm actuated butterfly and double union ball valves.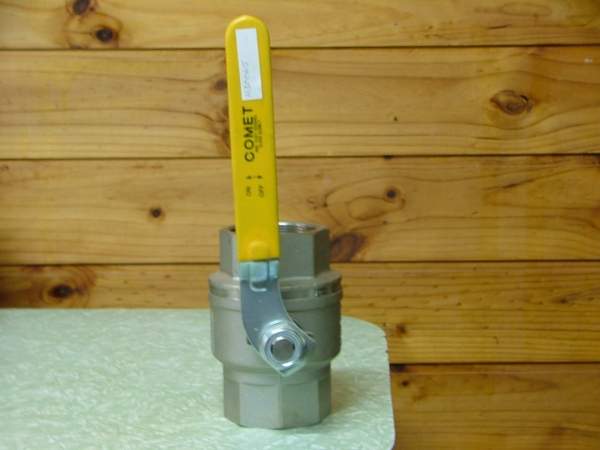 65mm AGA approved ball valve.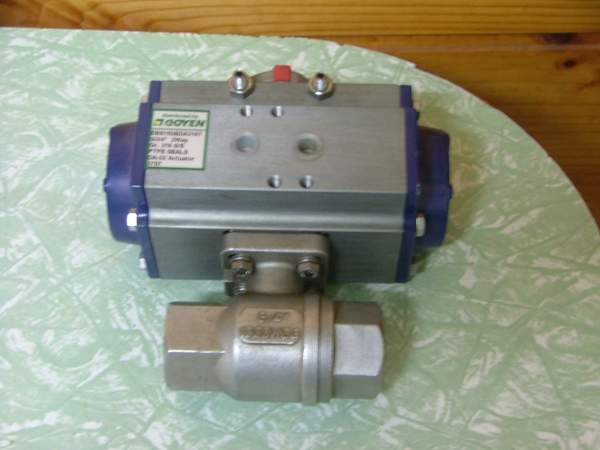 20mm actuated ball valve ss.
Companies that we deal with for plastic valves are Gemu Australia, George Fischer, Burkert, Air & Hydraulic Systems and Process Systems.
Solenoid valves are sourced from Asco Numatics, Burkert, Festo, Goyen, Norgren, Process Systems and SMC Pneumatics. Norgren have the Buschjost range, which has wide applications in the power industry.
Valve actuators for electric and pneumatic operation
Midwest Valves & Controls supplies valve actuators for electric and pneumatic operation from Acrodyne (Beck, GT, J & J, Limitorque and Noah) Challenger Valves & Actuators, Ebro Armaturen Pacific and Process Systems.
Pneumatic and air line products are obtained from Asco Numatics, Festo, Process Systems, Goyen Controls, Norgren, Parker and SMC Pneumatics.
Process instruments
Midwest Valves & Controls sources process instruments for measuring, transmitting and controlling pressure, level, flow, temperature pH/ORP, conductivity and free chlorine from respected companies such as Ecefast, Floyd Instruments, Midstream Instrumentation, Burkert, Milltronics and Siemens, Tyco Environmental Systems – Greenspan Analytical, Emflux, Process Control Services, ifm efector, and Emerson Process Management (Rosemount).
Environmental instrumentation is supplied by Greenspan and Tyco Environmental Systems. Environmental opacity and dust monitoring systems are part of the Tyco Environmental systems range that we sell. Instruments for the water and wastewater treatment industries are our speciality.
Industrial pumps
Midwest Valves & Controls is a distributor of Aussie Pumps, Onga and Lowara for home pressure systems, farm, irrigation and high water transfer applications. These are supplied with engine drive, 240V or 415V models.
Liquid effluent disposal can be handled by Aussie Pumps, Tsurumi, B.R. Reeve Engineering and Ultraflow. Chemical sprays can be handled with Aussie Pumps, Ag Spray Systems.
Pressure cleaners and hydrostatic testers
Midwest Valves & Controls is a gold distributor for Aussie Pumps, which supply mobile pressure cleaners using hot and cold water and steam cleaners. We supply Aussie high pressure hydrostatic testers that can be used for leak detection in water pipelines, hydrostatic testing of boilers, pressure vessels, pumps, valves and fire mains.
Fuel and oil products
The following fuel and oil products are provided from Equipco and MacNaught: hand pumps, spill kits and fuel filters, 12V pumps for diesel or petrol transfer, flow meters for diesel, kerosene, petrol, AV gas, jet A1 and oils, mini bowser systems, 240V and petrol engine diesel transfer pumps, fuel nozzles, swivels and breakaway couplings, oil draining devices and stands, and hand and air-operated greasing equipment.