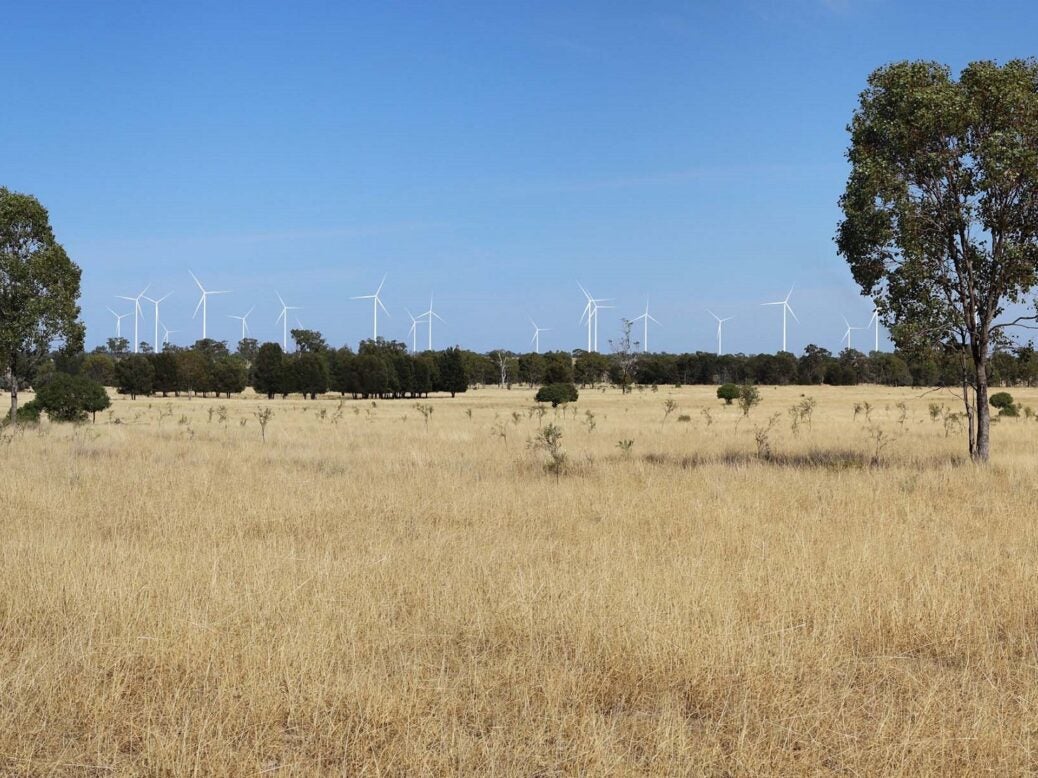 Octopus Group subsidiary Octopus Australia has announced its acquisition of the 180MW Dulacca wind farm in Queensland from renewable energy firm RES.
Located 350km north-west of Brisbane within the Western Downs Region, the wind farm will comprise 43 wind turbines supplied and installed by Vestas.
Octopus said that the wind power project will also contribute to the Queensland government's target of generating 50% of the state's energy from renewables by 2030.
Once operational, the Dulacca wind farm is expected to generate enough electricity to power almost 124,000 households.
The project is expected to create around 150 jobs during its peak construction phase, which is estimated to take two years.
Octopus Australia investment director and Dulacca lead Darren Brown said: "It is great for Octopus to continue our long-standing European relationship with two strong counterparties in RES and Vestas, who between them bring deep wind farm construction and grid experience in Australia.
"Octopus is also looking forward to forging a new long-term relationship with CleanCo as our power purchase agreement (PPA) partner.
"There is great alignment among the parties, with CleanCo, RES and Vestas also sharing our long-term commitment to the community and helping Australia meet our renewable energy targets."
RES's construction management team will support the project delivery and manage the grid connection contracts.
The financial details of the transaction have not been disclosed by the company.
As agreed this week, Vestas will supply and install 43 V150-4.2 MW wind turbines and deliver a 30-year Active Output Management 5000 service for the Dulacca wind farm.
The company plans to deliver the wind turbines in the second quarter of next year, with commissioning due to begin in the first quarter of 2023.
In addition, electric utility CleanCo Queensland has signed a PPA with the wind farm owners to acquire 126MW of power from the project.