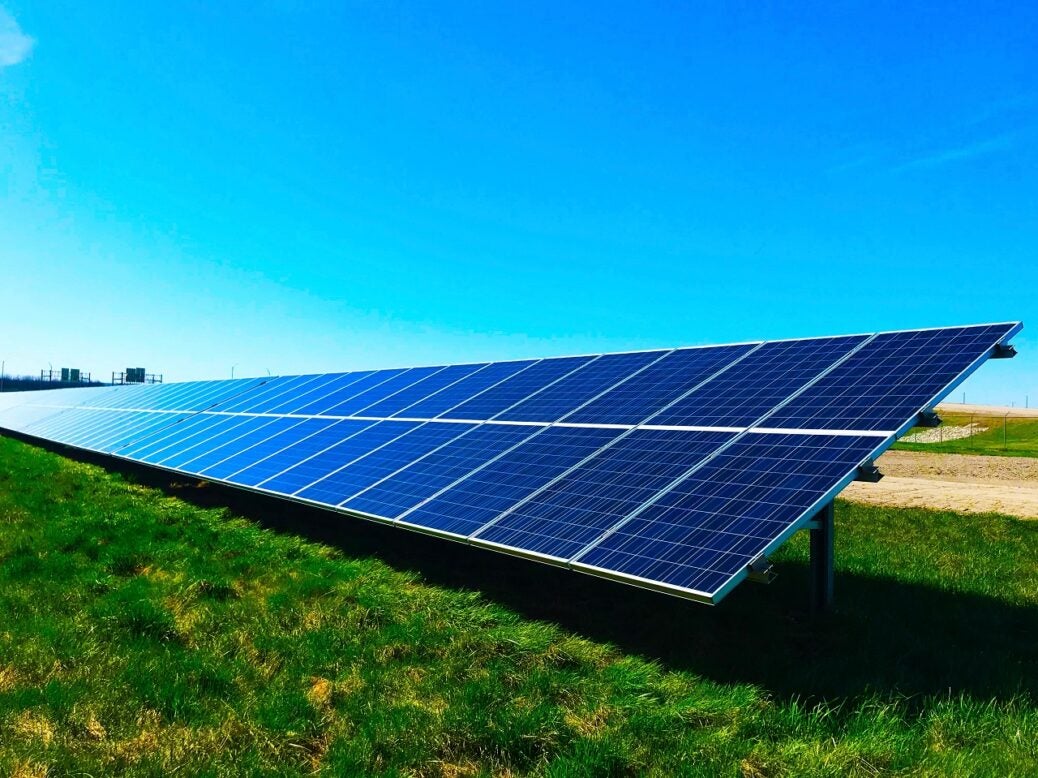 Allianz Global Investors has announced the divesture of a solar power portfolio in the UK counties of Cambridgeshire, Worcestershire, and Norfolk to Greencoat Capital.
The solar assets were acquired by Greencoat Capital's Greencoat Solar Assets II.
The companies have not disclosed the financial details of the deal.
Allianz Global Investors noted that the solar facilities are part of the renewable energy portfolio, which it manages on behalf of its institutional third-party clients.
The assets managed by the company are worth approximately €1.5bn.
As part of the deal, Allianz Global Investors sold three photovoltaic (PV) solar plants with a combined installed capacity of 99.1MW.
Allianz Global Investors Infrastructure Equity chief investment officer Armin Sandhoevel said: "In the current market environment, there is strong demand from UK investors for energy investments located in their home market.
"The solar park portfolio is of high technical quality and has, therefore, attracted a lot of interest. In view of the attractive prices in the British market, we have decided to sell in the interests of our investors."
The transaction was led by Roderick N MacDonald and Heiko Ruland.
For the deal, Allianz Global Investors was advised by Milbank.
In May, UK asset management company Greencoat Capital unveiled its plans to purchase a solar portfolio from BlackRock Real Assets and Lightsource bp.
Greencoat Solar II LP invested in the acquisition on behalf of several UK's pension funds. The financial details of the deal have not been disclosed. The portfolio has a capacity of 156MW.
The portfolio acquired by Greencoat has the capacity to power approximately 45,000 homes while offsetting 65,000tpa of carbon emissions.