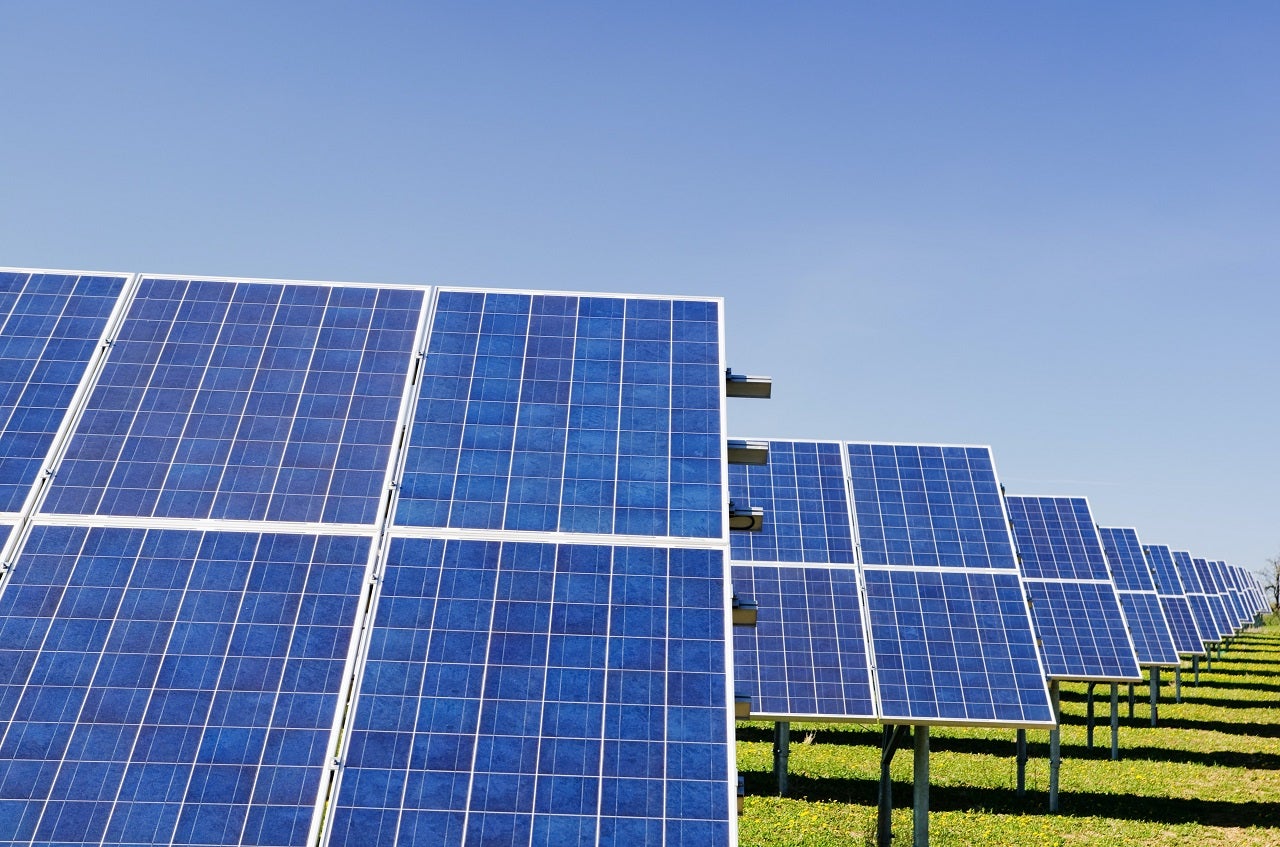 Adani Solar Energy Kutchh One has commissioned a 150MW AC solar power project in the Indian state of Gujarat.
A spokesperson for the subsidiary of Adani Green Energy Ltd (AGEL) said that the solar facility has been commissioned three months ahead of the schedule. This comes despite the Covid-19 pandemic and floods in Kutchh, Gujarat.
AGEL managing director and CEO Vneet Jaain said: "This is third solar plant commissioned by AGEL over a span of less than a month.
"The trend demonstrates our sharp focus on timely project delivery and our long-term vision to achieve renewable capacity of 25GW by 2025.
"It also reinforces AGEL's commitment to lead India's transition towards a greener future through a strategic approach and operational excellence."
The commissioning of the new solar facility has increased AGEL's total operational renewable capacity to 3.125GW.
Additionally, the solar facility has a 25-year power purchase agreement in place with Gujarat Urja Vikas Nigam.
The facility will be connected to AGEL's Energy Network Operation Centre, which monitors and analyses performance of more than 80 solar and wind plants across India.
Recently, French oil company Total purchased a 20% minority stake in AGEL. The company will also take a 50% interest in the company's solar assets and occupy a seat on Adani's board.
Adani Group, owner of AGEL, also has an ongoing natural gas joint venture with Total. Established in October 2019, this includes ownership of two LNG terminals and an equal stake in Adani Gas, alongside a public stake.