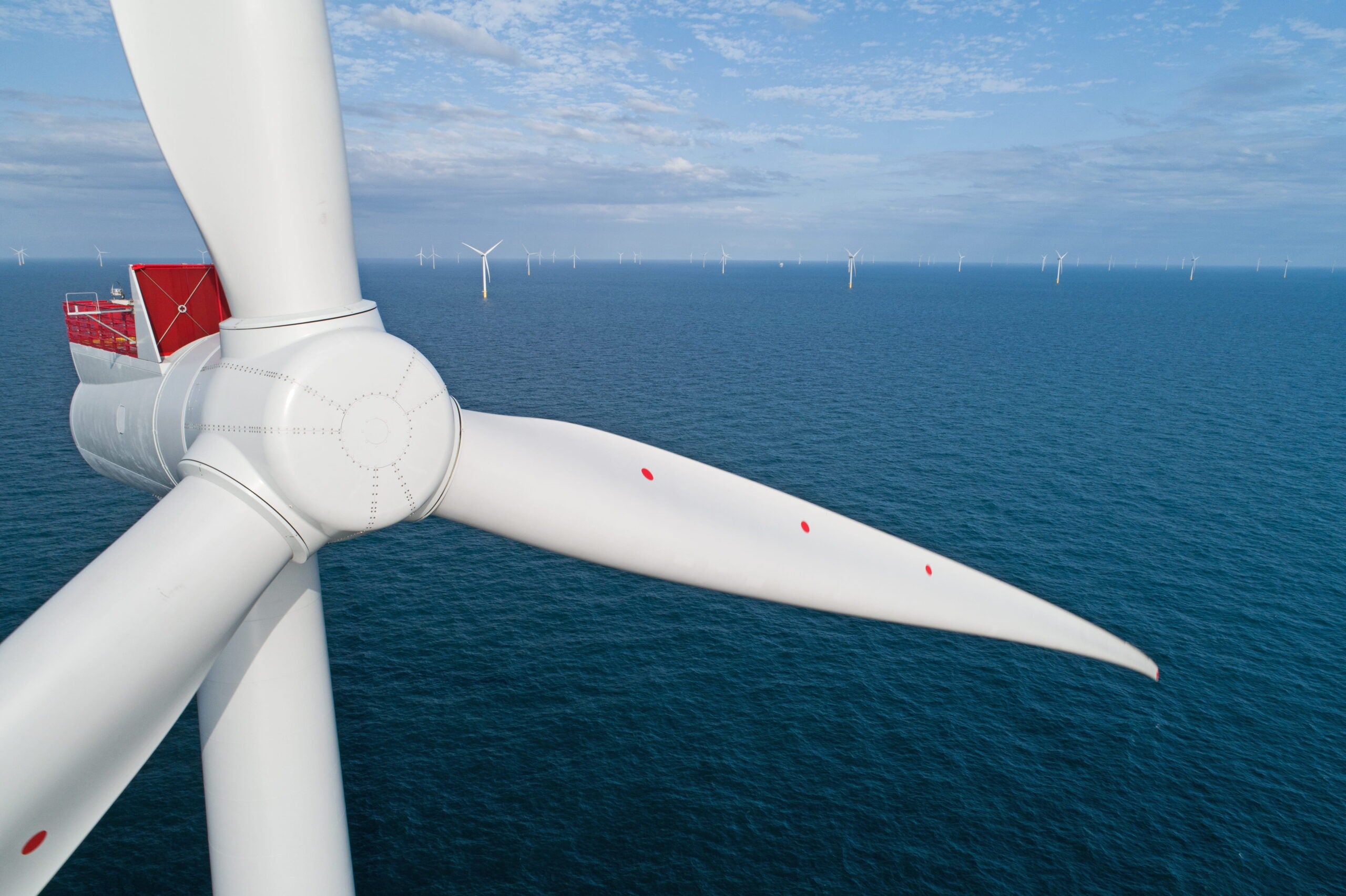 Norwegian investment company Aker Horizons has bought a 75% stake in Mainstream Renewable Power (MRP) for at least $818m (€675m).
Based in Ireland, MRP operates in Europe, Africa, and South-East Asia, describing itself as the "world's largest pure-play renewable developer".
Aker Horizons, an investment subsidiary of the Aker Group, will gain 1.4GW of projects either under construction or in operation. It has a 10GW project development pipeline, as well as 10GW of "identified project opportunities".
The deal also involves a potential earn-out of $121m in 2023. It remains subject to regulatory approval, expected to close by the end of the second quarter.
A spokesperson for MRP said that the company's shareholders would see a return on investment of up to 5.5 times. The shareholders will also have the opportunity to reinvest before a planned stock market listing in "two to three years".
Aker will keep MRP chairman and founder Dr Eddie O'Connor on as a minority shareholder. He said: "This partnership is the crucial next step in the vision we set out for Mainstream in 2008. It means we can widen our scope for entry into new markets and further deepen and expand our leadership position in existing ones, such as in Chile."
As part of the deal, Aker will also acquire a 50% stake in SuperNode. This company, also founded by O'Connor, develops superconductor cables.
MRP CEO Mary Quaney said: "This deal enables Mainstream to materially accelerate its growth plans to deliver a global portfolio of wind and solar assets. We plan to bring 5.5GW of renewable assets to financial close by 2023, which sets us firmly on track to becoming one of the world's first pure-play renewable energy majors."
Reacting to the deal's announcement, Aker's share price rose by 8%.
President and CEO of Aker ASA and Chairman of Aker Horizons Øyvind Eriksen said: "Aker made a step change in the last year, taking a position within renewable energy production, green technologies, digitalisation, and other mega-trends that have seen accelerating flow of resources and capital.
"Combining Mainstream's global organisation and renewable assets with Aker's track record of building and developing industrial companies is another step in line with our long-term strategy for value creation and to position Aker Horizons for significant and sustainable growth in renewable energy markets."
The Aker Group also owns significant stakes in oil exploration and production company AkerBP and oilfield services company Aker Solutions.
Aker Horizons plans to list itself on the Euronext Growth stock market in the next 12 months. ABG Sundal Collier, DNB Markets, Nordea Bank ABP, and Pareto Securities will assist as financial advisors, with Advokatfirmaet BAHR acting as legal advisor.
After the IPO, the company will transfer its listing to the Oslo Børs market. A company statement said it is also preparing for a "near-term private placement".