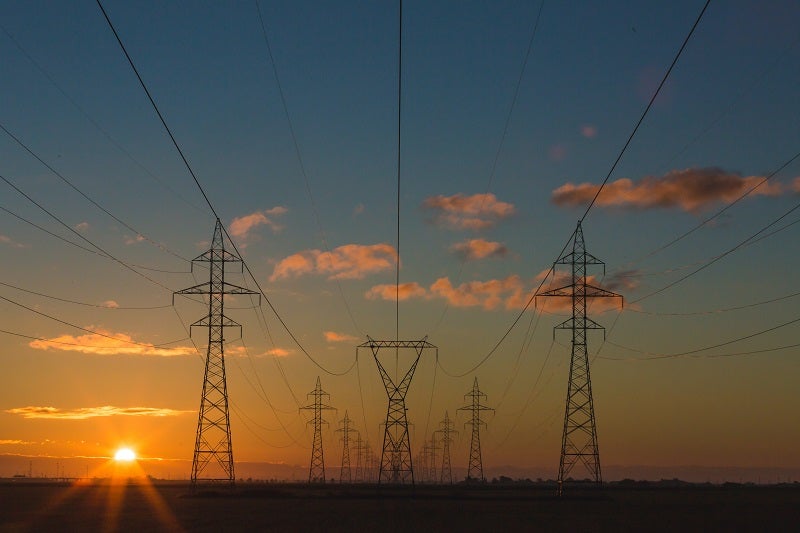 NRG Energy has signed an agreement with UK supplier Centrica to acquire its North American subsidiary Direct Energy for $3.625bn in an all-cash transaction.
The acquisition will double NRG Energy's customer base across the US and Canadian provinces to more than six million. With this acquisition, NRG aims to diversify its business and enter into states and locales where it does not currently operate.
Furthermore, Direct Energy's eastern US footprint provides better balance to NRG's existing portfolio while also allowing it to expand its capital-light renewable power purchase agreement strategy beyond Texas. While accounts are not available, Centrica said the sale price represents nearly eight times the company's adjusted raw earnings in 2019.
NRG says the acquisition will give it $740m in raw earnings once completed. In its announcement, a company spokesperson said the deal "provides substantial regional diversity to NRG" and that it will "allow the combined company to reduce costs and leverage shared best practices".
Centrica owns UK energy supplier British Gas, as well as Irish supplier Bord Gáis Energy, smart home device company Hive, and Centrica Business Solutions.
A Centrica spokesperson said the price gave an "attractive valuation", and meant "more predictable and sustainable cash flows for the remaining group".
Completion of the deal is subject to customary closing conditions as well as approval by shareholders of Centrica and the Federal Energy Regulatory Commission (FERC). NRG will pay for the transfer in cash and will not include the debt or cash of Direct Energy in the sale.
How Centrica and NRG have dealt with Covid-19
With this announcement, Centrica and NRG also gave their second-quarter results. Centrica's raw earnings fell to $1,107m (£869m), down 19% compared with one year before. At the same time, the company improved its free cash flow to $955m (£750m) from $548m (£430m) the previous year.
In contrast, NRG said its adjusted raw earnings improved by 22%, reaching $574m. It also reaffirmed its prediction of approximately $2bn in adjusted raw earnings before the end of the year.
Centrica said it would use the earnings from the sale for pension schemes and to pay off its net debt. The amount of bad debt, money owed to the company but unlikely to be paid, attracted questions at the company's conference call following the announcement.
In its statement, the company said it has seen a recovery in energy demand and expects this to continue. But, it continues: "We remain cautious on the potential for incremental working capital outflow and bad debt cost during the second half of the year. Given the uncertainties this causes, we are not providing any specific financial guidance for the full year at this time."
Executives explain their thinking behind the deal
Centrica group chief executive Chris O'Shea said: "The transaction provides Centrica with an opportunity to realise significant value for our shareholders at an attractive valuation. This disposal is aligned to our strategy to become a simpler, leaner business and in addition, it will materially strengthen our balance sheet and remove a source of earnings volatility from the group.
"Combined with our focus on completing our intended exits from Spirit Energy and Nuclear at the appropriate time, this is expected to lead to a more predictable and high-quality earnings stream moving forward."
A company presentation showed Centrica will restart the sale process for oil and gas exploration company Spirit Energy "once markets have settled". The presentation also said it has paused its sale of its nuclear operations.
O'Shea continued: "The remaining [Centrica] company will be an energy services and solutions company, helping customers to transition to a lower-carbon future, focused on the UK and Ireland where we have leading market positions."
NRG president and CEO Mauricio Gutierrez said: "The acquisition aligns with our broader strategy of perfecting our integrated business model and drives significant value creation for our customers and stakeholders. Direct Energy's complementary assets, talented team and excellent customer service make it a natural fit for our portfolio, and we look forward to welcoming Direct Energy to the NRG team."