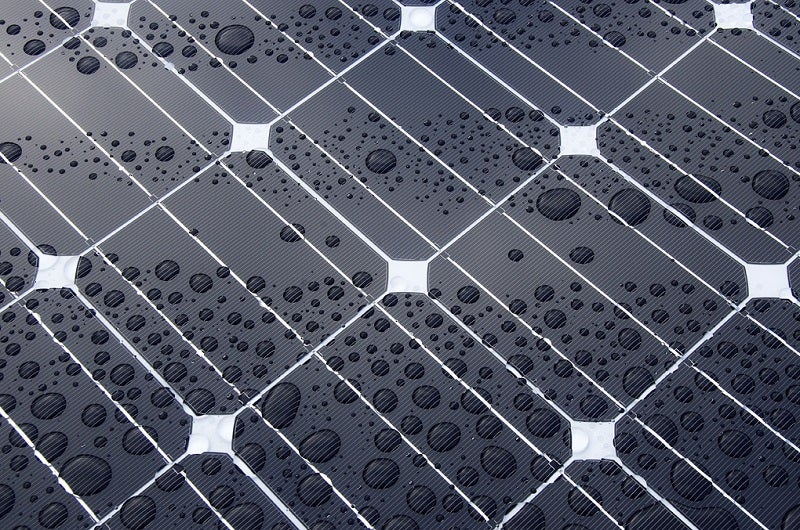 French energy company Engie has announced that it will acquire African off-grid solar company Mobisol for an undisclosed fee.
ENGIE is already established in Africa through its subsidiary Fenix International, which it bought in 2017. It provides energy access through solar home systems to 500,000 homes in Uganda, Zambia, Nigeria, Benin, Cote d'Ivoire and Mozambique. It also supplies smart solar mini-grids to rural areas in Africa through its PowerCorner technology.
The deal will allow ENGIE to expand the number of countries in which it operates in Africa from six to nine, as Mobisol operates in Tanzania, Rwanda and Kenya. Mobisol has installed 150,000 solar home systems in these countries, providing energy for over 750,000 people.
ENGIE CEO Isabelle Kocher said: "With the acquisition of Mobisol, ENGIE expands its access to a market of millions who are not connected to the grid and establishes itself as the market leader on the continent.
"Not only do we change people's lives with clean energy but we trigger economic activities for households and entrepreneurs who generate additional income once they are connected. With ENGIE Power Corner, Fenix, and now Mobisol, we will pave the way for a new generation of affordable energy services, in line with our strategy focused on the acceleration of the zero-carbon transition."
ENGIE's share price on the French stock exchange fell minimally from €13.87 to €13.80 a share on the announcement, giving it a market capitalisation value of €33.61bn.
ENGIE
Based in France, ENGIE has assets all over the world. Alongside the six African countries where it provides off-grid solar power, ENGIE also operates wind and solar projects in the US through its American subsidiary Engie North America and has 800MW of solar and 280MW of wind power assets in India.
Mobisol
Based in Africa but with headquarters in Berlin, Germany, Mobisol has been described as a "pioneer" in solar-home systems and rural electrification. Mobisol filed for preliminary insolvency proceedings in April 2019, which has raised questions about the sustainability of rural electrification.