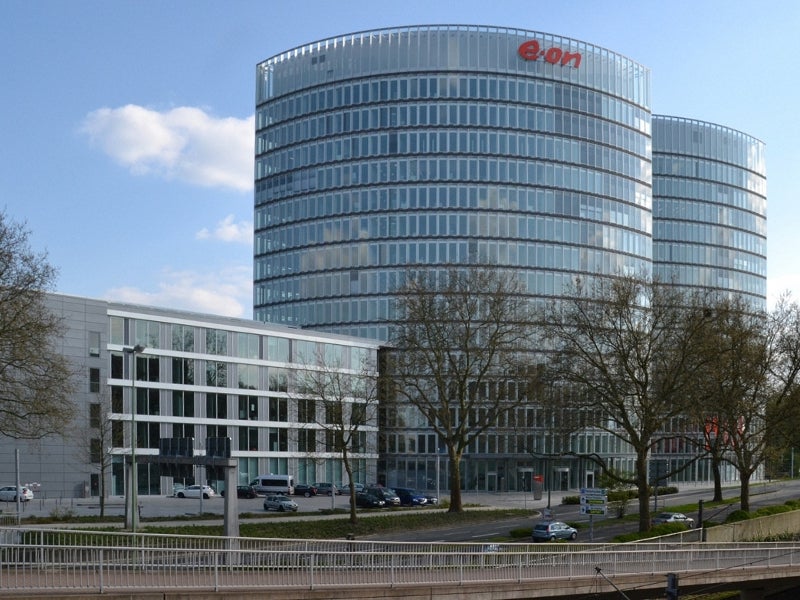 The European Commission (EC) has approved E.ON's takeover of German energy company innogy from its parent company RWE. E.ON will take a 76.8% stake in innogy in exchange for giving RWE a 16.7% share in E.ON.
E.ON will also transfer its renewables assets to RWE by the end of September, along with its minority stakes in the Gundremmingen and Emsland nuclear power stations. In 2020 RWE will also receive innogy's gas storage business and Austrian energy company Kelag in exchange for €1.5bn. In total, RWE value the deal at over €40bn.
The deal was approved by the EC on the basis that E.ON will let go of parts of innogy's business, including its electricity and gas retail business in the Czech Republic, along with E.ON's electricity retail business in Hungary. E.ON will divest from two million supply customers in these countries in total, but will not lose any of its network businesses.
E.ON CEO Johannes Teyssen said: "We would have liked to continue these businesses, but we are committed to carry out the measures agreed with the European Commission. Considering the new E.ON's outstanding development opportunities, these concessions are tolerable."
E.ON said that its focus is on integrating innogy into E.ON.
Teyssen added: "By combining our strengths with innogy's, we're creating a company whose smart grids are bringing more and more green power to people, companies, and communities and linking them together.
"A company that develops innovative and attractive products and services for more than 50 million customers in 15 countries. That same company will provide more than 70,000 employees with jobs that are secure well into the future. And will offer shareholders attractive value and growth prospects."
RWE CEO Dr Rolf Schmitz added: "Today, Brussels paved the way for the 'new RWE'. This makes us one of the world's leading renewable energy companies. We intend annual net investments of €1.5bn to consolidate and further strengthen this position. Now we are putting all our energy into tackling this task."
As a result of the news, E.ON's stock rose from €8.91 to €8.94 a share, giving it a current market capitalisation value of nearly €19.8bn. Having dipped to €8.10 a share on 22 August, E.ON's share price has been on the rise, but it still far off from its 2019 peak of €10.09 on 18 June.
E.ON share price in 2019
innogy's share price climbed slightly from €44.85 to €44.94 a share, a 0.2% rise. Its stock has been on the rise throughout 2019, having started the year on €41.25 a share.
innogy share price in 2019
RWE's share price also rose by 1% from €25.90 to €26.16 a share. Like innogy, RWE's stock price has also steadily risen throughout 2019, starting the year at €19.30 a share.
RWE share price in 2019