Iberdrola and H2 Green Steel announce 1GW electrolyser
The Spanish energy giant and Swedish steel manufacturer have announced a €2.3bn deal to construct a 1GW hydrogen electrolyser.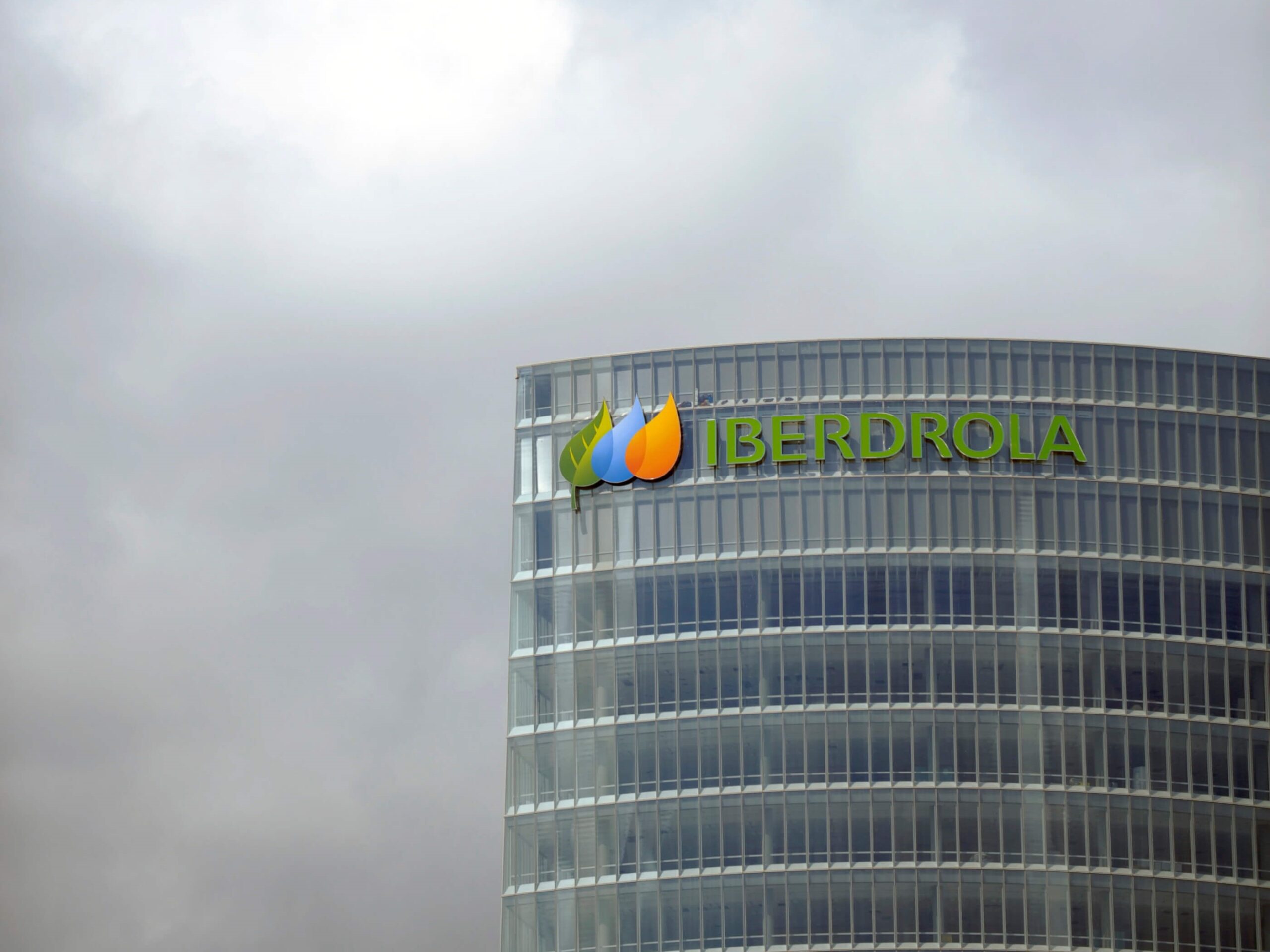 Iberdrola and H2 Green Steel have signed a deal to build an electrolyser that aims to begin green hydrogen production in 2025 or 2026. The companies have started considering "several possible locations" in Spain and Portugal for construction. According to a company spokesperson, all of these will have "access to renewable energy, as well as all the infrastructure necessary to operate a successful hydrogen, green steel business".
The project would also include a metal reduction furnace used to purify iron ore. Fuelling this with hydrogen will help decarbonise a steel production line, despite the industry's notorious reliance on carbon. The site would produce approximately two million tonnes of steel per year.
Furthermore, the companies will "explore the possibility" of building a steel plate manufacturing facility on the same site. If agreed, this would produce between 2.5 and 5 million tonnes per year.
Iberdrola and H2 Green Steel will also seek financing from EU funds, green project finance, and equity. Iberdrola will spend approximately €800m of its investment on developing renewable energy capacity to power the electrolyser.

Currently, the total capacity of operational hydrogen electrolysers adds up to 0.3GW. The EU aims to encourage development of 40GW of electrolysers by 2030.
The announcement follows a string of similar announcement in recent days, covering electrolyser constructions in China, the UK, the Netherlands, and Sweden.
H2 Green Steel's executive vice-president and head of hydrogen Kajsa Ryttberg-Wallgren said: "Our project in Boden in northern Sweden has shown that there is a strong demand for green steel from a broad customer base. The collaboration with Iberdrola will strengthen and refine our Boden platform, infrastructure and project execution."
Iberdrola's director of deregulated business Aitor Moso said: "Green hydrogen will be a key technology in the decarbonisation of heavy industrial processes, such as steel production. Innovative projects such as this will help accelerate the commercialisation of larger and more sophisticated electrolysers, making green hydrogen more competitive.
"With access to low-cost renewable energy supplies, and a highly skilled workforce, the Iberian Peninsula can play a key role in Europe taking a global lead in the development of this green technology."
H2 Green Steel CEO Henrik Henriksson said: "Large-scale green hydrogen production will be essential for heavy industry's transition to more sustainable ways of operating. By sharing the common goal of reducing emissions in hard-to-decarbonise industries, starting with steel in Europe, we are taking a truly global and innovative approach to green hydrogen production. Iberdrola brings invaluable experience, technology and know-how, which will enable us to scale up our green steel projects."