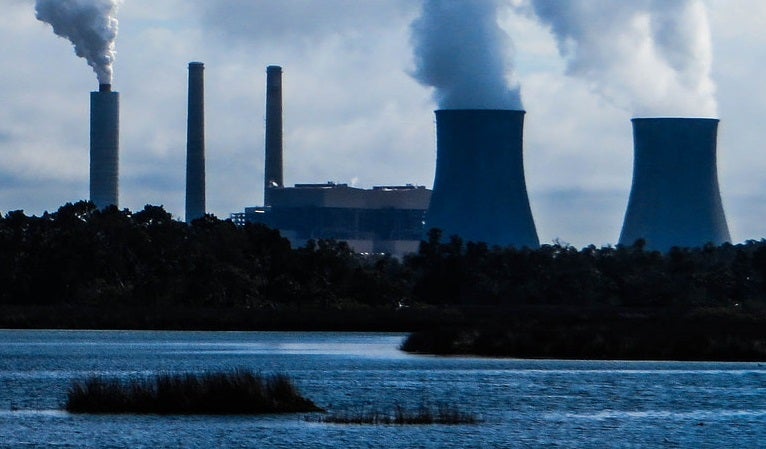 American engineering company Jacobs has agreed to buy British multinational company John Wood Group's (JWG) nuclear business for approximately $300m (£250m).
Jacobs explained that it made the purchase in order to increase its credentials as a Tier-1 nuclear service provider and cited JWG's ownership of the UK's largest independent nuclear research facility as two critical reasons for the purchase.
Alongside this, the purchase will allow the company to expand its presence in the UK and further afield in mainland Europe and even Asia and adds to its $1.2bn nuclear power portfolio.
For JWG, according to the FT this sale allows the company to reduce its debt levels . JWG's debt came from its own purchase of rival group Amec Foster Wheeler for £2.2bn in 2017, which left the company with a net debt of £2bn, over twice its earnings before interest, tax, depreciation and amortisation (ebitda).
The FT reports that JWG's debt stood at £1.5bn at the end of 2018, with the sale of its nuclear business reducing its ebitda to 1.5 times its earnings.
JWG is an engineering company based in Aberdeen providing a range of services for the energy industry.
Shares in the London-listed company have dipped over the last four weeks from a high of 553p per share on 26 July to 433 on Friday, 16 August, before the deal. At time of writing the company had a market capitalisation of £3.1bn.
Jacob's share price rose on the NASDAQ by $0.51c to $83.99 a share, a 0.6% rise, on the eve of the deal (19 August).
At time of writing Jacobs had a market cap of $11.4bn.
Jacobs CEO Steve Demetriou said: "This acquisition further strengthens Jacobs' position in highly profitable and complementary sectors within nuclear and defence, enhancing our recognized program management skills with deep, technical expertise.
"We are excited to welcome these talented employees to the Jacobs' team. Given the compelling and synergistic fit of our two organizations, we believe this transaction will translate into significant value for Jacobs' shareholders, diverse opportunities for our employees and new, differentiated nuclear and defence solutions for our clients."
Jacobs expects that the transaction will have taken place by the second quarter of 2020.