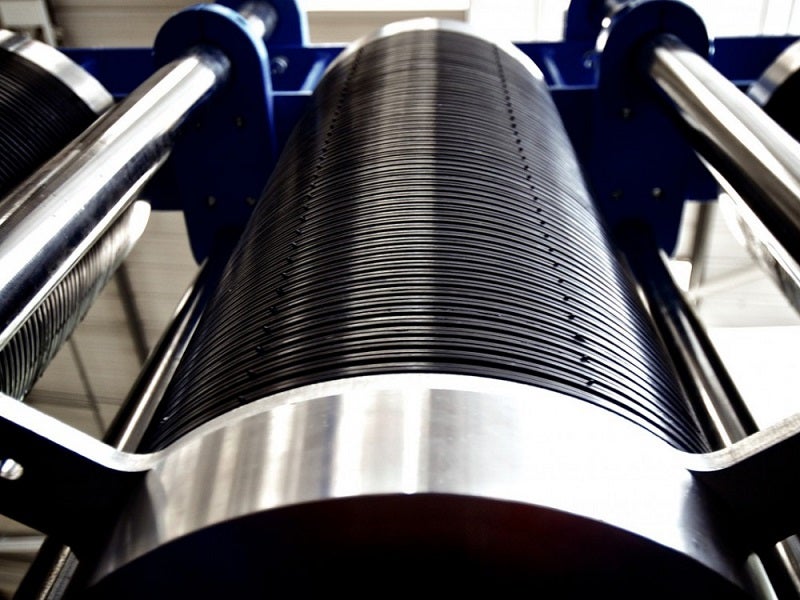 German engineering company Linde has established a joint venture (JV) with Sheffield-based company ITM Power for the development of hydrogen power for major industrial projects.
Linde will also invest £38m at 40p a share in ITM Power, as part of ITM's plan to raise £52m in capital. ITM will also attempt to raise a further £14m at 40p a share from potential investors.
ITM will also offer over 17 million shares at 40p through an open offer in order to raise a further £6.8m.
As a result of the deal, Linde's stock price rose 0.4% from 166.70¢ to 167.40¢ (£1.49) a share. This has continued a general rise in Linde's share price in 2019, which started the year at 138.70¢.
Linde share price in 2019
ITM Power's stock price remained stable at 48p a share on the London Stock Exchange, giving it a current market capitalisation value of £155m. Like Linde, its stock price has risen throughout 2019, starting the year at 26p a share.
ITM Power share price in 2019
ITM Power CEO Graham Cooley said: "The major strategic investment from Linde cements a five-year relationship between us and provides ITM Power with a world-leading partner that brings deep expertise in engineering, procurement and construction and a global customer base.
"The joint venture will enable us to focus on our core competency of the development and sale of electrolysers, and with Linde as our partner to deliver green hydrogen at scale, the successful fundraising provides the financial resources to exploit this exciting opportunity to the full.
"We are seeing increasing global demand for hydrogen as a solution to renewable energy storage needs and the decarbonisation of major industrial processes. The fundraising and our partnership with Linde will help us to meet this demand on a growing scale, deliver efficiencies throughout our supply chain and represents a significant step on our pathway to medium-term profitability."
ITM Power also announced its end of financial year results, which showed that the company had a 25% revenue increase from £14.1m in 2018 to £17.5m in 2019.