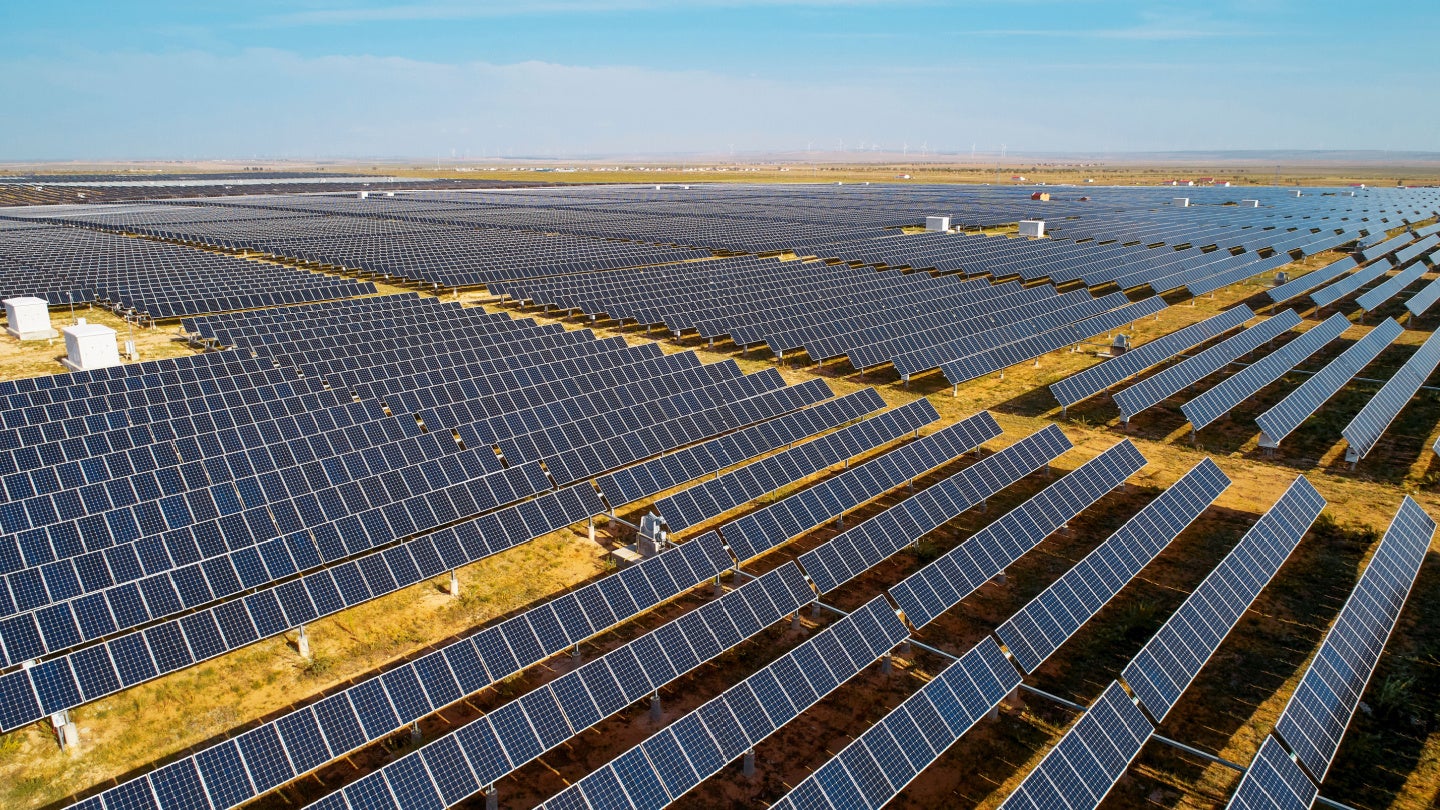 Greek oil refining company Motor Oil Group, through its subsidiary Motor Oil Renewable Energy (MORE), has closed the purchase of a majority stake in Unagi, a company that owns interests in 1.9GW solar projects across various stages in Greece.
Motor Oil is planning to invest more than €4bn in energy transformation projects.
As well as investing in refinery enhancement, the company is also focused on natural gas and renewable and alternative fuels, with a focus on the circular economy.
Its subsidiary MORE already has an installed portfolio of 800MW across various wind, solar and hydroelectric projects.
Motor Oil stated that the latest acquisition brings it nearer to reaching its 2030 goal of developing a 2GW renewable energy portfolio.
Unagi has a 51% interest in Baliaga, Pivot Solar and Teichio. They in turn own 16 solar projects with a total capacity of 1.9GW, located across Macedonia and central Greece.
Some of the projects in western Macedonia under Pivot Solar and Teichio are expected to become fully licensed or to receive connection permits immediately.
Several of the remaining projects are in the advanced stages of maturity and have also received environmental confirmations. Connection permits for these are scheduled to be received by the end of 2023.
In May 2022, MORE signed two memoranda of understanding (MoU) with Masdar to explore investment opportunities in Greece.
Opportunities for new investments in joint renewable energy projects will be explored as part of the MoUs.
Along with electricity generation and energy storage, there is also potential for the development of offshore wind farms in the country.