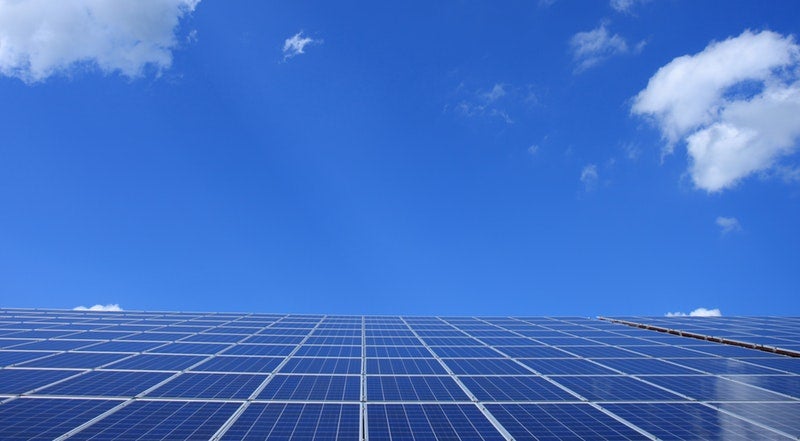 Renewable energy fund US Solar Fund (USF) is to acquire 61MW of solar power portfolio.
The fund has entered a period of exclusivity with US solar developer Southern Current to acquire 61MW of Southern Current solar portfolio, consisting of four projects currently in construction in Oregon. The terms of the agreement have not been 0disclosed.
All four projects – which are expected to starting operations during 2020's second and third quarters – have long-term power purchase agreements with an investment-grade offtaker. According to US Solar Fund, project construction is underway.
The companies are working towards a binding agreement to acquire the portfolio and USF is expected to complete the acquisition by the first half of 2020.
USF expects to invest in the portfolio with funds available from the 30% of IPO proceeds available before the refinancing of the company's Heelstone portfolio, consisting of 22 operating solar power projects situated between North Carolina, Oregon and California.
The fund announced on 29 January that it was going to acquire 177MW of solar power portfolio from renewable energy project developer Heelstone Renewable, using available funds. The Heelstone portfolio, combined with three other projects, represents a total commitment of 70% of the net IPO proceeds.
USF share prices have remained stable, around $1.01 in the last few days, after a fall at the end of January, from $1.06 to $1.00.