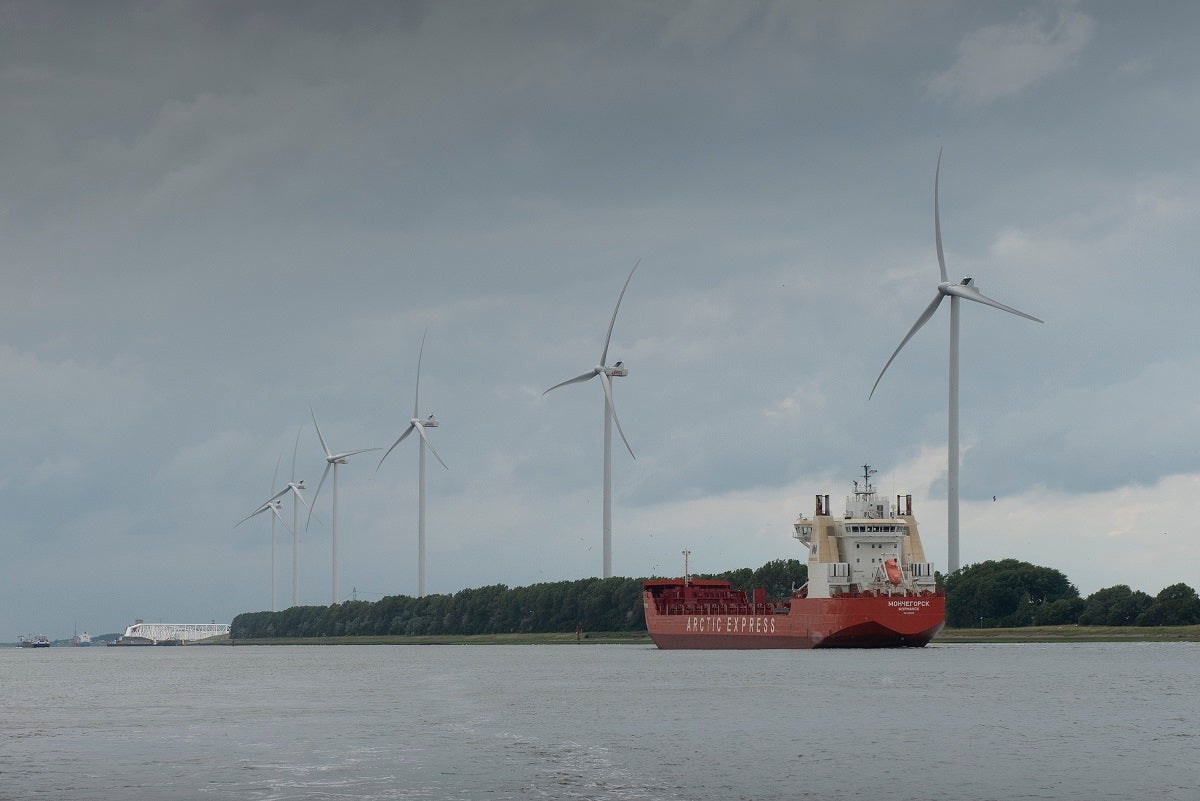 Energy operators Shell and Eneco have received the tender for the Dutch offshore wind farm Hollandse Kust North through their CrossWind joint venture.
The 750MW project will lie 18.5km off the Dutch coast and will cover an area of 125 square kilometres.
The CrossWind venture will include 69 wind turbines from Siemens Gamesa, each with a capacity of 11MW, and a rotor diameter of 200m, according to the Dutch Ministry of Economic Affairs and Climate Policy. It will supply 16% of the Netherlands' power needs and it is expected to be fully-operational in 2023.
The ministry has said that the companies won the bid with their proposal to apply five new technologies to the country's third offshore wind farm, with five demonstrations expected to be conducted in the future.
In order to adjust renewable generation, CrossWind plans to test the following projects in energy storage and flexibility: a floating solar park; short-term battery storage; turbines that are optimally tuned to the network to minimise the negative 'wake'-effects that wind turbines have on one another; green hydrogen as a further storage technique; and the joining of these individual measures to ensure good power supply, regardless of the day-to-day wind.
Shell director of integrated gas and new energies Maarten Wetselaar said: "This wind farm is a crucial part of a new value chain – from wind to hydrogen – with our ambition to build a green hydrogen plant in Rotterdam and with NortH2."
Shell's offshore wind work is another important step in its efforts to become a net-zero emission energy business no later than 2050.
The Netherlands is currently aiming to increase its offshore wind capacity from 1GW, which is growing to 2.5GW by the end of 2020.