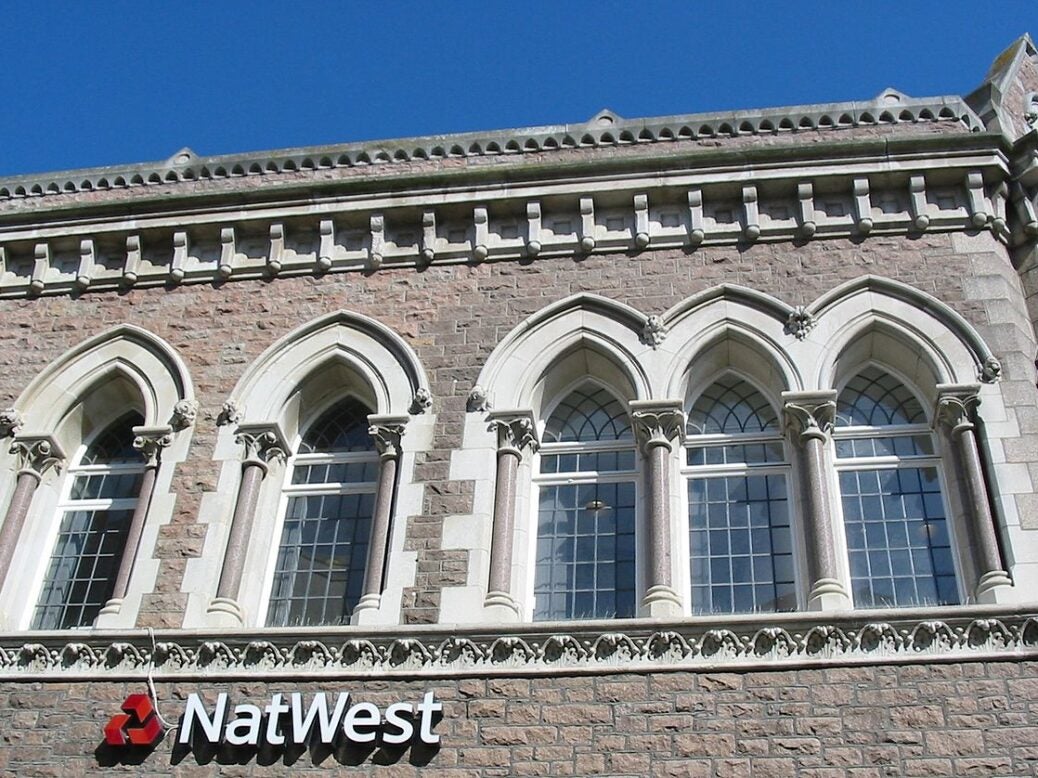 NatWest has set a target to provide £100bn of sustainable and climate funding for its customers by the end of 2025. This comes after a previous announcement to achieve £20bn of climate and sustainable finance funding between 2020 and 2022. The bank already exceeded the early delivery of £21.5bn in the first half of the year.
"Our ambition is to be a leading bank in the UK and Ireland helping to address climate change by setting ourselves the challenge to at least halve the climate impact of our financing activity by 2030, to reach net zero by 2050, and make our own operations climate positive by 2025," NatWest said in a statement.
Climate strategy
The bank unveiled these ambitions beside a new report estimating that the UK's six million small to medium-sized enterprises (SMEs) can achieve 50% of the UK's decarbonisation goals.
The report, titled 'Springboard to Sustainable Recovery', also claimed that the SMEs could create up to 130,000 new jobs and produce around 30,000 new businesses, resulting in a £160bn opportunity for the UK economy.
Chief executive Alison Rose stated: "According to the 'Springboard to Sustainable Recovery' report published today, SMEs play a critical role in the UK economy, contributing around 50% of total UK turnover and around 60% of employment. This report is the response to what our business customers are telling us they need in terms of practical support as they face a complex decision-making process".
This announcement comes as the UK prepares to host the UN's COP26 climate summit. Expectations are high amongst campaigners that the summit will produce a tangible roadmap for decarbonising the economy, to prevent the impacts of climate change from becoming irreversible.