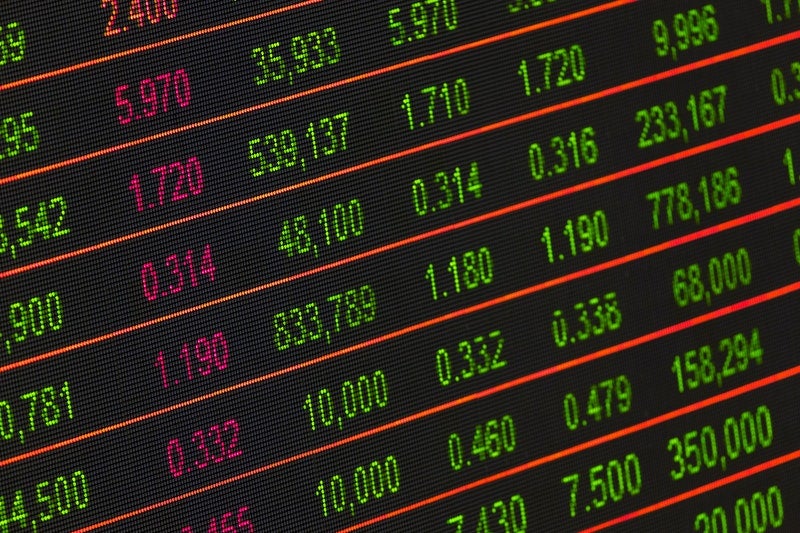 BlackRock's Global Energy and Power Infrastructure Fund (GEPIF) has obtained a $5.1bn financial close for the Global Energy and Power Infrastructure Fund III (GEPIF III).
The close, which is the largest in the UK investment management corporation's history, exceeded both the original target of $3.5bn and the $4.5bn hard cap.
GEPIF III aims to generate investments in energy infrastructure businesses and assets, focusing specifically on the power sector – including renewable energy sources – and the utility sector. The companies involved will have long-term contracts and revenue streams enabling them to provide strong dividends to investors.
The fund also includes investment mandates from more than 50 investors, including public and private pension funds, wealth funds and non-profit organisations from around the world.
BlackRock alternative investors global head Edwin Conway said: "Investors are looking to build resilience into their portfolios and ballast against equity market shocks by increasing their allocations to less correlated exposures in private markets.
"Investor demand for this fundraise reinforces our belief that infrastructure will play an increasingly important role in portfolio construction moving forward."
BlackRock Real Assets global energy and power infrastructure head Mark Florian added: "Our strong off-market sourcing capabilities are differentiated by a disciplined investment approach focused on creating an optimised risk-adjusted return for our investors and a tailored solution for our partners and their customers.
"This philosophy has led to strong investment deployment and origination that includes multiple repeat partnerships with great companies and we believe this strategy will continue to create many investment opportunities for our funds."
In the last week, BlackRock's share prices have been fluctuating, from a $474.41 peak on 9 April to yesterday's fall to $440.
The company's shares are doing better compared with last month, when they hit a low of $327.42 on 23 March.