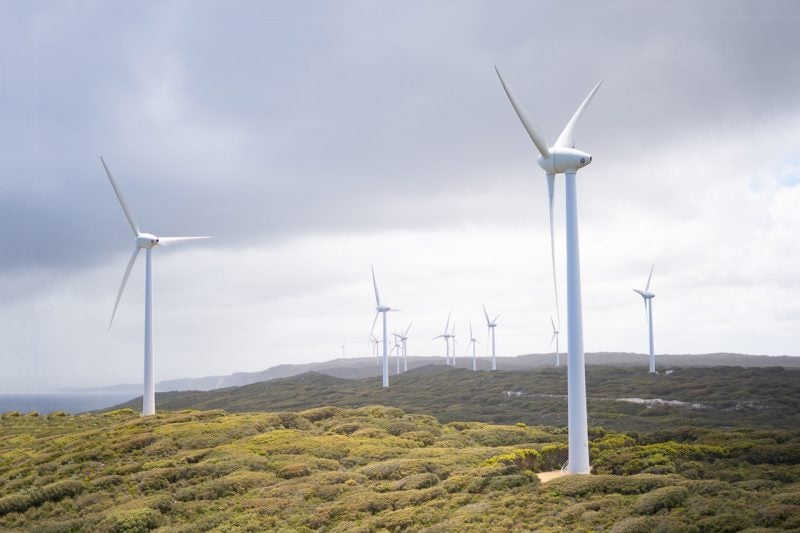 State-owned Estonian energy provider Eesti Energia has won an auction for the Tootsi wind farm property, a 160-hectare plot situated in the south-west of the country.
Eesti Energia placed the highest bid at €51.5m while energy supplier OÜ Utilitas came in second, with a bid of €51.45m.
The auction was organised by the State Forest Management Centre (RMK), the state agency in charge of the maintenance of state forests and natural habitats, and had a starting price at €12.3m.
Participants, including wind energy company Tuuleenergia OÜ and Lithuania-based UAB Atsinaujinancios Energetikos Investicijos, made 784 bids during the three-hour auction.
According to the Estonian daily newspaper Postimees, bidders were required to have a deposit of €1.23m and needed to pay a €3,000 participation fee.
Warsaw-based energy consultancy firm Esperis said that Eesti Energia was determined to win the auction.
Esperis analyst Karol Bijos told Power Technology: "The company has been developing the project since 2010. In 20 days, once the RMK will confirm and approve the auction's result, Eesti Energia will take further steps in the development of the wind park.
"I think it will take three years for the Tootsi wind park to be fully operational."
With a production capacity of 140 MW, the Tootsi windfarm will help Estonia achieve its renewable energy goals.
"Eesti Energia has now 400 MW capacities, half of which is approximately located in Lithuania and the other half in Estonia. With its 38 windmills, the Tootsi wind park will have a production capacity of 140MW and therefore will be quite an asset to the company's portfolio," added Bijos.
After years of legal battles between utility companies, the Estonian Government instructed the environment ministry to auction the property in November 2019. OÜ Utilitas said it will not challenge the RMK's decision, reported Postimees.
Power Technology has approached the RMK and Eesti Energia for comment.
Free Report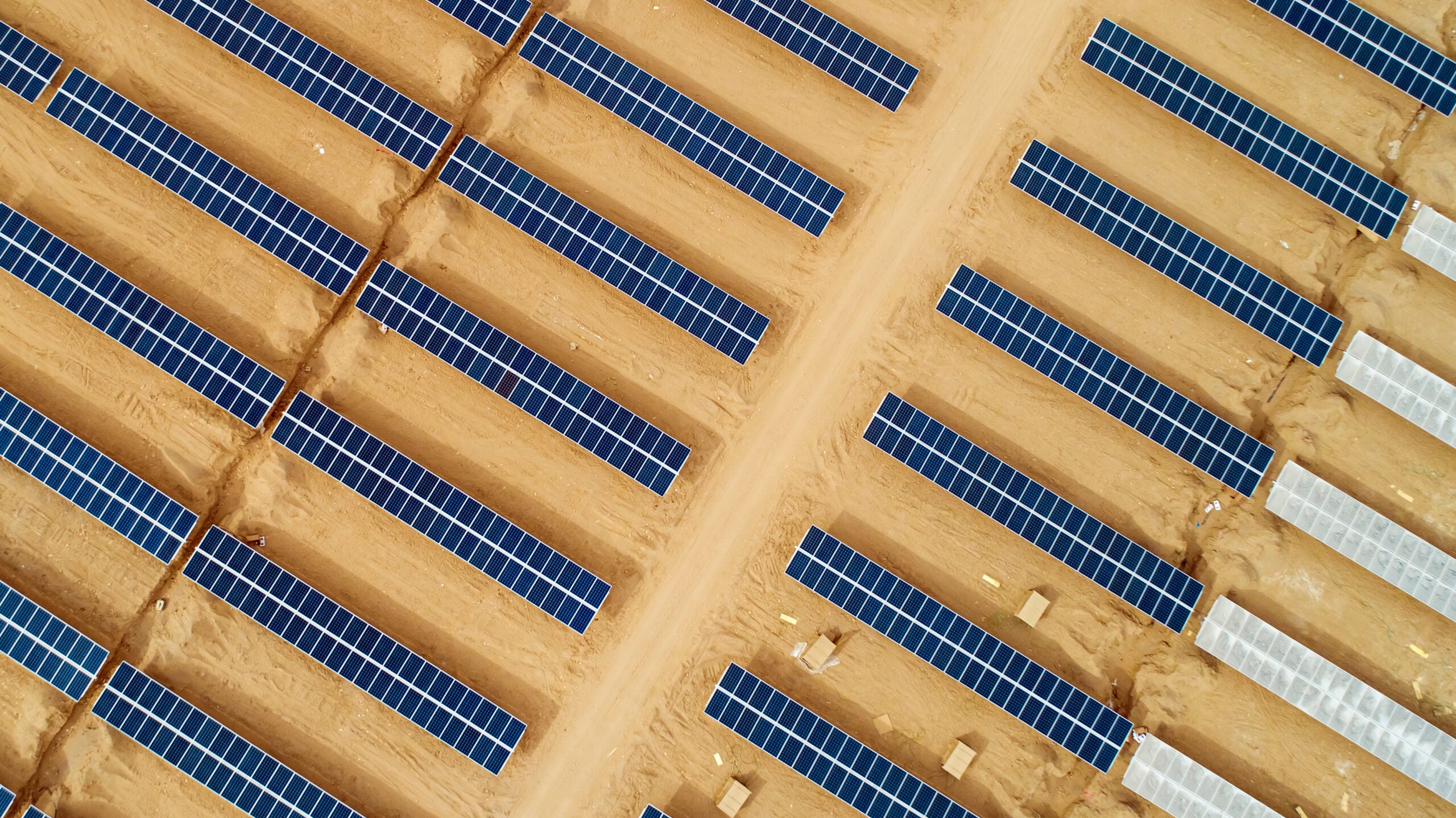 Delve into the renewable energy prospects for Morocco
In its new low greenhouse gas (GHG) emission strategy to 2050, submitted to the United Nations (UN), the Ministry of Energy Transition and Sustainable Development (MEM) of Morocco suggested to raise the share of renewable capacity in the country's total power installed capacity mix to 80%. 
Morocco currently aims to increase the share of renewables in total power capacity to 52% by 2030. The new strategy plans to increase the share of renewable capacity to 70% by 2040 and 80% by 2050.
GlobalData's expert analysis delves into the current state and potential growth of the renewable energy market in Morocco. We cover:
The 2020 target compared to what was achieved

 

The 2030 target and current progress

 

Energy strategy to 2050

 

Green hydrogen

 

Predictions for the way forward 

 
Download the full report to align your strategies for success and get ahead of the competition.  
by GlobalData