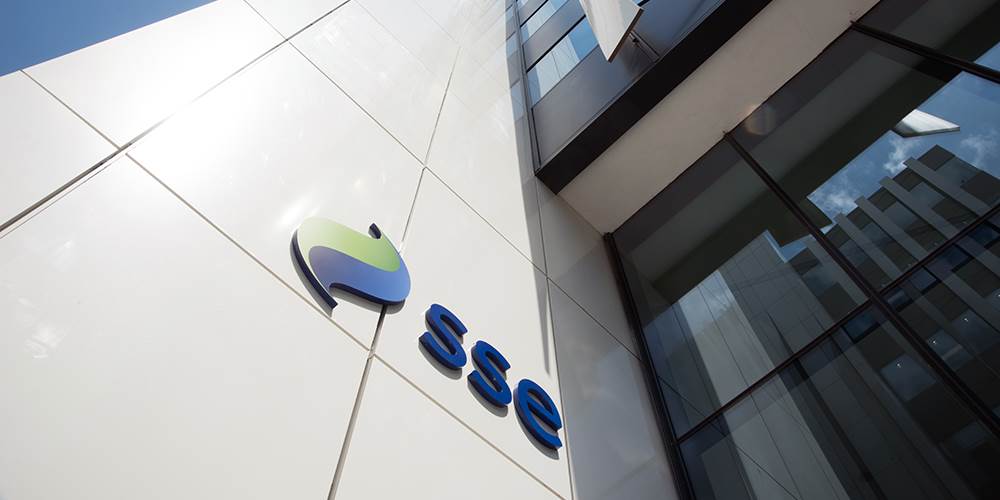 UK-based energy company SSE has signed an agreement with Ovo Energy to divest its SSE Energy Services business for £500m.
The fee is comprised of £400m in cash and £100m in loan notes, which Ovo will be due to pay by 2029 with an annual interest rate of 13.25%. The deal is expected to be completed in late 2019 or early 2020 once it completes the relevant regulatory approvals.
As part of the deal, around 8,000 employees will transfer from SSE to Ovo while SSE continues to provide services as part of a transitional services agreement.
SSE cited the need to reduce its net debt, which is around £9.4bn, and a need to focus on transitioning to renewables as the key reasons for the transaction.
SSE chief executive Alistair Phillips-Davies said: "We have long believed that a dedicated, focused and independent retailer will ultimately best serve customers, employees and other stakeholders – and this is an excellent opportunity to make that happen.
"Ovo shares our relentless focus on customer service and has a bold vision for how technology can reshape the future of the industry. I'm confident that this is the best outcome for the SSE Energy Services business.
Ovo founder Stephen Fitzpatrick added: "For the past three years OVO has been investing heavily in scalable operating platforms, smart data capabilities and connected home services, ensuring we're well-positioned to grow and take advantage of new opportunities in a changing market.
"SSE and Ovo are a great fit. They share our values on sustainability and serving customers. They've built an excellent team that I'm really looking forward to working with."
As a result of the deal, SSE's share price rose from 1166p to 1180p a share at the time of writing, giving the company a market capitalisation value of just over £12bn. SSE's share price has generally been on the rise since it plunged to 1008p on 22 May after the company's end of financial year results, which showed that its operating profits fell by 27% from £1.5bn in 2017 to £1.1bn in 2018.
SSE share price in 2019