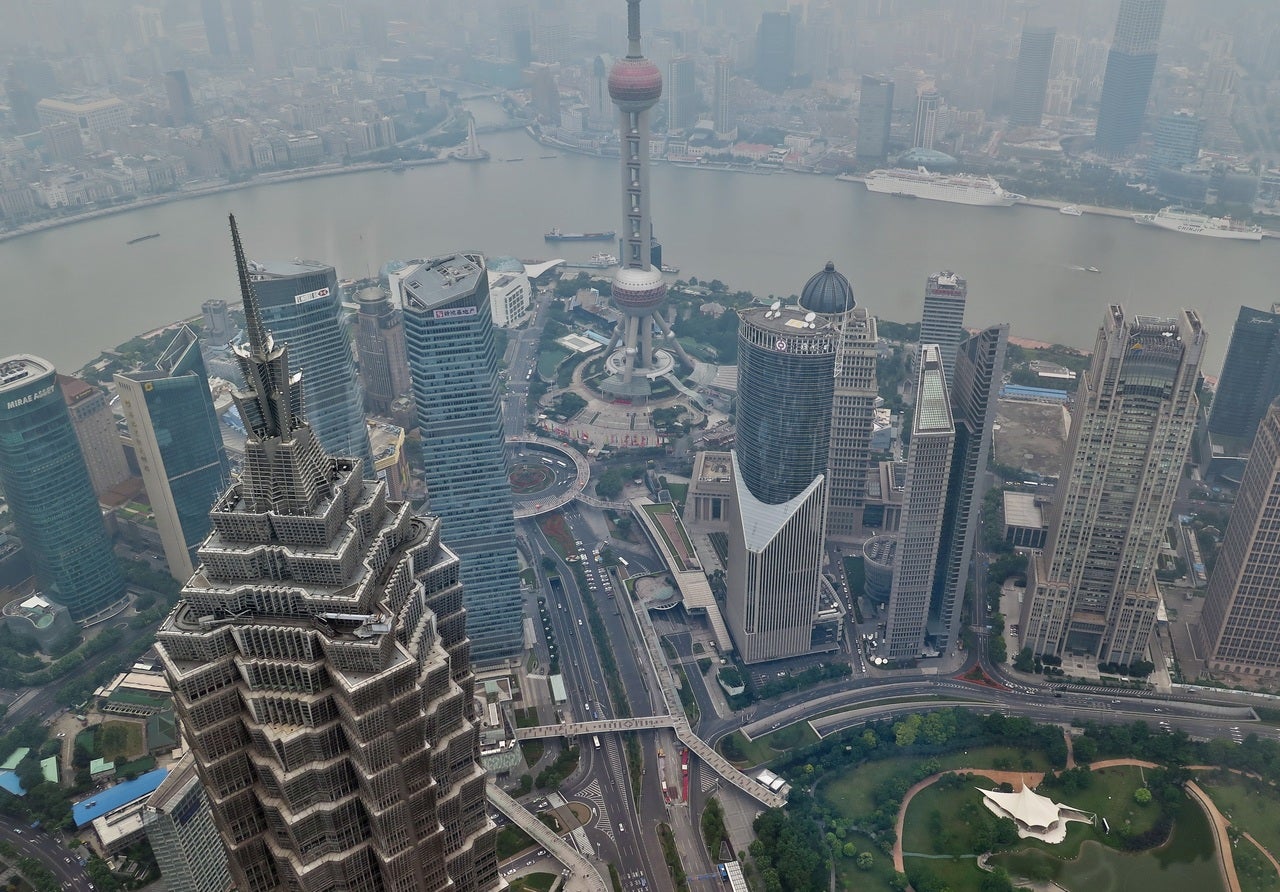 Speaking at the United Nations General Assembly in New York on Tuesday, Xi said that the country aims to reach peak carbon emissions by 2030 and achieve carbon neutrality in 40 years' time.
"China will scale up its Intended Nationally Determined Contributions by adopting more vigorous policies and measures," he said.
The announcement, considering that China's accounting for around 28% of global emissions makes it the world's biggest polluter, is largely seen as a positive step in the right direction and has been welcomed in the battle with climate change.
The announcement marks the first time that China has made a carbon commitment, having avoided pledging a long-term goal for a while. Now, the country is preparing to boost 'green development' as the 'human race cannot ignore the warnings of nature over and over again', as explained by the president.
While the country's emissions continued to rise in 2018 and 2019, as other nations were ramping up renewables, China's current move indicates that the nation will cut its reliance on oil and coal imports over the next 40 years.
Despite the 25% emission plunge marked during the Covid-19 outbreak in the country, by June China had recovered to normal rates of its coal-fired plants, cement, and heavy industries.
With the announcement bringing the country closer to the EU member states that have targeted zero emissions by 2050, the question of whether the US, as the world's second-largest polluter, will join them, has risen once more.
Commenting on this, co-founder of Horizon Advisory, a consultancy focused on documenting China's approach to global competition, Emily de La Bruyère says: "China's pledge to reach carbon neutrality by 2060 will have massive narrative effect – therefore significant market reverberations and pressure on the United States. But for Beijing, much of that pledge is likely just narrative. China has consistently professed to adopt a leading global position on clean energy sources while circumventing that position by both obscuring domestic activity and outsourcing activity."
She adds: "This gives China the cake and the eating of the cake: The ability to win points on the global stage and pressure other countries to adopt new standards while itself continuing to profit from relative leeway. It is unlikely that this latest pledge will prove much different."
The news comes during unprecedented times for the global renewable energy sector,  and it follows this year's UN climate summit postponement due to the impact of the global coronavirus pandemic.