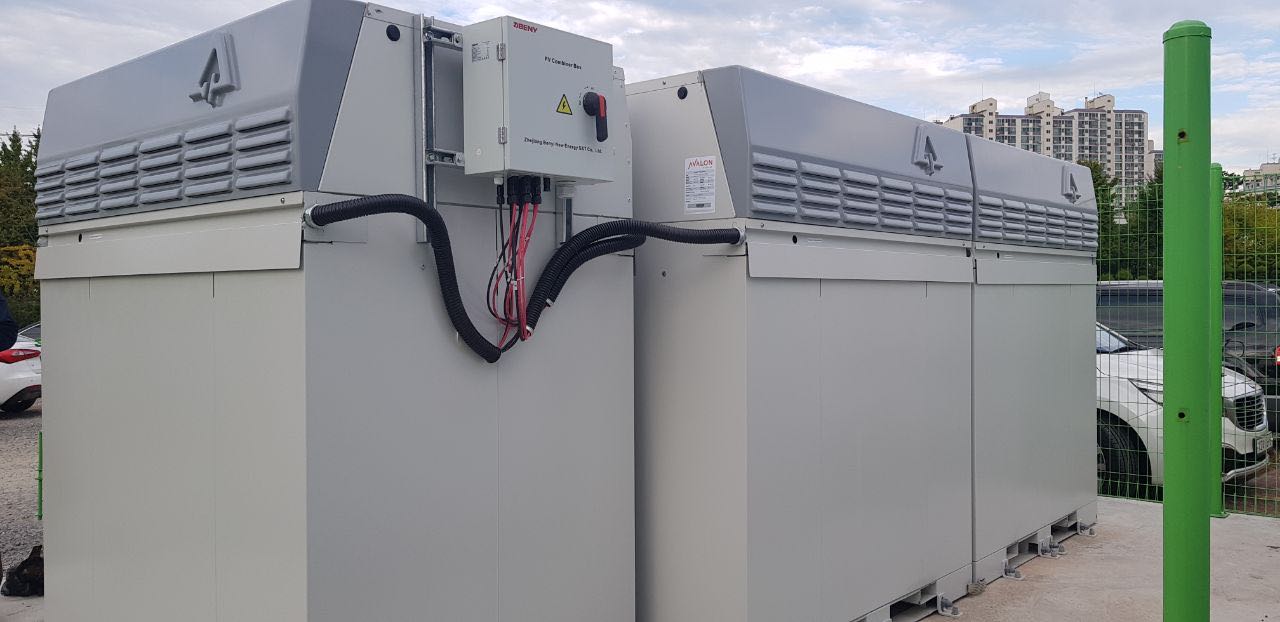 A larger and more durable alternative to well-known lithium-ion batteries, this VFB will charge itself from a solar PV array to provide on-demand power to the local grid while helping to decarbonise global electricity systems.
Yadlamalka Energy Trust has developed this A$20m project, featuring a 8MWh VFB with a 6MWp solar array, to produce low-cost and low-emission energy to the Australian grid, bringing approximately 10GWh of 'dispatchable' solar power every year.
This VFB will charge from electricity produced by solar energy when the sun is at its peak. The electricity can then be delivered when it is needed, such as in the evening when grid loads are high from consumer demand, but solar generation is no longer available.
The ability of vanadium flow batteries to complete this 'time shift' makes solar power 'dispatchable', meaning it can be deployed to the grid at any time of day or night.
Yadlamalka Energy Trust founder and chairman Andrew Doman said: "Yadlamalka Energy Trust is excited about being the first in Australia to construct a large scale dispatchable solar power plant. Through using breakthrough technology in the form of vanadium flow batteries, we can deliver strong economic infrastructure benefit to South Australia and at the same time support a low carbon economy."
Australia's rapid rise in renewable energy in recent years has driven the need for investment in flexible energy storage technologies to manage the variable output from those generation sources. For this reason, the Yadlamalka Energy project, which is in line with the government's Low Emissions Technology Statement, has been supported by the Australian Renewable Energy Agency (ARENA) with a A$5.7m grand.
ARENA's CEO Darren Miller said: "The strong uptake of variable renewable energy has highlighted the need for increasing storage requirements and vanadium flow batteries could play a major role in addressing the emerging need for medium-duration storage, complementing the role of more established technologies such as pumped hydro energy storage and lithium-ion batteries in the Australian market."
The VFB will be dispatched by optimisation and trading platform for battery storage assets Habitat Energy, which works with UK and European assets, in its first major Australian asset optimisation project.