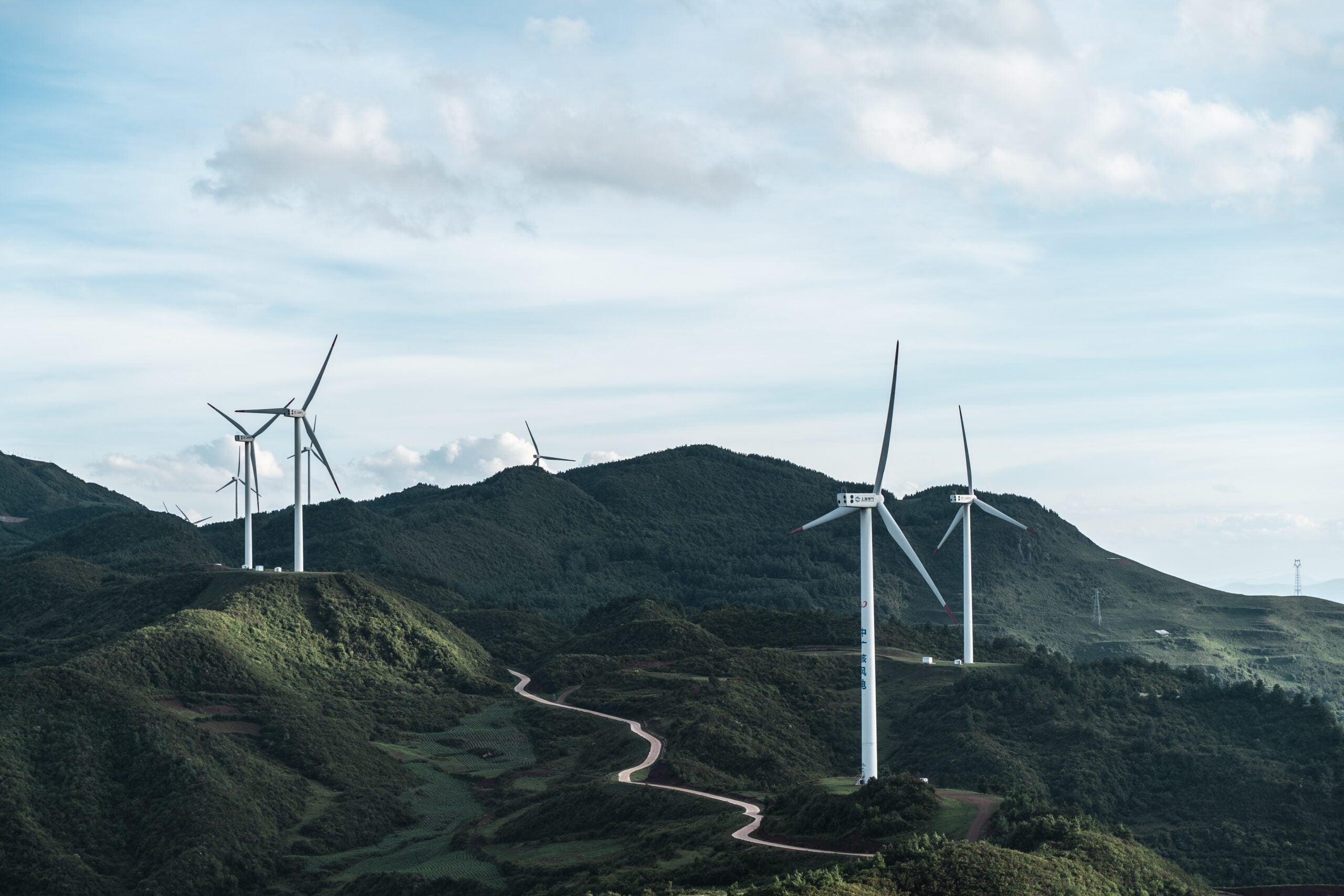 In the report, Rethink Energy says that previous forecasts have underestimated the appeal of wind by some margin.
This reputation has been enhanced by the recent surge in national renewable pledges, in countries like China, Japan, South Korea, and New Zealand, the election of the environmentally focused US President Joe Biden, and falling technology costs.
Rethink Energy wind analyst and lead author of the report Harry Morgan says: "Biden's target for the power sector to reach net-zero emissions by 2035, and clean energy infrastructure spending – as part of his $2tn stimulus package – will provide investors with a greater amount of certainty that projects will face minimum resistance through development, and will receive the necessary level of financial support.
"It's unlikely that onshore wind will benefit from tax credits for much longer, but support measures for offshore and floating wind will inevitably become more prevalent through Biden's tenure. With control of both the House and the Senate, legislation to promote the installation of renewables on federal lands and in federal waters will be passed much more easily, providing an environment where Congress, administrative agencies, the courts, and individual states are all pulling in the same direction towards a clean energy future."
The research also estimates that the pandemic will only be partially responsible for a small downturn in installations through 2021 and 2022, which will be mainly driven by the global shift towards subsidy-free auctions.
Morgan praises the sector's robustness through the pandemic stating that "much of the global resilience in the wind sector has been a result of China's strong recovery to Covid-19, and a strong bounce back in industrial activity – as seen through its surge of wind installations in the back end of 2020.
"While some factories were forced into closure early on in the pandemic, companies across the supply chain have adapted well to operating under new conditions, and only around 20% of projects were pushed back from the first half of the year – much of which has already been made up for. With an acceleration in climate change ambitions, governments have also been accommodating of any delays, with a raft of measures to extend deadlines for subsidies and auctions."
With an increasingly attractive investment environment, wind power generation is projected to overtake hydropower and nuclear over the coming decade, during the process of phasing out fossil fuels.
From an installed capacity of 756GW at the end of 2020, Rethink Energy projects that the next decade will see the wind power market grow threefold by 2030 when projects in operation will amount to 2,126GW.
The research has identified China as the largest driver of this growth, accounting for 36% of additions over the next decade, reaching 780GW of cumulative capacity by 2030. The US is the second-largest market, accounting for 15% ahead of India in third place, with 5% of the decade's installations.
Through a period of low-interest rates following Covid-19, spending on wind provides an opportunity for governments to jump-start their economies after pandemic-enforced shutdowns. The anticipated build-out of wind power capacity is set to create 4.1 million employment opportunities across the globe, the research indicates.