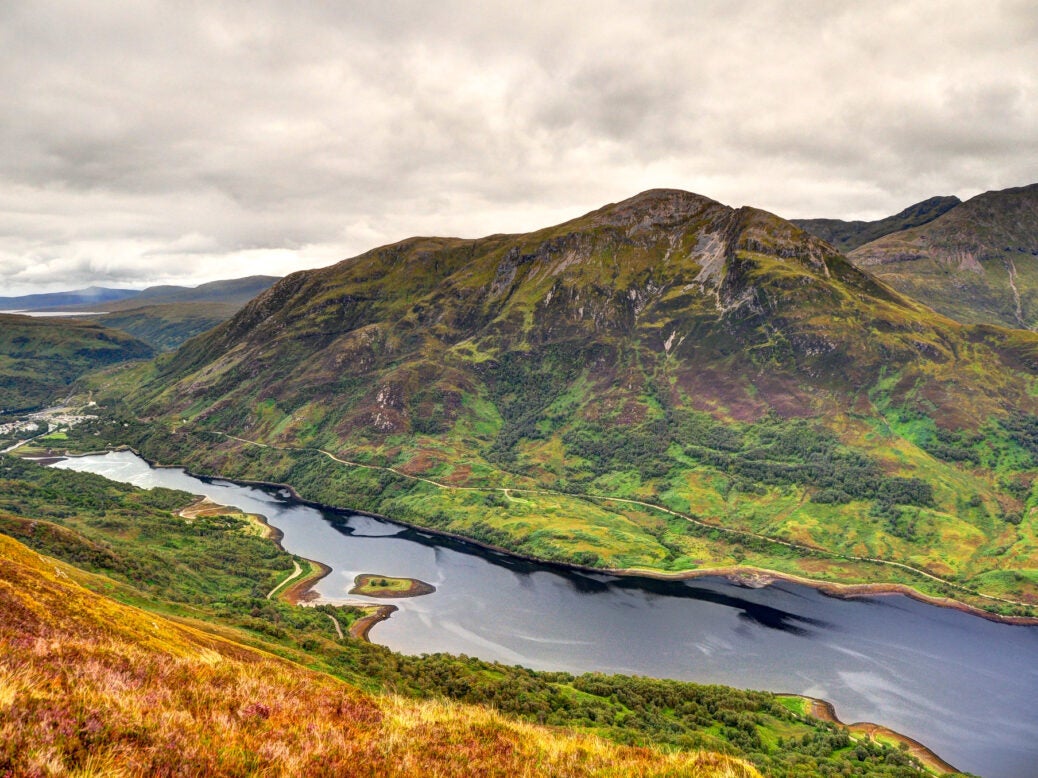 The Scottish government has issued a call for £3bn Green Investment Portfolio (GIP) programme for projects requiring large-scale private investment.
Project eligible for the Investment Portfolio include wind, solar and energy storage schemes and the deal covers potential access to capital through the Scottish National Investment Bank, free international marketing via Scottish Development International along with advice and support.
The GIP will work with partners including Scottish Enterprise, the Scottish National Investment Bank, Highlands and Islands Enterprise, Scottish Futures Trust, UK Department for International Trade, Scottish Renewables and the Scottish Property Federation to bring in private and public sector-led projects.
"Scotland is determined to lead the transition to a net-zero carbon economy, and we have been clear that we must leave no-one behind," said Scotland first minister Nicola Sturgeon.
"With 85% of the finance for this transition coming from the private sector, we must do everything we can to help all parts of the economy contribute to net-zero emissions by 2045," she added.
The Scottish government will make a public call for projects in November in partnership with public bodies before the first tranche of projects is launched in the first half of 2020.
In addition, the 2019 programme for government is planning to mobilise £11bn of annual public procurement to support Scotland's climate emergency response.
The call for projects comes after Scotland set a net-zero target for 2045, aiming to reduce emissions by 75% by 2030 as a signatory to the Paris Climate Agreement.