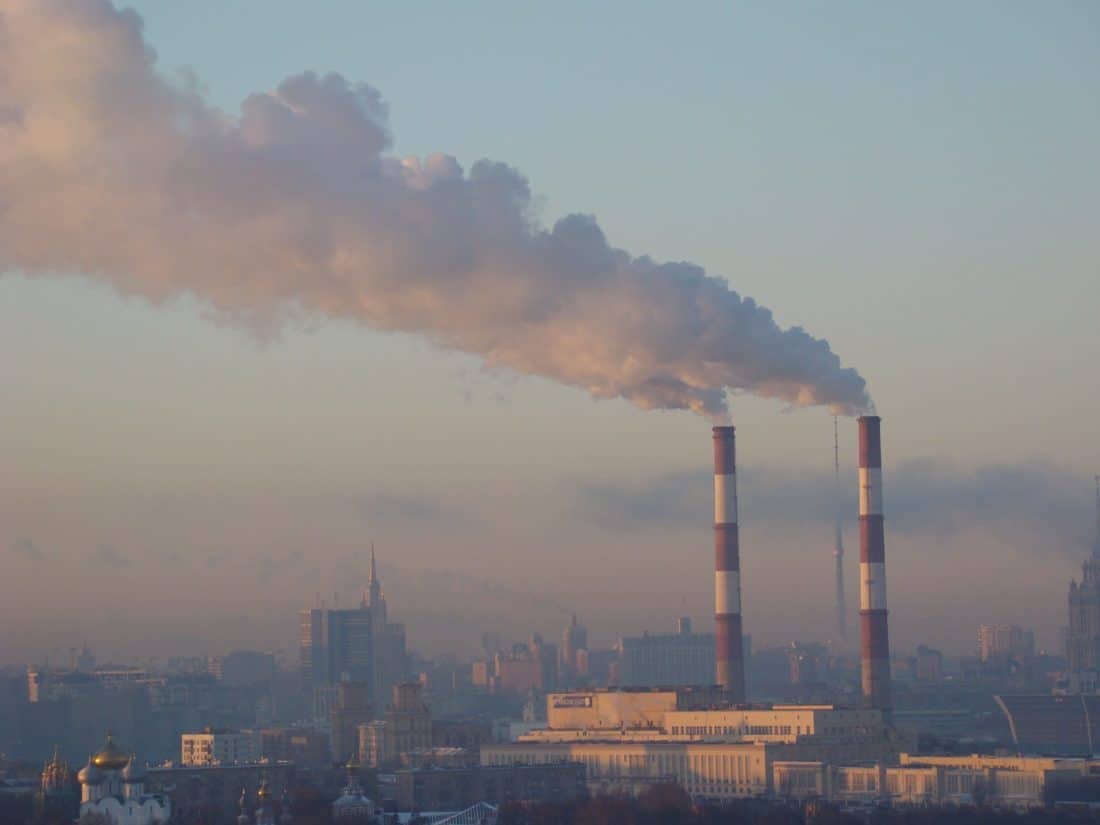 A new report from oil and gas giant Total called 'Integrating Climate Into Our Strategy' shows the company is not on track to comply with goals set out in the 2040 Paris Climate Agreement, say a group of shareholder activists called Follow This.
According to the report  (p.48) Total's ambition includes the reduction of carbon intensity by 15% between 2015 — the year of the Paris Agreement — and 2030. Beyond 2030, the company is looking to "maintain or even accelerate this rate of reduction, depending on developments in technology and public incentive policies," which they believe has the potential to add up to a total decrease of 25% to 40% by 2040.
The Paris Agreement however calls for absolute emissions reductions of 70% (2°C) to 100% (1.5°C) by 2050.
Follow This a green shareholders group, believes that a growing global energy system usually translates into a relative cut of 25%-35% which in turn can lead an absolute cut of approximate 10% to 20% by 2040 at best.
Follow This Founder Mark Van Baal says: "We are not impressed by the report. We like to hear about a shift in investments from the exploration of oil and gas to the exploration of new business models in renewables.
"It's cynical that even Total does not act according to the agreement that was signed (by almost all countries) in the same city where the company's headquarters are located," he adds.
According to Follow This, oil majors needs to take three crucial steps to commit to the Paris Agreement which involve the inclusion of Scope 3 (emissions of products) in its targets, aligning its targets with Paris, and accordingly investments.
Van Baal highlighted that so far Shell, Total, and Repsol are the only major oil producers  that have reached step one with none of them have taken step two and three.
Total chairman and CEO Patrick Pouyanné  has responded by saying  "Consumers and civil society have high expectations concerning climate issues. I believe that transparency and trust among all stakeholders are needed to together address the challenge of climate change.
"With that in mind, our policy regarding industry associations demonstrates our consistency and credibility. Transparency will strengthen the action of businesses, which are key participants in discussions on how to achieve the objectives of the Paris Agreement," he concluded.
According to the latest Carbon Tracker report which is focussed on raising awareness of the risks of investing in fossil fuel assets and its impact to the climate, the absolute emissions from oil and gas should be cut by 40% by 2040.