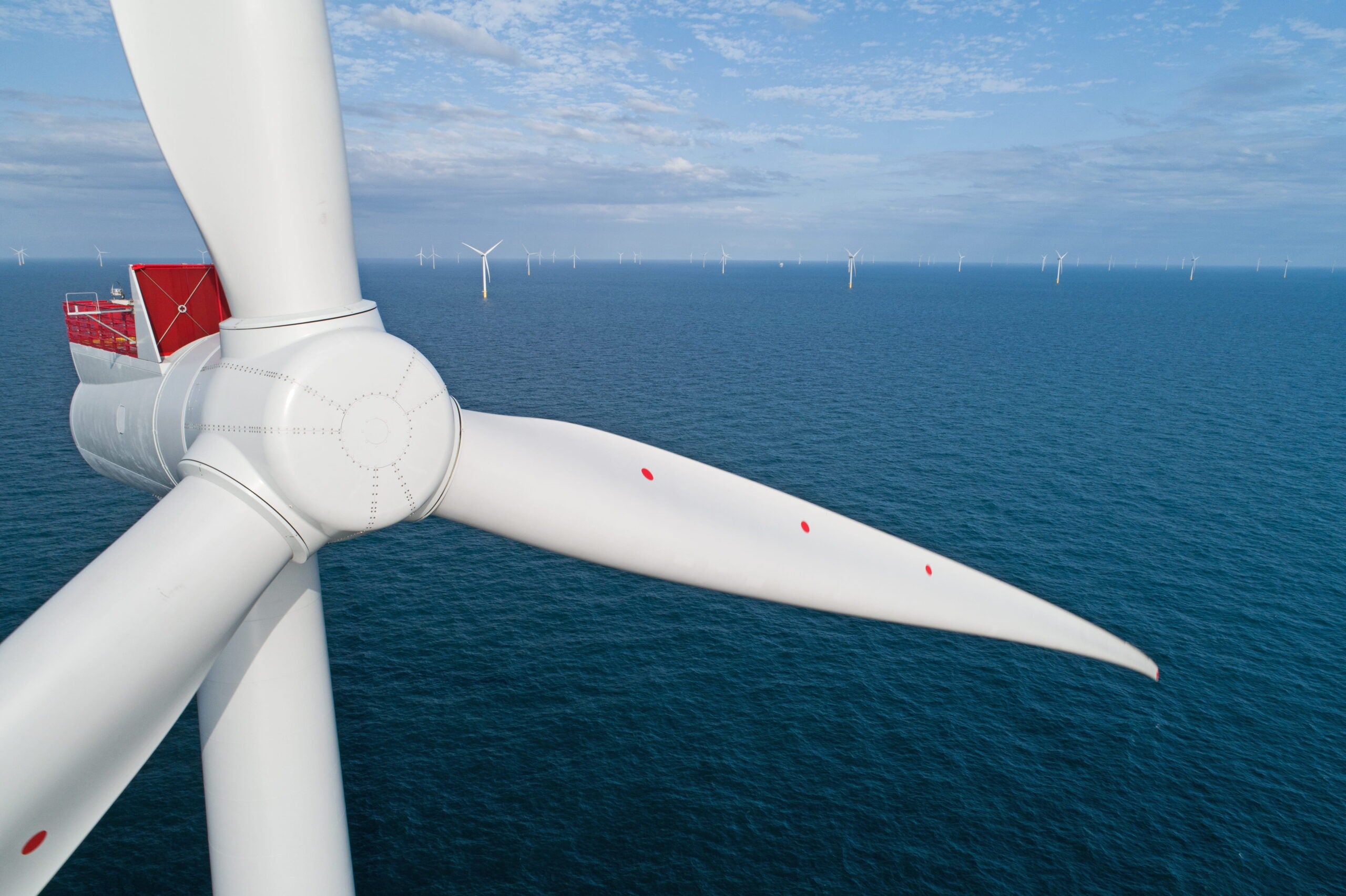 The UK Government has announced funding for its fourth renewable energy Contract for Difference (CfD) round. This would aim to encourage the development of more than 10GW of generation, more than any previous auction.
The scheme will provide £265m per year to meet any shortfall between wholesale energy prices and pre-determined CfD bids. These funds will be distributed across three "pots", each with designated specific renewable technologies.
For the first time, solar and onshore wind projects can bid for a pot of £10m, with each having a total generation capped of 3.5GW. Hydropower, landfill gas, sewage gas, and waste-to-energy projects may also bid for this funding, but without generation limits.
The second pot would fund "emerging renewable technologies" with £55m and no capacity cap. Of this, £24m would fund floating offshore wind projects. The remaining £21m would fund biomass, geothermal, tidal, and wave projects. The third pot would provide £200m to support only offshore wind projects, also with no cap to generation.
Projects in these pots will submit bids in the upcoming leasing round, which opens in December. The Department for Business, Energy and Industrial Strategy (BEIS) aims to double the 5GW of generation leased in its third round. BEIS estimates that the leased wind capacity from the upcoming auction would power approximately eight million homes.
The UK's CfD scheme guarantees generators a minimum tariff for all energy generated. However, this encourages generators to generate whenever possible, sometimes leading to load-balancing issues.
Developing offshore wind generation forms part of UK Prime Minister Boris Johnson's list of ideas to improve the country's renewable generation. The government intends to develop 40GW of offshore generation by 40GW by 2030.
In August, the UK Government announced increased investment in developing the UK's offshore wind manufacturing industry. Siemens Gamesa and GRI Renewable Industries will receive £160m of grant funding to build wind turbine manufacturing lines.