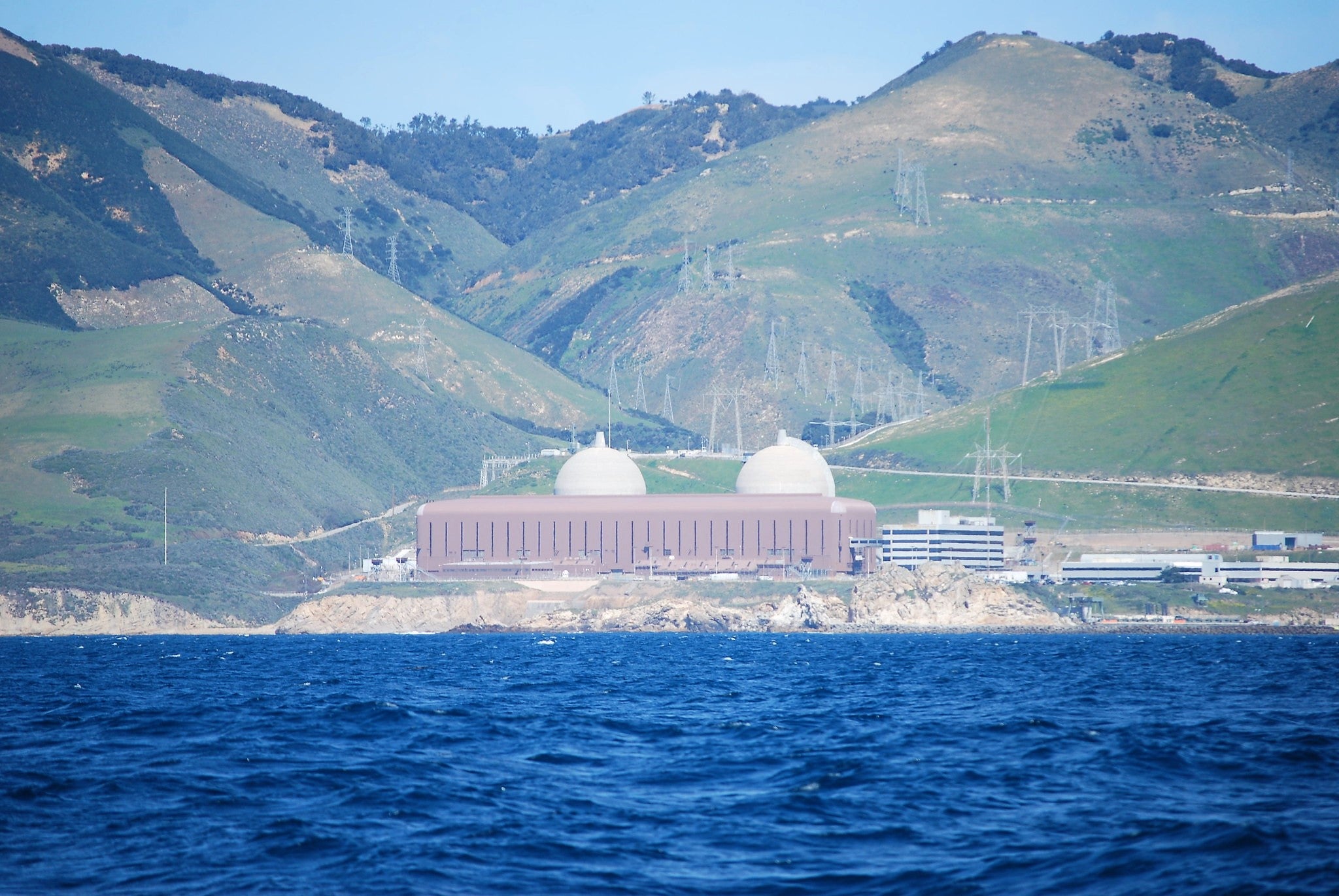 The US Department of Energy has announced that it will seek applications for a $6bn nuclear renewal programme.
On Tuesday, the US Government announced the funding for "operators of nuclear power reactors that are expected to shut down due to economic circumstances". The first round of awards from the new programme will prioritise funding nuclear plants that have already announced a closure date. Officials previously said that they hope the program can distribute funds this year.
Applicants have until 19 May to apply to the scheme. The second round of funding in the program will begin in the first quarter of the 2023 financial year.
A statement by the department highlights the early closure of 12 nuclear reactors since 2013 due to economic factors. However, over the same time period, approximately 20 reactors have cancelled their planned closures for various reasons. The US has approximately 93 nuclear reactors in total, generating most of the country's sustainable power. Another two reactors are currently under construction.
However, not all nuclear closures come because of economic reasons. In California, Pacific Gas & Electric plans to close two reactors in 2024 and 2025. However, the company has said that the programme will not change its decision, made in response to California's energy policy. The state has not renewed licenses for the two reactors and remains wary of nuclear power, despite a push for carbon-free power generation.
The low cost of renewables has made new nuclear investment less attractive. At the same time, increased regulation of nuclear standards following the Fukushima disaster has made maintenance more costly.
US Secretary of Energy Jennifer Granholm said: "We're using every tool available to get [the US] powered by clean energy by 2035, and that includes prioritising our existing nuclear fleet to allow for continued emissions-free electricity generation and economic stability for the communities leading this important work."