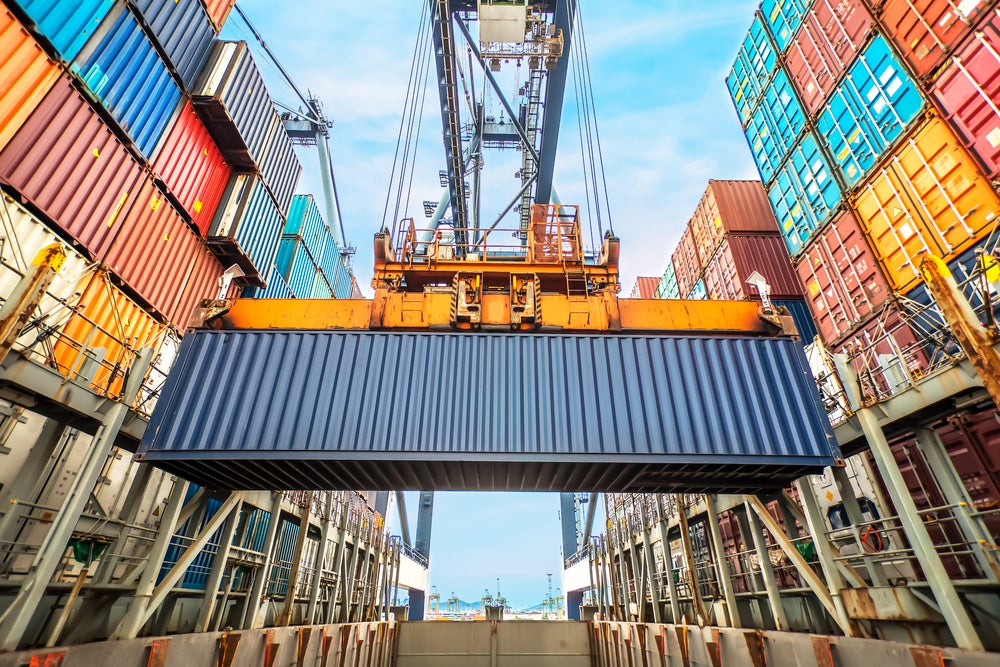 Dutch company OCI Global is to double its green methanol production capacity in the US to 400,000 tonnes per year ahead of 2025. According to the company, demand for green methanol from high-emissions industries will grow by more than six million tonnes by 2028.
The green methanol will come from a mix of renewable feedstocks including renewable natural gas (RNG), green hydrogen and other over-the-fence feedstock partnerships, according to OCI. The product will principally be used as a fuel blend in place of petrol, used for shipping and heavy industry.
The scale-up at OCI's facility in Beaumont, Texas, US, will include entering into new supply agreements for RNG exceeding 15,000 MMBtu per day. Renewable natural gas, or biogas, is produced from the decomposition of organic matter. It can be transported and used in much the same way as conventional natural gas.
OCI plans to produce the biogas from a decomposing landfill, but the company is yet to secure waste and development rights from the City of Beaumont offices.
This facility will be OCI's first upstream RNG production facility, with fabrication of the gas beginning in the first quarter of 2025.
"Methanol is the transportation sector's most viable solution and the easiest way to transport and use renewable hydrogen today," said Bashir Lebada, CEO of OCI Methanol/HyFuels, in a statement.
"We are seeing increasing pull from road fuel markets due to the delay in EV adoption and charging station build-out, and while marine demand has been growing at a very fast pace, we have yet to see the impact of retrofits, which should end up being a larger segment than new-builds."
In July, shipping giant AP Moller Maersk completed the maiden voyage of the first green methanol-powered container vessel. OCI provided the fuel for the ship's journey from Korea to Denmark.
The global shipping industry accounts for around 3% of global greenhouse gas emissions.  
"We are seeing encouraging signs with regulatory support for both ammonia and methanol in shipping, such as the EU's FuelEU maritime regulation and the latest IMO strategy bolstering the value of low carbon and green methanol and ammonia relative to fossil fuels," said Ahmed El-Hoshy, CEO of OCI, in a statement.