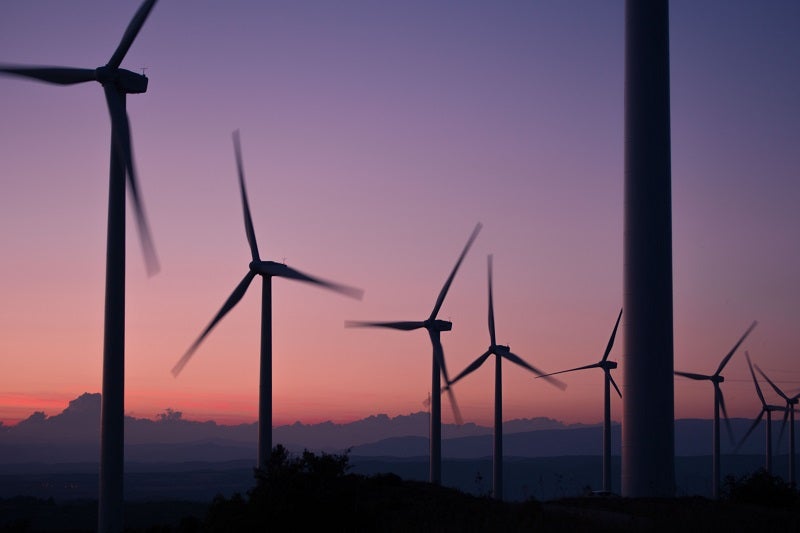 Danish company Vestas has secured a contract from Israeli investment company Enlight Renewable Energy to deliver wind turbines for the Målarberget windfarm in Norberg County, Sweden.
Vestas will deliver 27 of its V150-4.2MW wind turbines for the windfarm, which has a capacity of 113MW.  The contract also includes a 30-year Active Output Management (AOM 5000) service agreement to ensure optimal clean energy generation by the wind facility.
Enlight Renewable Energy CEO Gilad Yavetz said: "We are very pleased to collaborate with Vestas on Enlight's first project in the Nordics. Enlight is expanding at a rapid pace with a special focus on merchant markets and sees Vestas as a strong player to take part and contribute to this significant growth."
Vestas will also be responsible for the supply, installation and commissioning of the wind turbines.
Additionally, the windfarm will be equipped with a VestasOnline Business SCADA solution to reduce turbine downtime and optimise the energy output.
Vestas intends to deliver the turbine by the third quarter of 2020, with the commissioning of the turbines expected in the fourth quarter.
Vestas North & West Sales vice president Christer Baden Hansen said: "This order underlines the V150-4.2MW turbine's excellent fit with Sweden's wind conditions and our market-leading position in Sweden.
"We are excited to engage in a long-term partnership with Enlight for this project in the Nordic markets, demonstrating our strong experience and track record operating in a merchant environment."
With the latest contract, the company noted that it has surpassed 400MW order intake for the V150-4.2MW turbine in Sweden.
In September 2019, Vestas announced that it is planning to scale down the production capacity of its V136 blades in Denmark and Germany to meet the manufacturing requirements of its changing product portfolio.
This includes the release of the EnVentus platform and 4MW platform variants.