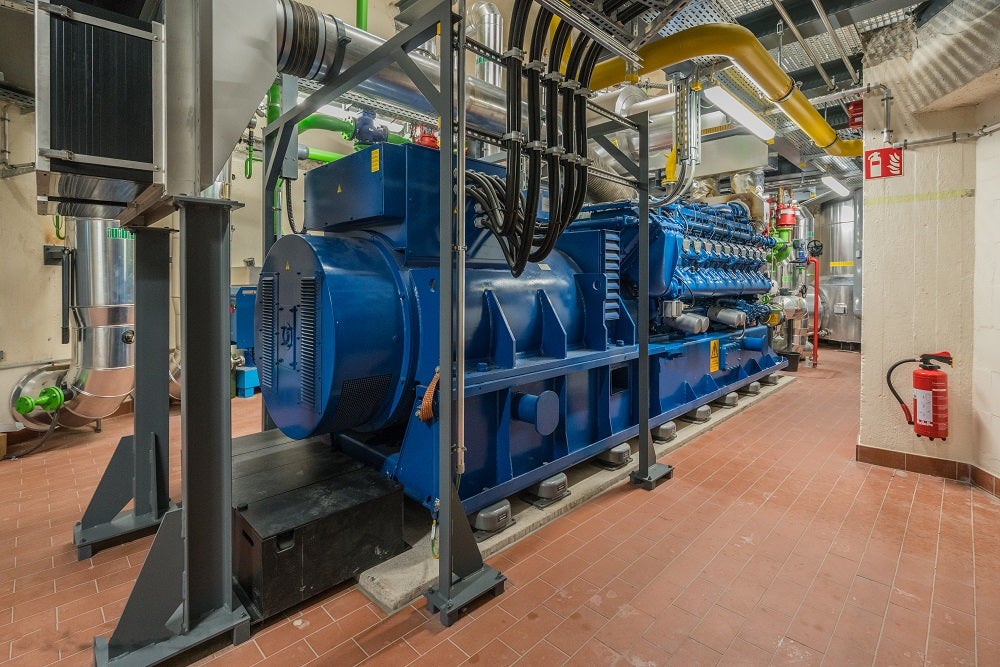 Texaco HDAX 9500 SAE 40 is a premium performance extended drain gas engine oil, designed specifically for gas engines running on landfill gas, biogas, digester gas, and sour gas. The product has been developed with a distinctive combination of properties to help customers achieve a longer engine life.
Maximise profitability and cost efficiency
Reducing downtime and lowering maintenance costs are two potential benefits of Texaco HDAX 9500 SAE 40, and the product's well-balanced formulation plays a pivotal role in helping to achieve these goals. Additionally, the engine oil is designed to help maximise uptime and profitability, by helping to control carbon formation and varnish deposits. What's more, the product's good anti-wear and anti-scuff performance helps to extend engine life as well.
It is easy to see why the product is a strong choice for operators seeking an effective lubricant for gas-powered engines, characteristics such as oxidation/nitration resistance not only help to extend oil drain intervals but also help to minimise oil thickening, sludge formation, and filter plugging.
The engine oil also offers piston deposit control, helping to provide cylinder liner scuff and abrasive wear protection – all of which contribute to a longer engine service life. Even for sour gas applications, protection against corrosion caused by acidic condensate is optimised – helping to prevent the formation of significant levels of acidic condensate.
Equally as important, Texaco HDAX 9500 SAE 40's optimised ash level helps provide protection against valve recession and the formation of ash deposits in the combustion chamber, which could potentially lead to pre-ignition if left untreated.
Which applications can the product be used for?
There are two main applications whereby Texaco HDAX 9500 SAE 40 is recommended for use: four-stroke engines fuelled by landfill gas containing elevated levels of chlorofluorocarbons (CFC's) and/or siloxane, and sour gas applications, where corrosive wear is a special concern. In particular, the product is recommended for use in MWM (Caterpillar Energy Solutions) gas engines (biogas).
What approvals does the product carry?
Texaco HDAX 9500 SAE 40 has received manufacturer approvals for several engine types and versions. For example, Jenbacher, a manufacturer of gas engines and cogeneration modules, has approved Texaco HDAX 9500 SAE 40, under the manufacturer's TA 1000-1109 technical instruction (TA). This means that Texaco HDAX 9500 SAE 40 can be used in the following Jenbacher-made engine types and versions: Type 2 and 3, Type 4 Version A, Type 4 Versions B and D and Type 6 Versions C and E.
In addition, truck and bus manufacturer, MAN, has also approved the engine oil's use, specifically for its M 3271-5 engines.
For more information about Texaco HDAX 9500 SAE 40, download the whitepaper below.