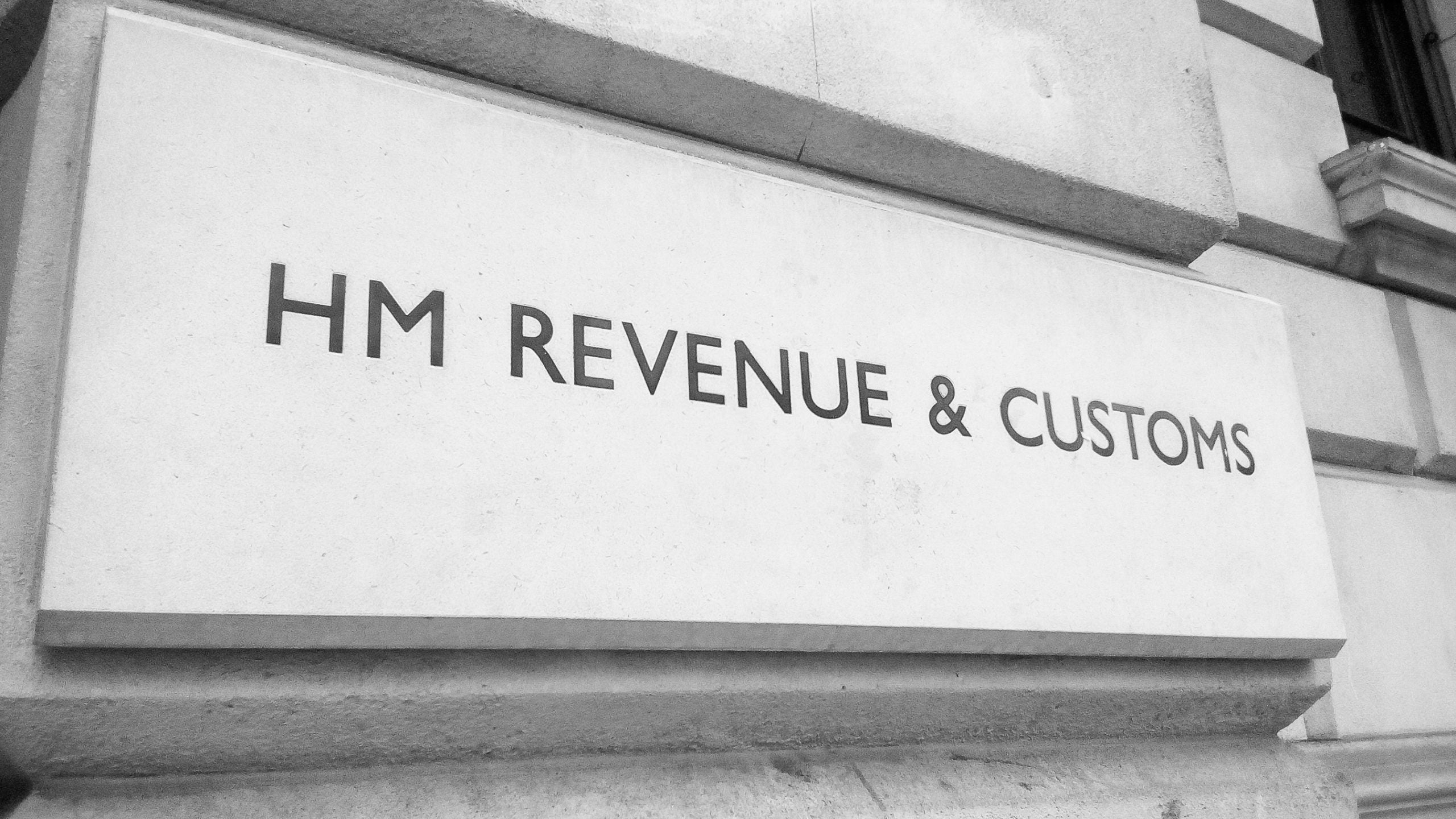 In late March, Mark Denney received an unusual call from a senior policy official in Number 11.
"They said 'we've got something that we need you to do'," recalls Denney, the chief digital and information officer for Her Majesty's Revenue and Customs (HMRC). "'It's something very different from anything HMRC has done before.'"
Over the following four weeks, Denney led a 200-strong team to deliver the technology underpinning one of the most ambitious examples of economic intervention in British history. The Coronavirus Job Retention Scheme (CJRS) launched on 20 April; it now supports the incomes of more than six million people.
The government has a complicated history with technology. The Civil Service's digital transformation projects often come in late and over budget, and some observers expected that the furlough scheme would be beset with the same issues that had characterised the bonfire of projects that came before it.
But when it went live in April, the scheme went off without a hitch, processing furlough requests on behalf of more than a million workers within just eight hours of launch. The next day, a story about the scheme appeared on the front page of the Financial Times, featuring a series of quotes from chief executives singing the praises of the service and the technology underpinning it. Tim Foster, the co-founder of London-based Yummy Pubs, told the newspaper it was the "most painless experience so far during the lockdown".
Unlike most of HMRC's projects, the CJRS was delivered not by a legion of digital experts stationed in HMRC's grand Westminster headquarters or in one of its many regional offices, but by a distributed team that had only started working remotely less than six weeks earlier. Denny and his team had finished transitioning HMRC's 55,000-strong workforce to home working set-ups just a week and a half before he received the call from Number 11 asking him to get to work on the project.
"Transitioning to remote working was the first thing we had to do and it was a really big piece of work," says Denney. "At the time we had a network capacity of about 9,000 people. We had a network upgrade that was in flight, but it wasn't going to be delivered for nearly eight weeks. I got the team together and we condensed that timeline into five days."
The network landed on the day everyone went home.
"We had one day when it was very, very bumpy as we settled the service down," says Denney. "It has been almost seamless since that point and in a way it has kind of revolutionised work getting done within HMRC."
"It must've been a moment of madness"
Once HMRC's staff had been moved on to the remote network, Denney's team had to transition the organisation's third party suppliers over too.
"They need to patch into provide services to HMRC," he says. "Without the network upgrade we would have been absolutely sunk as an organisation in terms of providing services to the public, but also in terms of what we did following that."
The timings for the remote-working project were ambitious, but those for the Coronavirus Job Retention Scheme were even more so.
"Number 11 made it clear that this was important for the country and the Chancellor wanted it fast," Denney recalls. "When we're looking at something of this magnitude – and it was a brand new service that was nothing like anything we'd built before – you're really looking at something between nine and 15 months."
Denney and his team "took a look at the component parts, what we would need to build, and keeping the plan ruthlessly simple, we agreed to four weeks," he says. "It must have been a moment of madness."
At the same time, Denney also agreed to build the technology underpinning the Self-Employment Income Support Scheme and a service for statutory sick pay. Between 200 and 300 people were working in parallel on each of the two former projects, the launch dates for which had to be spread out to manage capacity. A team of just five people, including content writers and designers, built and designed the website powering the furlough scheme. Denney says they were empowered to make decisions quickly and "absolutely loved the challenge".
One of the many challenges the wider team faced was that HMRC is used to collecting money, rather than handing it out.
"So what we had to do is turn the pump around, turning ourselves into a payment out function, which is quite profound for HMRC," says Denney. "There was a big digital front end piece – how are you going to design the screens, the service? It then connects to a more established back-end infrastructure that sends out the payments and does compliance."
Going cloud first
A former banking CIO, Denney worked at Barclays before joining HMRC at the end of 2019, taking over from Jacky Wright, who ended her UK Government secondment to return to Microsoft as the organisation's chief digital officer. Denney notes that "people think the government is in the dark ages when it comes to digital capability, but we have an incredibly modern, cloud-based platform and incredible talent".
Most of the furlough scheme runs on a platform supplied by Amazon's technology division AWS, whose work with HMRC has proved contentious given the level of tax Amazon pays in the UK.
"The platform is very elastic, which means it is very scaleable," says Denney. "We built into that cloud-based capability and kept as much of the complexity in that end of the solution. We kept the ask of our back-end legacy infrastructure small. We did all of the processing and all of the important stuff that we needed to scale quickly at the front end because we knew we had the scaleability there and then we kept the back end very simple i.e. to pass the payment message down."
Before the scheme went live, HMRC trialled it with some trusted partners. As he prepared to set the system live, was he nervous?
"We knew that it worked on an end-to-end basis and we knew that we had tested it on 450,000 journeys per hour, but at the same time it had been built in just a few weeks," Denney says.
"When you build something so quickly, you always stand back and think: 'Is it going to work?' For the first day or so there were a few tiny little wrinkles that we had to iron out, but nothing visible for anyone using the platform. For all intents and purposes, it has basically been absolutely seamless. There is well over £10bn that has been claimed by employers and millions of people who have been furloughed, so it has definitely done its job to support the country."
The self-employed scheme went live just a few weeks later in early May. Denney's team knew they would have to process around 3.5 million requests in three and a half days.
"You are dealing with enormous volumes of people, so we broke it down into invitations and we gave people time slots," says Denney. "At one point we had 150 log-ons per second, so the system was well exercised. We were straining it to its limits."
To overcome the surge in demand at peak times, the team would let in 100,000 people at once and hold another 50,000 in a virtual waiting room.
Denney is well aware of the huge demands that have been placed on his teams.
"The thing is you couldn't run an organisation at this pace indefinitely," he says. "You can do it for something like this where there is a huge amount of pride and people want to do the right thing; you can ask miracles of people and turn the whole place on its head for a period of time, but it is not something you can do for ever."
Asked if he would have done anything differently a second time round, the high-profile tech chief, who is due to leave HMRC later this year, says: "I really don't think we could have done any better given the circumstances. I really don't; we have had a few wrinkles, but I am very, very happy with how it has gone."
A profile of Mark Denney will be published on NS Tech next week.