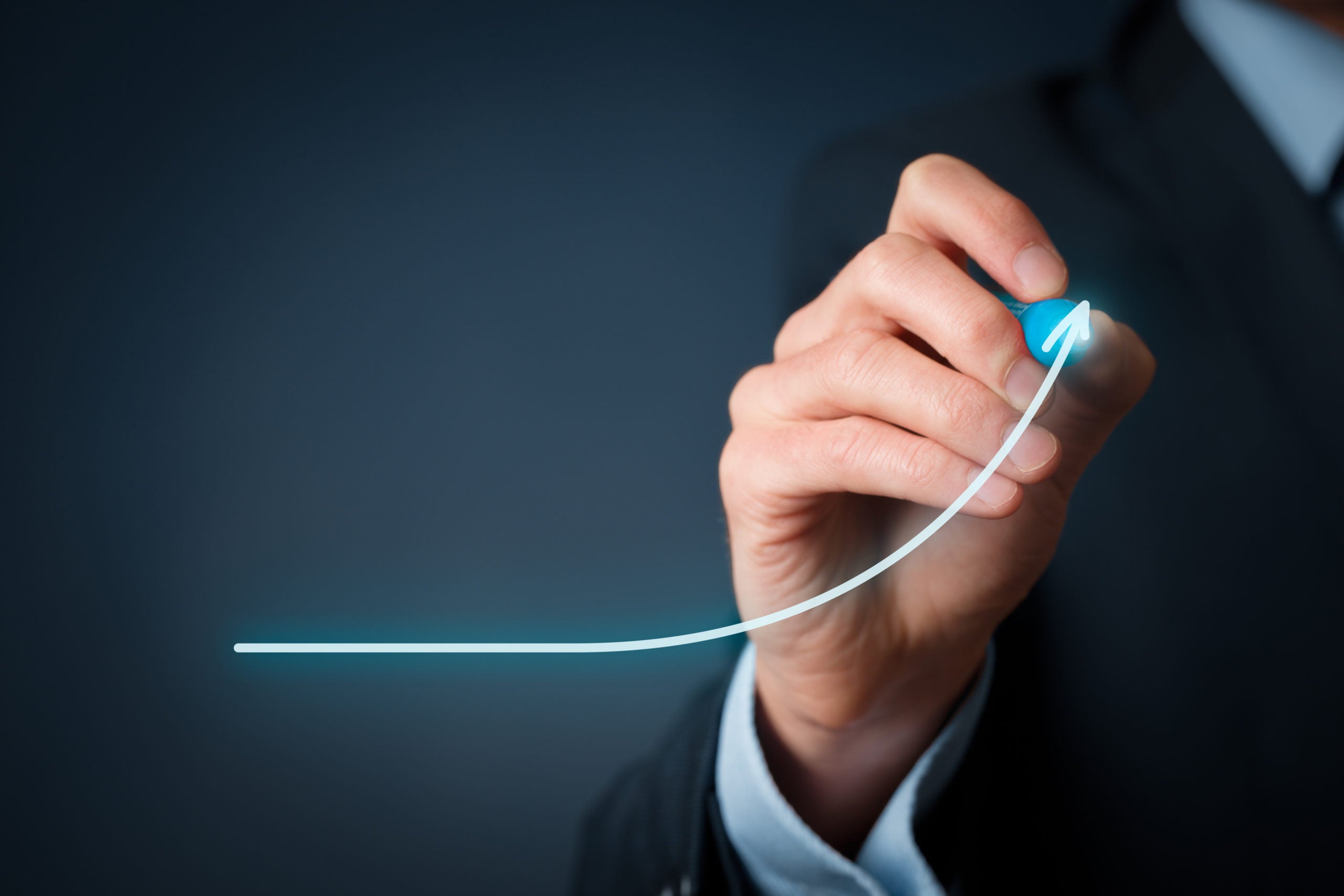 Reseller and managed services provider Softcat has been flying for a number of years.
In 2019, the company continued to deliver strong financial performance, achieving gross profit growth of 21% in what was its 14th consecutive year of organic revenue and profit growth. It is perhaps understandable then that Graeme Watt, the CEO of the company, has not been fazed by the prospect of Brexit, nor the impact of Covid-19 on the business.
Indeed, the company said in a trading statement for the three months to the end of April 2020 that it had traded satisfactorily during the period and delivered growth in revenue, gross profit and operating profit.
It is for this reason that Watt wants to push forward with the same strategy the company had before the pandemic – which has been based on growth.
Over the last few years the company has invested in new offices in Ireland and Birmingham, and in its ability to service its UK and Ireland customers with their needs outside of UK and Ireland. In addition, the company has increased its focus on the public sector, developing an incremental presence on things like defence, and it has also invested in its cybersecurity portfolio.
"All of that has meant investment in people, meaning we are continuing to invest in our graduate and apprenticeship programmes, and we have been recruiting skills to support the technology and support services," Watt tells NS Tech.
The Covid-19 came along, meaning the company had to switch its attention to more short-term thinking.
"We had to figure out how we operate the business when 100% of the workforce was remote," explains Watt. "Those remote capabilities were part of a business continuity plan. We had confidence in that plan, but we would never have envisaged that so many people would be working from home at such short notice."
Softcat moved very swiftly to remote working for all of its staff. In addition, it worked hard to ensure that in the event of cash flow being tied up – if customers were not able to pay up in time as usual – there were contingencies in place for the worst case scenarios, ensuring there were robust cash reserves.
Then the company quickly moved its focus to customers.
"We found that customers were mostly still spending, but some customers chose not to or couldn't because of the particular industries or circumstances they were in," says Watt. "We noticed less orders coming in, but the orders that were coming through were of a higher value – so there has been some compensatory effect there, which shows you that some of the big projects and technology commitments that customers have are still continuing."
Surprisingly, he says the corporate space has been more of a challenge than the public sector.
"The public sector's spending has been quite significant, because the government had intended to spend prior to Covid-19 anyway, but there has been a big increase since Covid-19 with remote working, telemedicine in the NHS, and other remote capabilities in education," says Watt.
While the company is still recruiting, it has slowed down the number of recruits for the time being. There has also been a reduction in attrition as employees are not looking to move on during such an uncertain period. Watt emphasises that the company did not furlough or make any of its employees redundant throughout this time.
In addition, Watt has been conscious of providing his staff with an environment where they can work effectively at home – meaning there is flexibility if they have to look after their children or have other priorities. While some employees may have more time at the moment, Softcat has been keen to work on areas such as personal development training, and on its vendor presentations.
Challenges with Covid-19
Adapting to Covid-19 has brought about a number of challenges for the company. Watt says adapting to remote working, onboarding new staff and managing teams have all been a challenge. Cold calling customers has also been a challenge for the company's employees.
"Some of the relationships we already had with customers have probably deepened, and those bonds have been forged in an even stronger fashion through remote working… but we found that cold calling has been more challenging," he says. "It is not so easy to find the right person in the organisation that we are used to dealing with, and people are less receptive to some of our cold calling."
That hasn't deterred the company's sales teams from persevering.
Watt believes that the pandemic will have a short-term impact, but is confident that Softcat will be able to bounce back, particularly as Covid-19 has shone a light on the importance of technology.