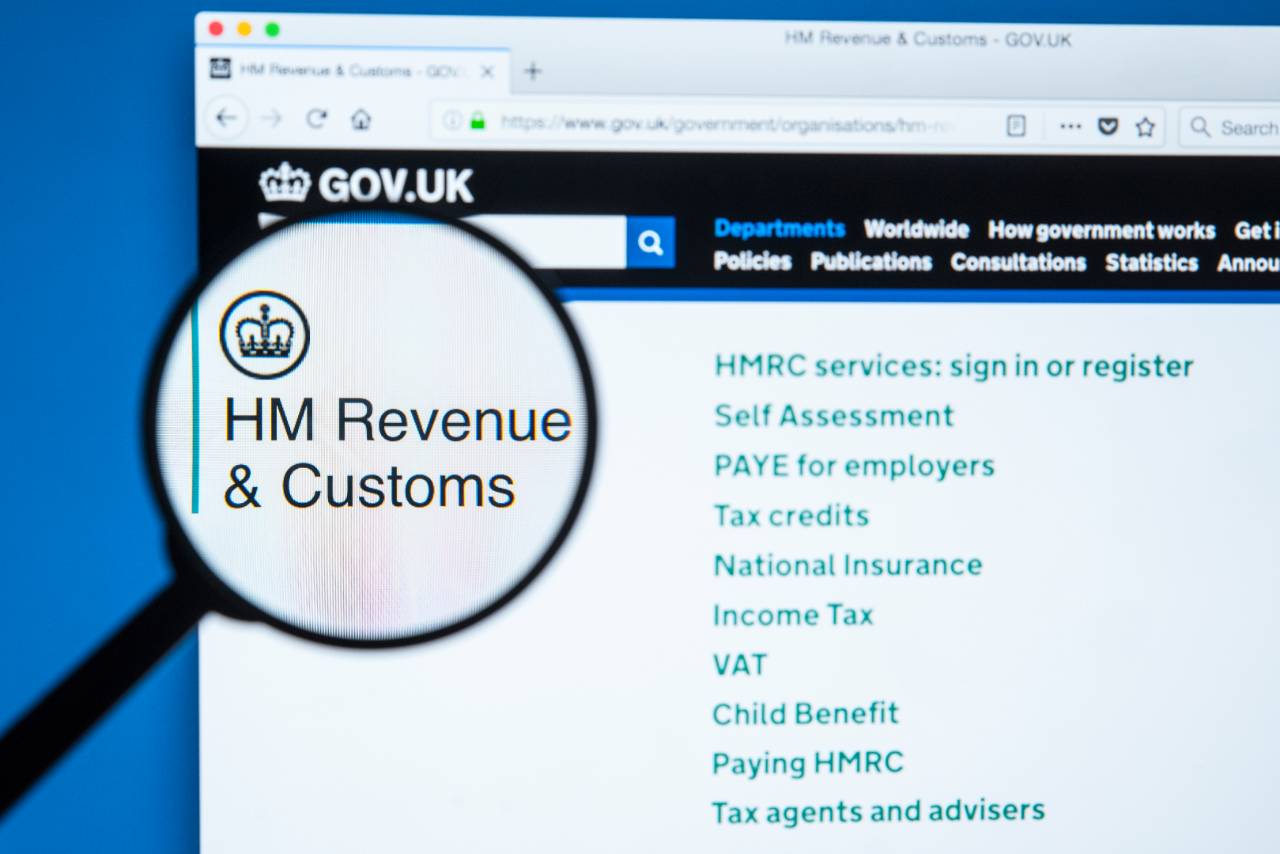 The long read: In late March, Mark Denney received an unusual call from a senior policy official in Number 11.
"They said 'we have got something that we need you to do'," recalls Denney, the chief digital and information officer for Her Majesty's Revenue and Customs (HMRC). "'It is something very different from anything HMRC has done before.'"
Over the following four weeks, Denney led a 200-strong team to deliver the technology underpinning one of the most ambitious examples of economic intervention in British history. The Coronavirus Job Retention Scheme (CJRS) launched on 20 April, and now supports the incomes of more than six million people.
This is the inside story of how the project, delivered in record time and under unprecedented circumstances, came to fruition. Read our exclusive report here.
The UK is set to launch a new digital strategy, again
The digital secretary Oliver Dowden is set to unveil a new digital strategy positioning the tech sector at the heart of the UK's economic recovery following the coronavirus crisis.
Australia is set to spend $1bn on 500 new cyber spies
In the wake of a devastating cyberattack on Australia's private and public sectors two weeks ago, the country has dedicated A$1.3bn ($898m) to hiring more than 500 cyber spies.
Peers urge hefty fines for social media disinformation
Members of the House of Lords are urging the passing of legislation that will implement new rules for social media companies and threaten huge fines in the case of inaction on disinformation.
British Army and Parliament CIOs join inaugural CIO Town Hall Live
British Army CIO Major General Jonathan Cole OBE and Parliamentary Digital Service CIO Tracey Jessup are the guest speakers at NS Media Group's new CIO Town Hall Live, an interactive forum for CIOs, CTOs and technology leaders hosted by NS Tech and CBR.