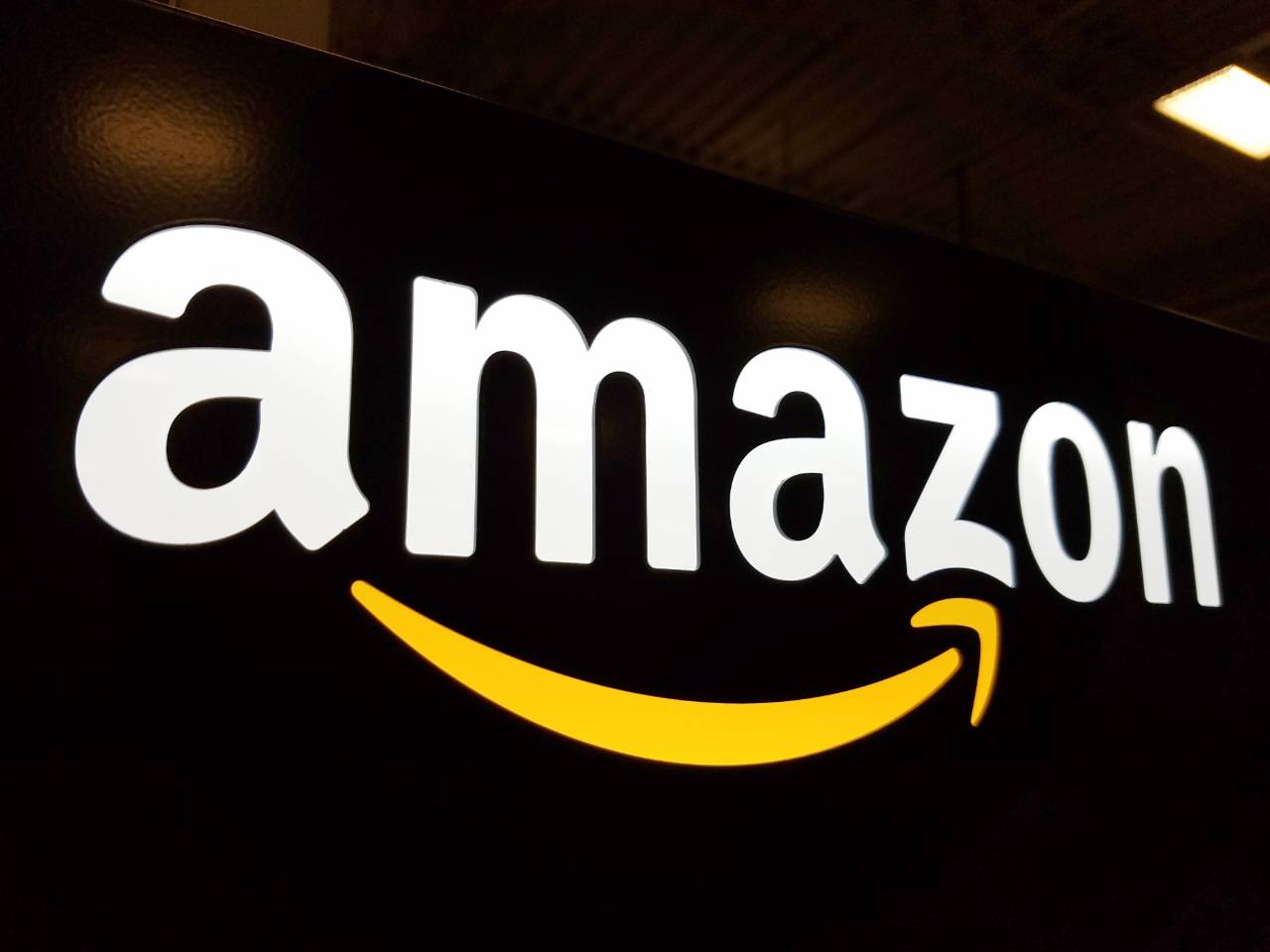 From TikTok's executive order to Amazon's plans for managing the digital services tax, here are this week's key developments. By NS Tech.
TikTok threatens to take Trump administration to court
TikTok has threatened to take the Trump administration to court after it was targeted by an executive order that will prevent it from doing business with US firms.
Amazon set to pass on digital services tax to sellers
Amazon has announced that it will pass on the cost of the UK's new digital service tax to sellers, in a move that risks the ire of the British Government.
TikTok to spend $499m on first European data centre
TikTok has pledged to spend $499m building its first European data centre as it seeks to simplify its compliance procedures and ward off security concerns.
Parliamentary Digital Service CIO on digitising democracy
Tracey Jessup speaks to NS Tech about how parliament's technology was transformed in light of the coronavirus crisis.
EU Amazon report will offer greater insight than US antitrust hearing
The US subcommittee hearing on Big Tech's antitrust violations made strong allegations, but an upcoming report from the EU into Amazon promises more focus.