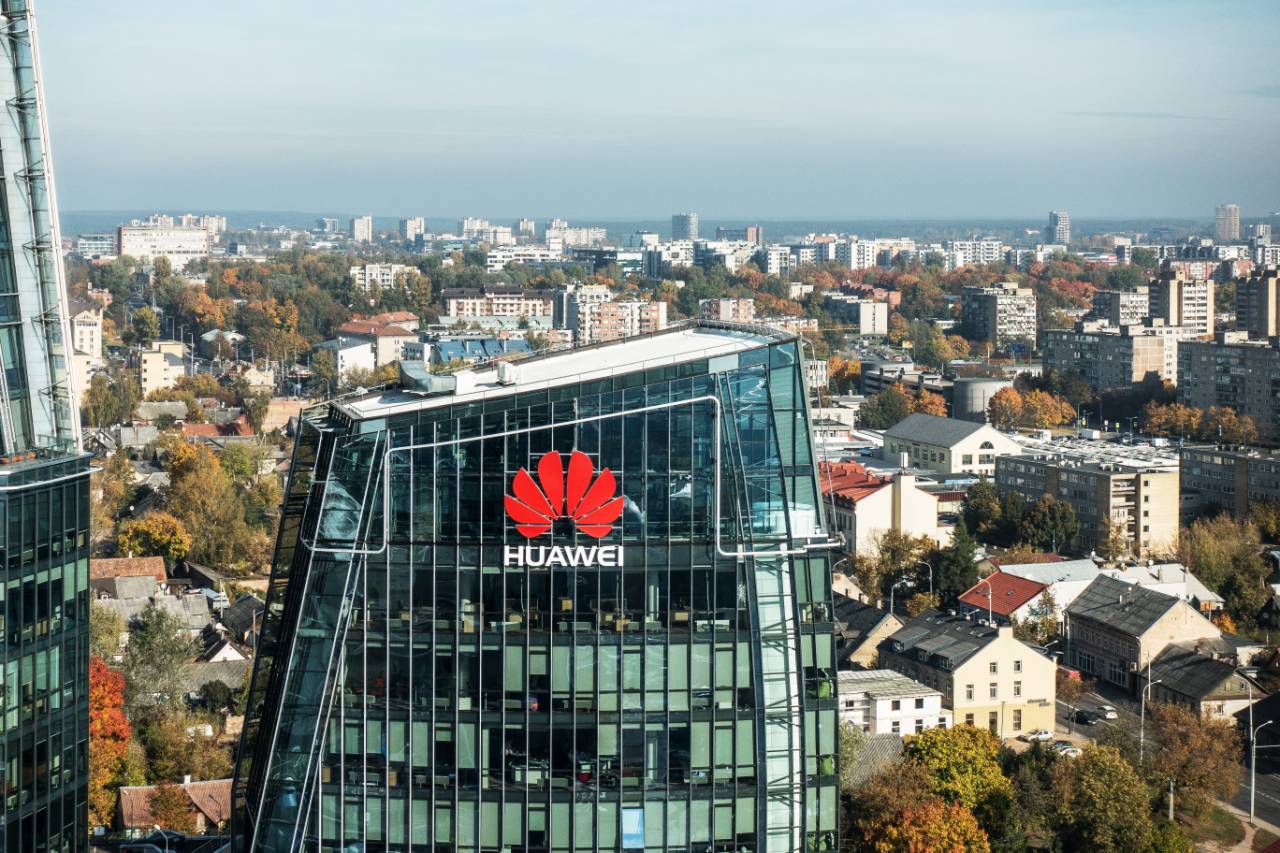 From new revelations about the UK's £400m OneWeb deal to fears of a new tech cold war, here are the key developments from this week. By NS Tech.
"Troubling and concerning": MPs to probe UK's £400m OneWeb deal
An influential committee of MPs has launched an inquiry into the government's controversial £400m investment in the bankrupt satellite company OneWeb. It emerged this week that ministers had ploughed ahead with the high-stakes deal despite one of their most senior civil servants warning against it.
Gaming moves up the FDI high score table
The lockdowns around the world caused by the Covid-19 pandemic have seen the gaming market thrive. Lara Williams looks at how the industry is hoping to capitalise on this momentum.
MI5, disinformation and the Russia Report
The long-awaited Russia Report – hyped to contain explosive evidence of Russian meddling – finally dropped on Tuesday. Instead of incendiary analysis showing the Kremlin has been chipping away at our democracy with a pickaxe, there were vague allusions, rehashing of things already in the public eye, and demands to give the security agencies much, much more power. But is there really a mandate to do so? Laurie Clarke reports.
Britain's broadband networks prove more resilient than expected
Britain's broadband networks have held up better than expected during lockdown despite remote-working leading to a surge in demand, experts told MPs this week.
The long read: the UK's Huawei decision is emblematic of the new tech cold war
After months of prevaricating, the UK recently made the decision to lock Chinese telecoms company Huawei out of its 5G network. In January, the UK had decided to limit the company's share of the network to 35% and keep it out of the sensitive 'core', but this decision was overturned after the US imposed new sanctions on the company meaning it could no longer use US-made chips.
The Trump administration has claimed triumph for the UK's final decision – pegging it to a sustained campaign of pressure on the UK Government to excise Huawei. But the truth is less clear cut. The UK has cited security worries about the Chinese technology (the most recent evaluation by the security agencies said the risk was too great following the latest sanctions). But Huawei has also become totemic in quickly realigning Sino-Western relations. The UK's decision is emblematic of an emergent age of tech protectionism and a reshuffling global order, writes Laurie Clarke.