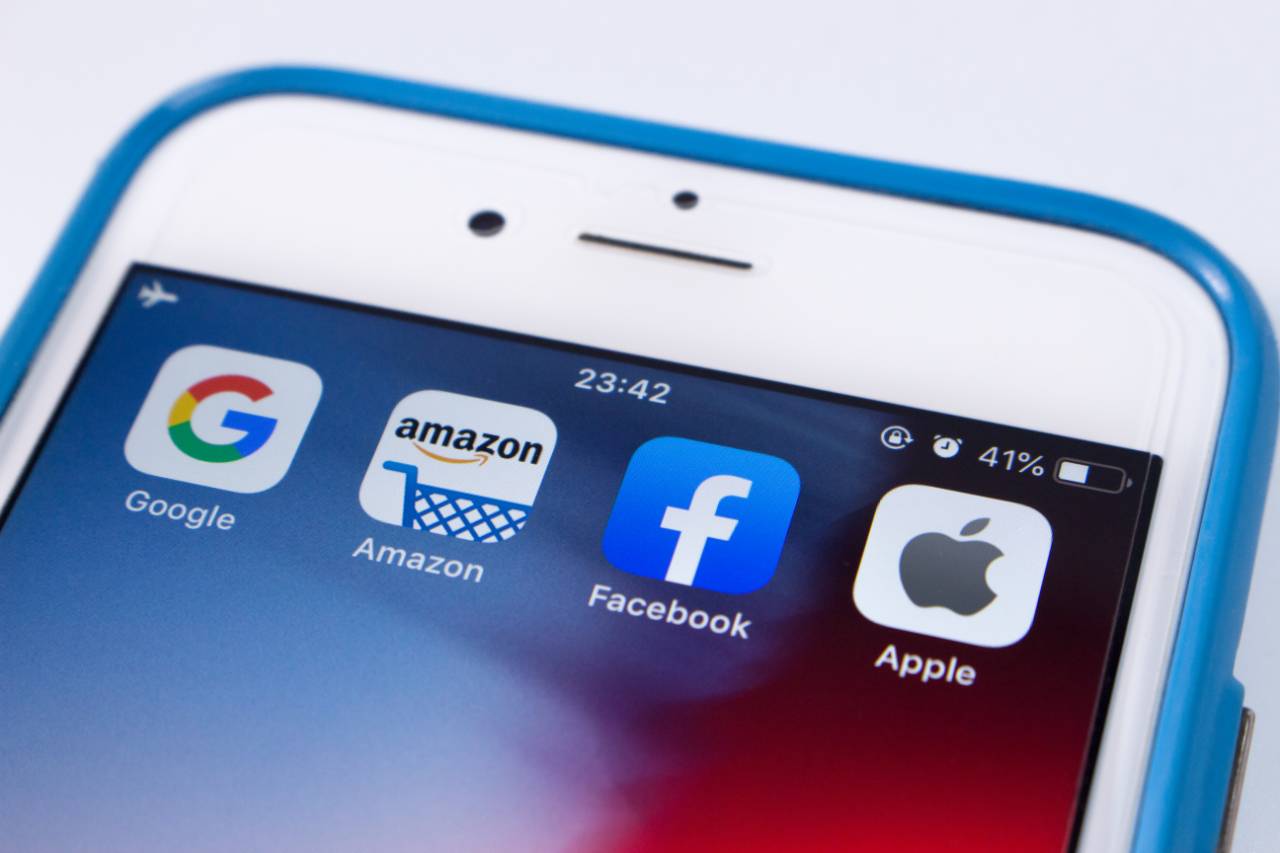 From Congress's antitrust hearing to the EU's first cyber-attack sanctions, here are this week's key developments. By NS Tech.
Antitrust hearing concludes with a call to break up Big Tech
Wednesday's congressional antitrust hearing – which dragged on for more than five gruelling hours – was less about explosive revelations and more of a grim reappraisal of the practices that Big Tech companies use to dominate their respective spheres, as Laurie Clarke reports.
EU imposes sanctions on Chinese, Russian and North Korean hackers
The EU has announced plans to impose sanctions on individuals and organisations in China, Russia and North Korea in relation to a string of high-profile cyber attacks.
The issue with Big Tech is not competition, but how it makes money
The US Congress's antitrust hearing put the alleged systematic violations of competition laws by Google, Amazon, Facebook, and Apple under the spotlight, but the Big Tech antitrust problem should not be looked at in isolation, writes GlobalData's Laura Petrone.
How did the Twitter hack really go down?
Twitter has announced that the major hack it suffered this month – which compromised the accounts of some of the most high-profile people in the world – was the result of a successful phone spear phishing campaign, Laurie Clarke reports.
IBM agrees to offer discounted cloud pricing to UK Government buyers
IBM has joined a growing list of tech firms offering cloud computing services at a preferential rate to buyers across Whitehall and the wider public sector.